Prime Minister Naftali Bennett will fly to Washington next month for his first face-to-face meeting with U.S. President Joe Biden since taking office in June, Channel 12 reported Wednesday.
Iran will reportedly be the most pressing item on the prime minister's agenda for his White House talks, including Israeli concerns about Iranian hardline president-elect Ebrahim Raisi.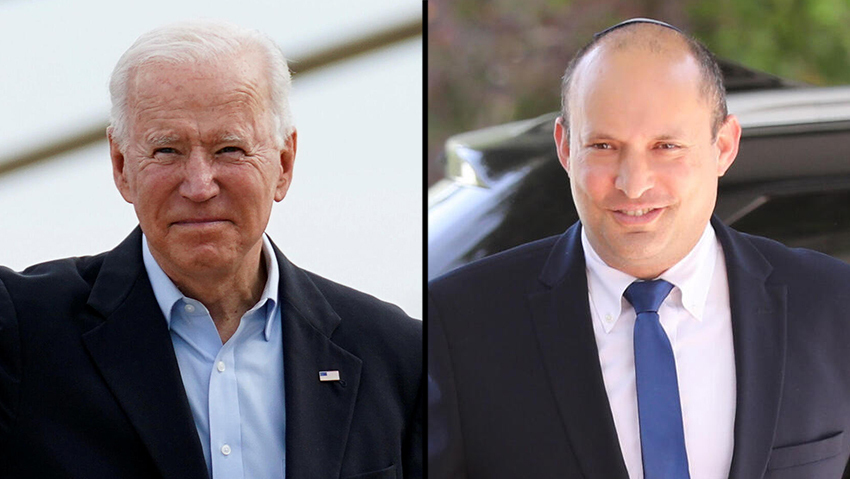 Israel has repeatedly voiced its opposition to a U.S. return to the Iranian nuclear deal crafted by then-U.S. president Barack Obama in 2015 and abandoned by his successor Donald Trump three years later.
Under Biden, the U.S. has sought to revive the agreement that sees sanctions lifted on Iran in return for it halting its military nuclear program.
But international negotiations over a return to the agreement, known as the Joint Comprehensive Plan of Action (JCPOA), have stalled in recent weeks.
The sixth round of talks in Vienna adjourned on June 20. The next round of the talks has yet to be scheduled, and Iranian and Western officials have said that significant gaps still remain to be resolved.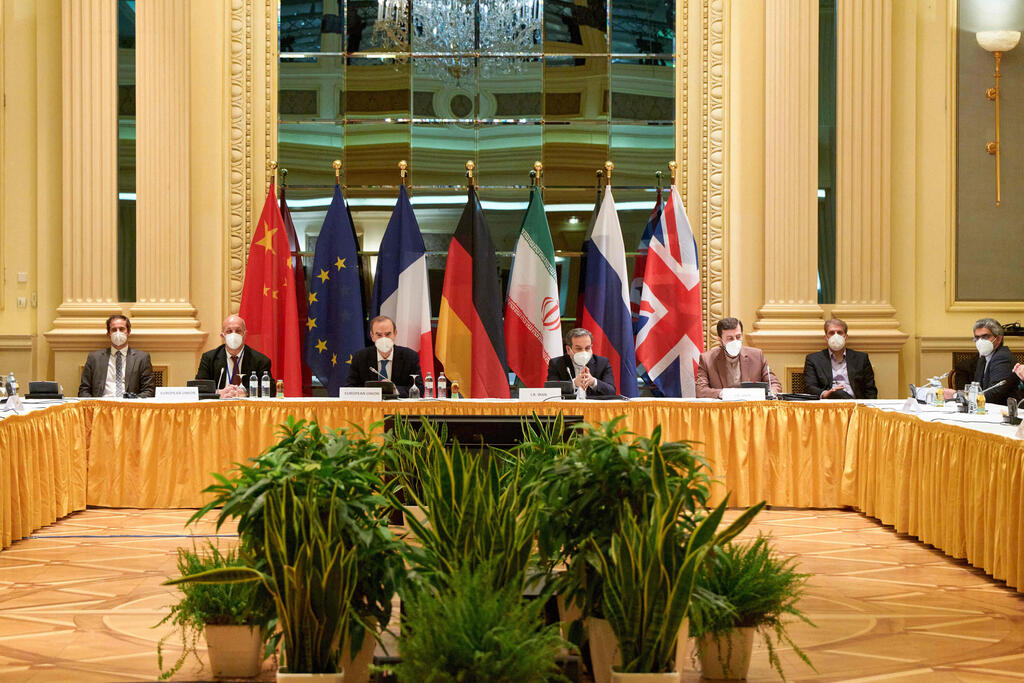 The prime minister is reportedly considering making the U.S. trip over a weekend so as not to risk missing any votes in the Knesset, given that his coalition has a razor thin majority and every vote counts.
Biden phoned Bennett after the new government was sworn in last month, saying that Washington remained committed to Israel's security and would work closely with its new government.
In a statement, Biden welcomed the new government coalition and sought to reaffirm U.S.-Israel ties.
"I look forward to working with Prime Minister Bennett to strengthen all aspects of the close and enduring relationship between our two nations," Biden said.
"Israel has no better friend than the United States."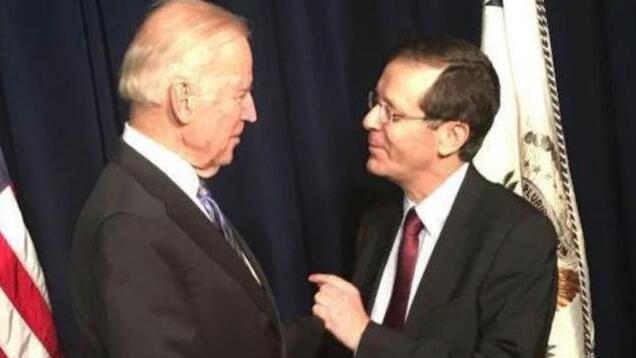 Biden has also spoken to President Isaac Herzog, who was sworn in last week. His predecessor Reuven Rivlin was invited the White House in June as part of his final foreign trip as president.
Former prime minister Benjamin Netanyahu, however, was not invited to the White House during the six months his and Biden's terms in office coincided.