The Israeli security forces on Monday arrested four Palestinians on suspicion of aiding the two terrorists who last week
stabbed three people to death
in the predominantly Haredi city of Elad.
As'ad Alrafa'ani (19) and Sabhi Abu Shakir (20), both from the village of Rumana near the city of Jenin, stabbed three people to death with an axe and a knife on Thursday evening before fleeing the scene and prompting a massive four-day manhunt. They were caught no Sunday, in a quarry not far from the scene of the attack.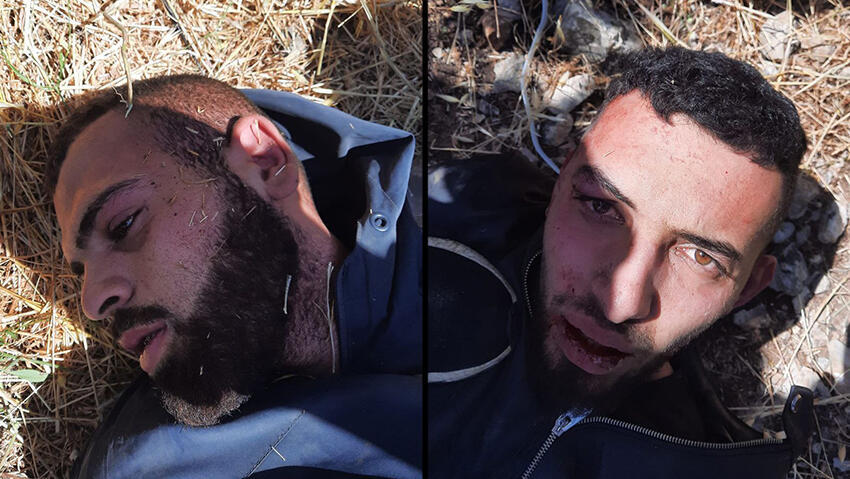 Israel's security forces, in the meantime, said they had arrested suspects in connection with the Elad stabbing as well as the
Ariel
terror attack two weeks ago, in which a security guard was shot dead.
Among the suspects are two residents of the Rumana village, and two residents of the Qarawat Bani Hassan village,from which hailed the assailants who carried out the Ariel shooting. Along with them, 11 other suspects linked to terror were arrested.
Following the Elad terror attack, Israel Police Commissioner Kobi Shabtai announced an extensive arrest operation to detain Palestinians entering Israel without a permit.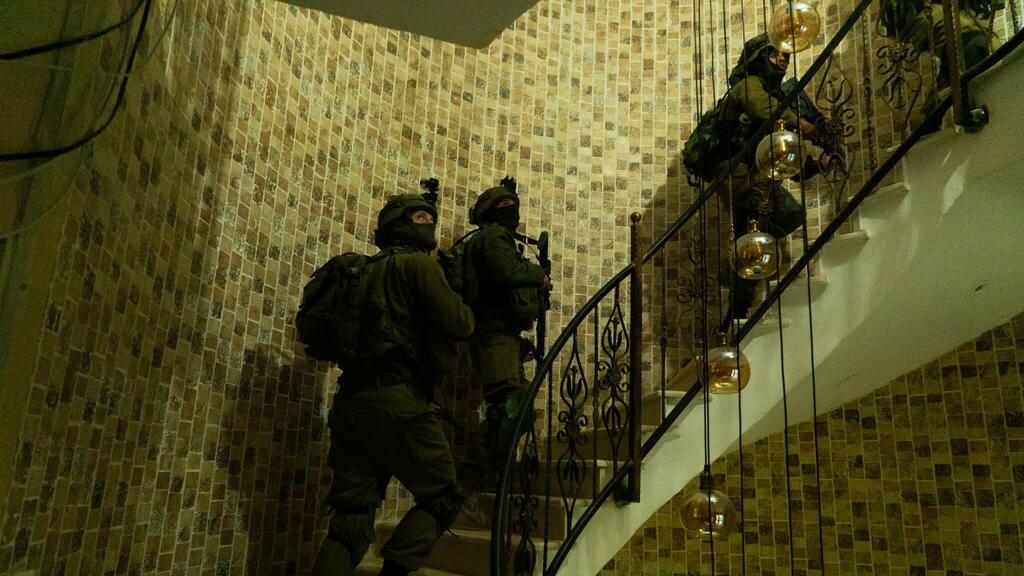 Over the weekend, the police apprehended 314 Palestinians who entered Israel illegally. At least 40 other suspects were arrested over employing, transporting, and providing sleeping arrangements for the illegal Palestinian workers.
However, these kind of operations are not rare, and in recent years the police occasionally performed targeted actions to apprehend workers entering Israel without permits. While in some cases they are immediately taken back to the West Bank, in others, they are arrested and released after a court trial.
Even when indictments are filed against the illegal workers, however, they are jailed for short periods of tie and often return to their homes during administrative releases due to prison overcrowding.
Founder of the HaBithonistim movement - which promotes "the national security of Israel" - Brigadier General (Res.) Amir Avivi told Ynet that Israel's justice system doesn't really take seriously the illegal workers issue.
According to Avivi, the main problem is Palestinians who haven't been cleared by the Shin Bet to receive a permit, and as a result, they are looking for other alternatives to enter Israel, thus becoming illegal workers.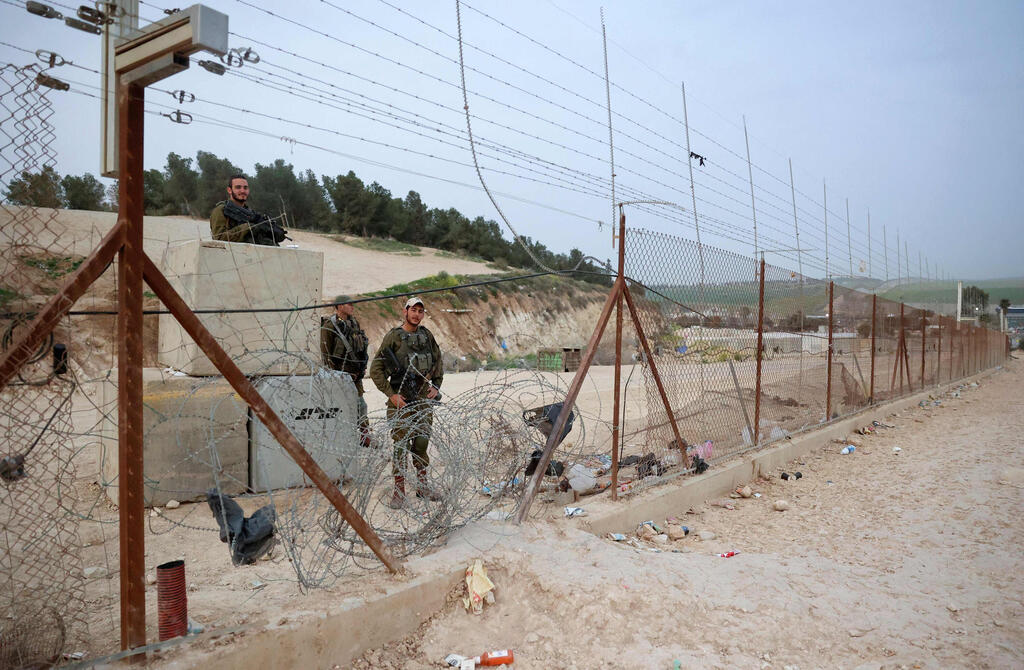 "Usually they break through the fence and just cross it. In the Jenin area alone, tens of thousands of illegal workers cross daily. And there are also Israelis who use this to pick them up and use them as a cheap labor force," said Avivi.
"Most of them are indeed job seekers, but given that there is incitement process in the Palestinian education system against Israel and Jews, there is a risk that some of them may carry out terror attacks."
Yair Ansbacher, a war researcher and associate of the Kohelet Policy Forum, believes that the main problem is not the illegal workers at all, but the incitement of the terror organizations and the lack of punitive measures.
According to Ansbacher, the Israeli industry doesn't have to rely on illegal workers. "On regular days, there is an ambition for normalization, and therefore entry is allowed, but we can also manage very well without it. The bottom line is that terrorism also damages the economy of the West Bank Palestinians."