Alternate Prime Minister Naftali Bennett on Sunday alleged that his predecessor Benjamin Netanyahu damaged relations with Jordan over an Instagram post he shared during his time as premier.
Bennett made the remarks during the weekly Cabinet meeting in which the government voted to expedite the implementation of the so-called Jordan Gate project, which aims to advance trade, industry and commerce with the neighboring kingdom.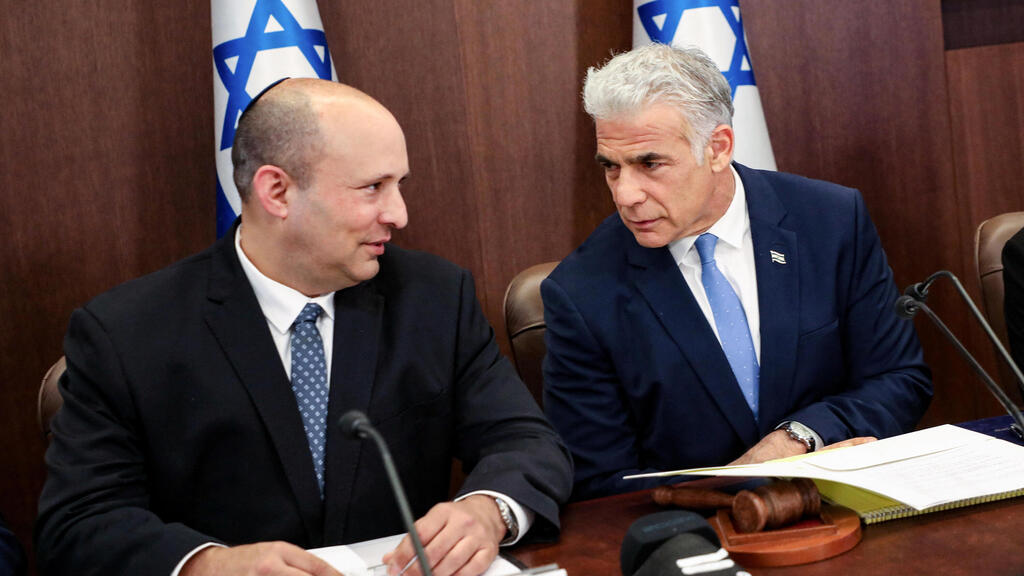 Netanyahu's support of the guard raised a furor in Jordan and led King Abdullah II to denounce what he called "provocative actions that threaten regional security and riles up extremists."
He urged Netanyahu to "take steps to bring the murderer to trial" rather than turn the case into a "political spectacle".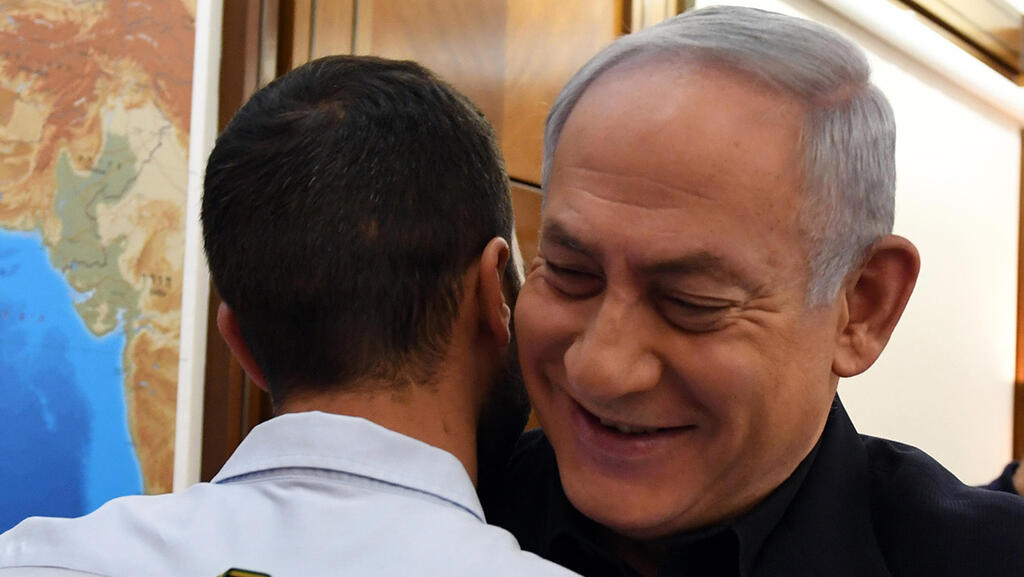 Jerusalem pinned the incident on a scheduled visit by the Jordanian crown prince that was canceled due to disagreements on security issues. Netanyahu's office said he had spoken with the crown prince and agreed on a new date for his visit to Israel
Justice Minister Gideon Sa'ar also voiced criticism at Netanyahu for straining ties with Jordan, saying "the relationship with them is complicated. There was frustration over lack of initiative on our side throughout the years."