Israel will deduct NIS 597 million from the tax money it collects and transfers to the Palestinian Authority for exports from Gaza, the security cabinet decided Sunday evening.
The decision was made following a Defense Ministry report stating that in 2020 the PA transferred the same amount in stipends to the families of terrorists imprisoned in Israel or those who died while carrying out attacks on Israeli targets.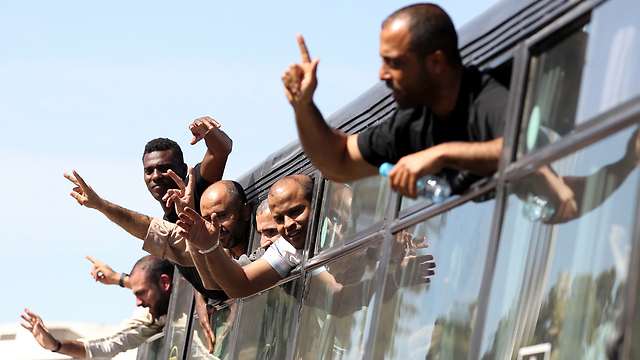 Under interim peace agreements, Israel collects hundreds of millions of dollars in taxes for the Palestinian Authority, with the tax transfers forming a key source of funding for the Palestinians.
Israel has long objected to the "martyrs fund," which the Palestinians say is a type of welfare system meant to assist families affected by the conflict.
But Israel, which has branded the system "pay to slay," says such benefits serve as rewards and incentives for violence.
In its decision, the security cabinet approved a recommendation by Defense Minister Benny Gantz to freeze the NIS 597 million shekels for what it called "indirect support of terrorism" in 2020.
The cabinet said the funds will be frozen on a monthly basis out of payments that Israel transfers to the Palestinians.
For the Palestinians, the families of attackers are widely seen as victims of a half century of Israeli occupation. The Palestinians say that many Palestinians are unfairly held by Israel and that the number of prisoners involved in deadly attacks is a small percentage of those aided by the fund.
Qadri Abu Bakr, head of the Palestinian commission for detainees' affairs, accused Israel of stealing Palestinians funds, calling the decision a "crime and piracy."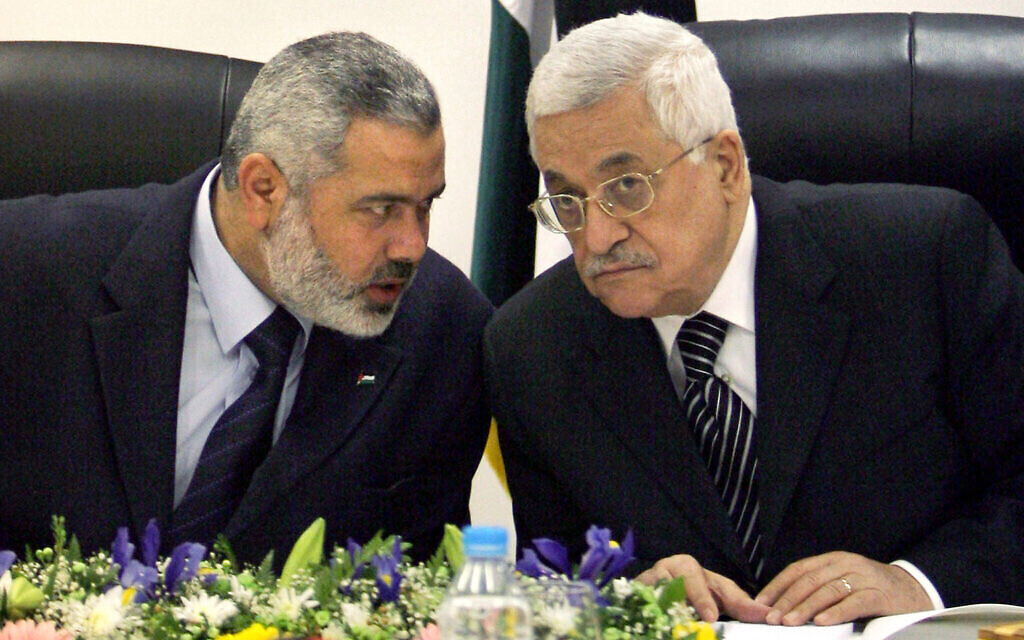 The official Palestinian news agency Wafa said that Palestinian President Mahmoud Abbas spoke by telephone Sunday with his newly inaugurated president Isaac Herzog, the former head of the center-left Labor party.
It said Abbas called for a "comprehensive calm" in Gaza, the West Bank and Jerusalem, and called for steps that would create conditions for a "achieving a just and comprehensive peace."
The statement made no mention of the frozen tax transfers.