Five members of Iran's Islamic Revolutionary Guard Corps (IRGC) that have planned to assassinate Israeli businessman Itsik Moshe in Georgia in November, have been identified, a report said on Monday.
According to Iran International, the five perpetrators of the foiled attack were Hossein Rohban, Mohammad-Reza Arablou, Mohsen Rafiei Miandashti, Farhad Fashaee and Ali Feizipour.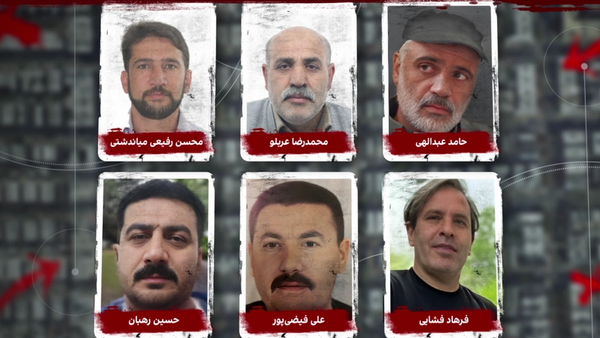 All five are members of a hit squad from the IRGC's Quds Force Unit 400, the report stated, citing personal documents of the agents provided to journalists by the Backdoor hacker group.
The operation against Moshe, who is the chairman of Israel Georgia Chamber of Business and of the Israeli House, which promotes diplomacy for Israel in Eastern Europe, was uncovered by Georgian security forces mid-November.
They said the terrorist plot involved a team of al-Qaeda-linked agents from Pakistan, who came to Georgia's capital of Tbilisi to gather intelligence on the target.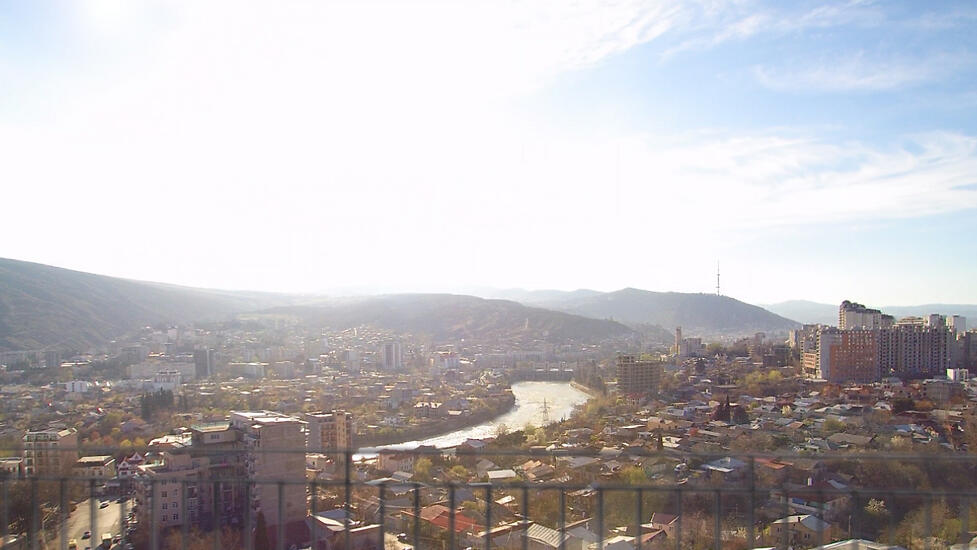 In an official statement issued after the arrest they named two Iranian-Georgian citizens, Miandashti and Fashaee, responsible for smuggling weapons for the planned assassination from Turkey.
Tbilisi has also identified Rohban, who was not in Georgia himself, as the team leader. He was allegedly under direct command of Hamed Abdollahi, who is the head of Unit 400 and used to be a deputy to notorious Quds commander Qassem Soleimani, killed by a U.S. strike in 2020.
Reprinted with permission from
i24NEWS