The first Kibbutz founded by the Hashomer Hatzair Labor Zionist Jewish youth movement is set to mark a 100 year anniversary of its establishment.
Beit Alfa, located in northern Israel, was established back in 1922 and faced incredibly tough challenges right from the start - swamps, rough soil, mosquitoes, terrible heat during the summer, and harassment by Arab infiltrators.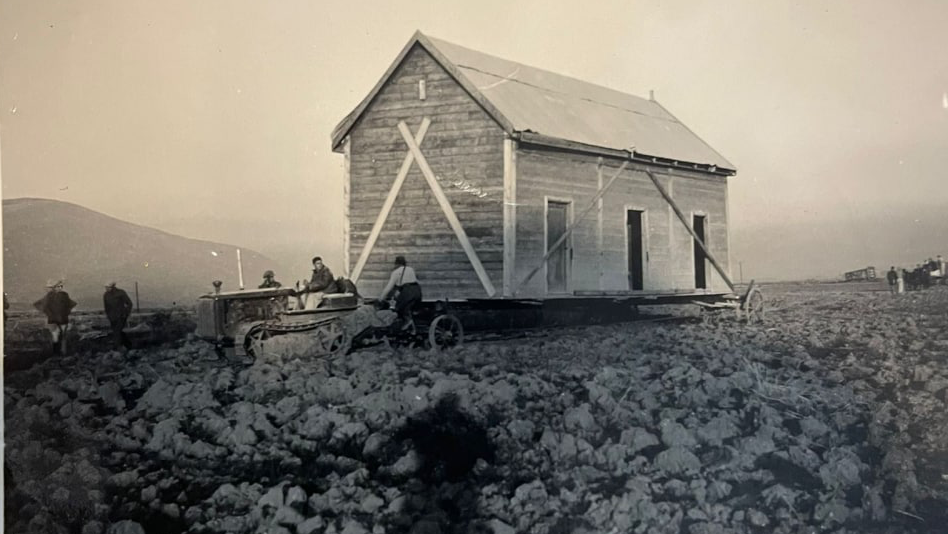 Nowadays, the most prominent symbol of the kibbutz is its 98-year-old member Sonia Nahorai, one of the pioneers and founders of Beit Alfa. Nahorai still lives in the kibbutz alongside many of her descendants.
"I arrived in Israel from Poland when I was 10 years old," Nahorai said. "We started as pioneers and now we are an independent and strong country. It is remarkable that I'm raising my fourth generation in the kibbutz."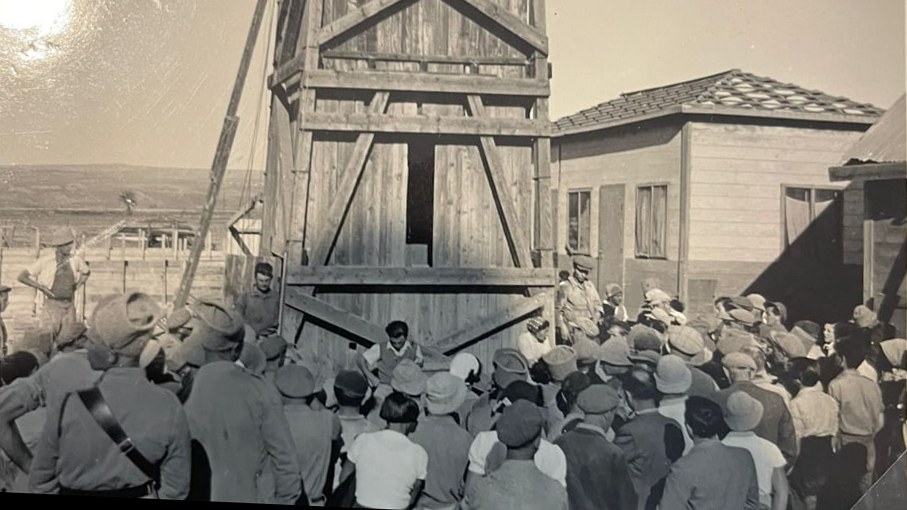 Nahorai lost one of her sons, Captain Nadav Nahorai - a pilot in the Israeli Air Force, in 1968 during the bombing of Iraqi forces in Jordan.
Nadav was forced to abandon his aircraft, and as he was parachuting to the ground, he was shot dead by local residents.
Eran, Sonia's 70-year-old son said his mother and the other pioneers shaped the eastern border of Israel. "When they arrived the whole valley was one large swamp, they also fought malaria and formed what now is one of Israel's borders."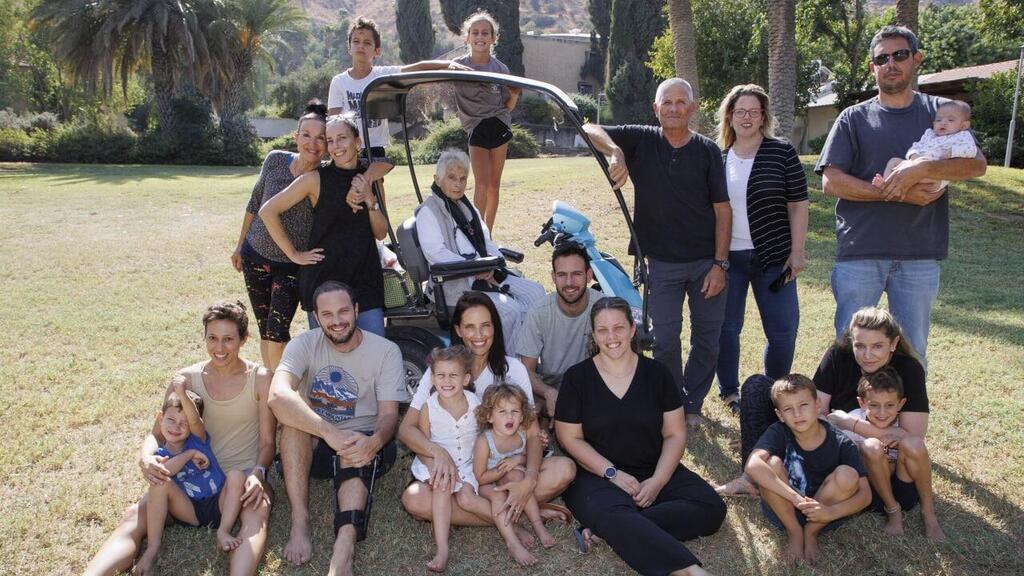 Apart from Eran, 15 of Sonia's grandchildren and nine of her great-grandchildren also live in Beit Alfa. "My grandmother was a true pioneer, the education of kibbutz children is very connected to our history," Yarai, Sonia's granddaughter said.
Nir Meir, the Kibbutz Movement's chief, said: "The Beit Alfa pioneers faced continuous attacks during the 1929 Palestinian riots, and they held off attacks against their isolated kibbutz that lasted three years."