"Ten white Ashkenazi judges. The same ones who killed our ancestors," Ohayon said outside of Deri's home to the applause of the
crowd that gathered
on site, echoing accusations of past discrimination of Sephardic Jews by "Ashkenazi elites."
The ultra-Orthodox party caters mainly to a consistency of impoverished and working-class Sephardic Jews.
"We will not remain silent," he continued. "God willing, the nation will rise up. We're sick of you corrupt white people."
Ohayon continued his screed by calling the judges "detached" and "not attentive to the voice of the people." He also said that "the High Court, which is meant to safeguard the country's democracy, has proven that it is anti-democratic.
"We will not stop. We came to govern. What's truer than the polls? We are witnessing a coup by the detached patrons. White Ashkenazim have taken our leader. We will not rest and we will not remain silent"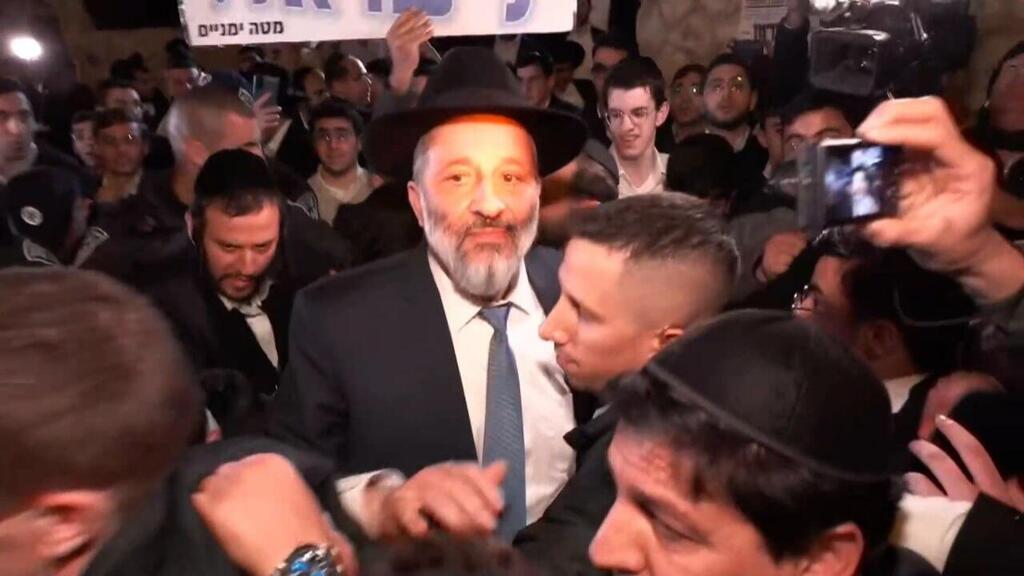 Deri, in his first outing since the High Court ruling, stepped out of his home to attend his neighbor's funeral. On his way to the car, a herd of people shouted "he's innocent!"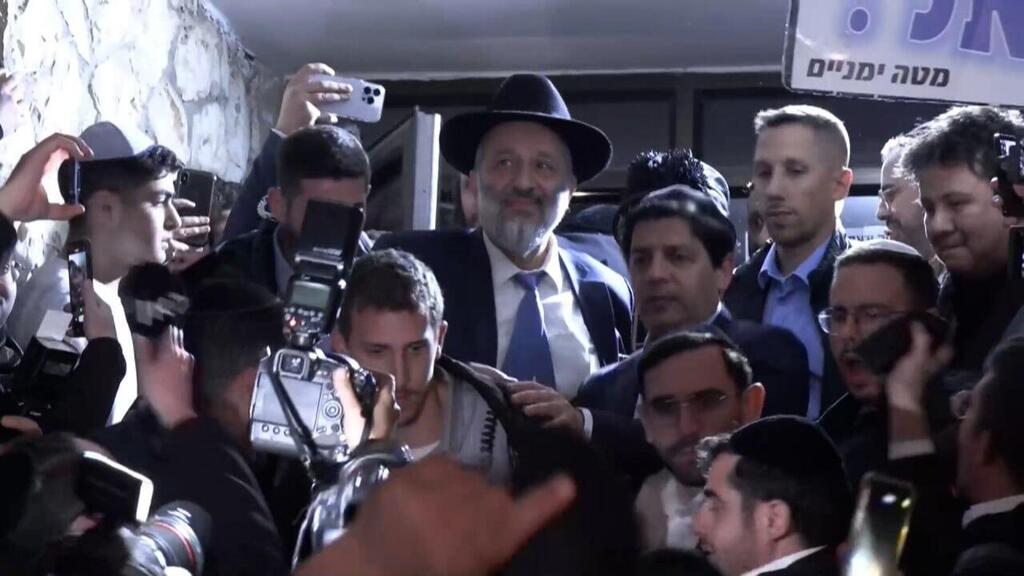 In the decision to nix Deri's appointment as minister in the new government, the High Court of Justice pointed to "extreme unreasonableness" as the reason for his disqualification.
With ten judges supporting the decision and one dissenting, the justices wrote in the majority opinion that the ultra-Orthodox lawmaker was ineligible to hold the roles of health and interior minister due to his conviction past criminal convictions, namely his conviction on tax evasion charges from last year. The panel ruled that Prime Minister Benjamin Netanyahu must remove Deri from his post.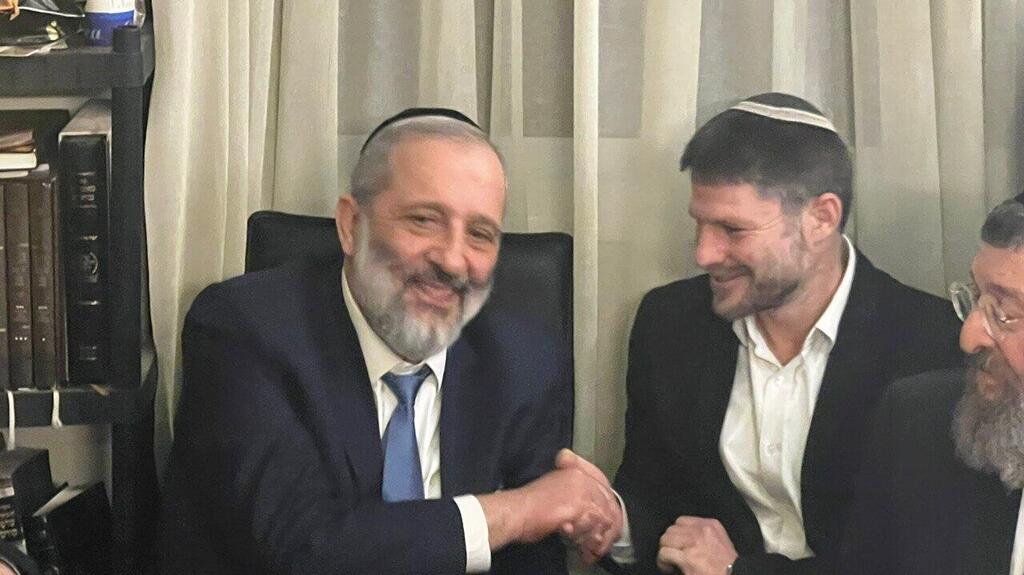 Some 150 Deri supporters made their way to the Shas leader's home in Jerusalem to fulminate the ruling.
Meanwhile, a cadre of Deri's allies arrived at his home, including Prime Minister Benjamin Netanyahu, Finance Minister Bezalel Smotrich, and Shas MKs. Several Rabbis also paid a visit to his residence to express their support.