An Israeli medical team arrived in Turkey on Wednesday to set up a field hospital there in the wake of the devastating earthquake that has killed at least 6,234.
Israeli search and rescue workers already on the ground, pulled a young girl from the rubble, according to local media reports.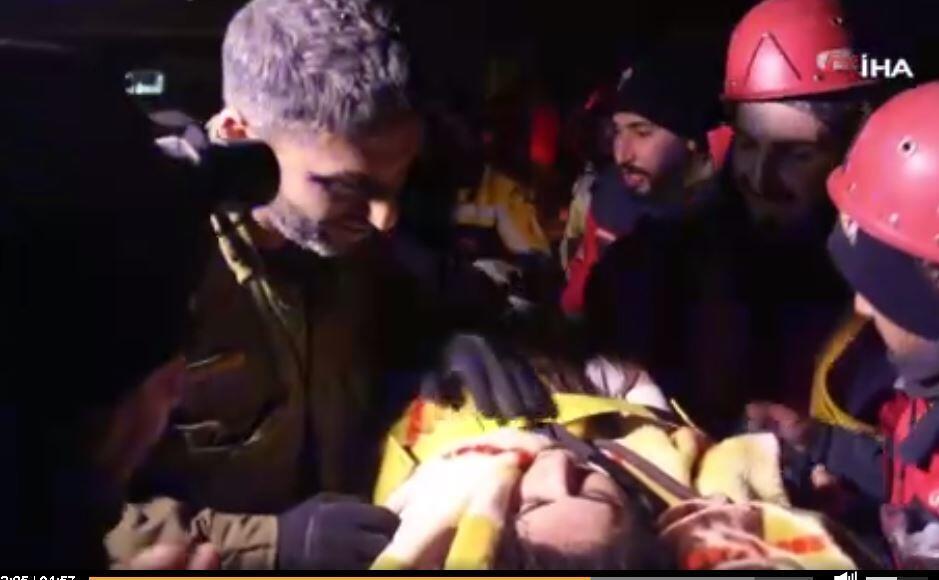 The 230-strong Israeli delegation will establish their hospital which will include operating rooms, trauma units, X-ray machines, and laboratories. Among the members of the delegation will be orthopedic doctors, pediatricians, trauma specialists, surgeons, anesthesiologists, intensive care specialists, and emergency medicine doctors.
Israel's Health Ministry was "prepared to assist with equipment, personnel, and professional support for the success of the mission," said Health Ministry spokeswoman Shira Solomon in a statement.
Turkey announced on Tuesday that more than 8,000 people had been rescued from the thousands of collapsed buildings and some 380,000 people who have remained homeless have been evacuated to shelters in mosques, shopping malls and stadiums.
Some who were unable or unwilling to be evacuated spent another cold night around campfires.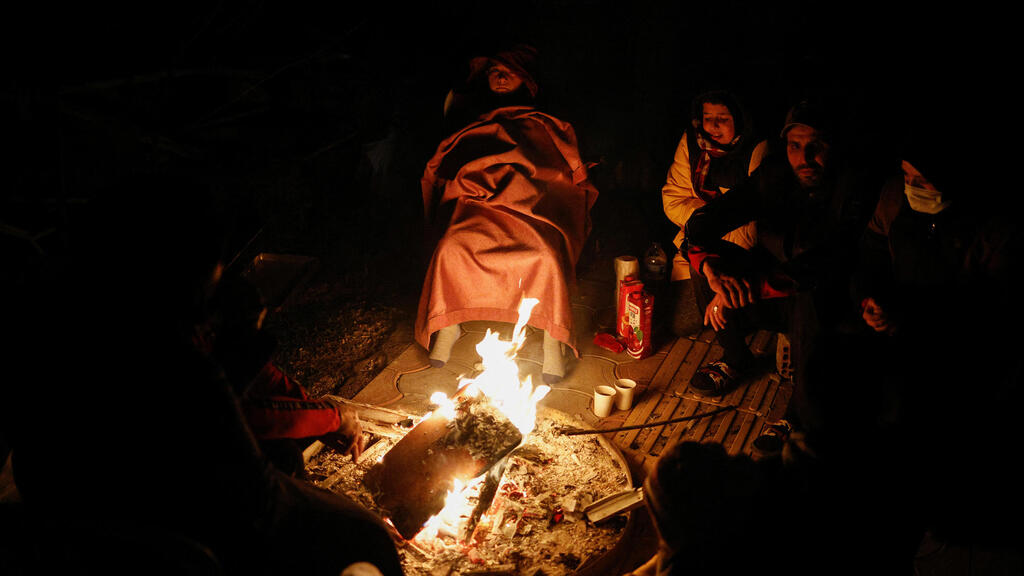 President Recep Tayyip Erdoğan said that 13 million people out of Turkey's 85 million strong population have been affected by the quake. On Tuesday he declared a state of emergency in 10 provinces badly hit.
Weather conditions have made efforts to reach the more remote areas more difficult and survivors have been struggling to dig people from under the rubble themselves as rescue teams failed to arrive.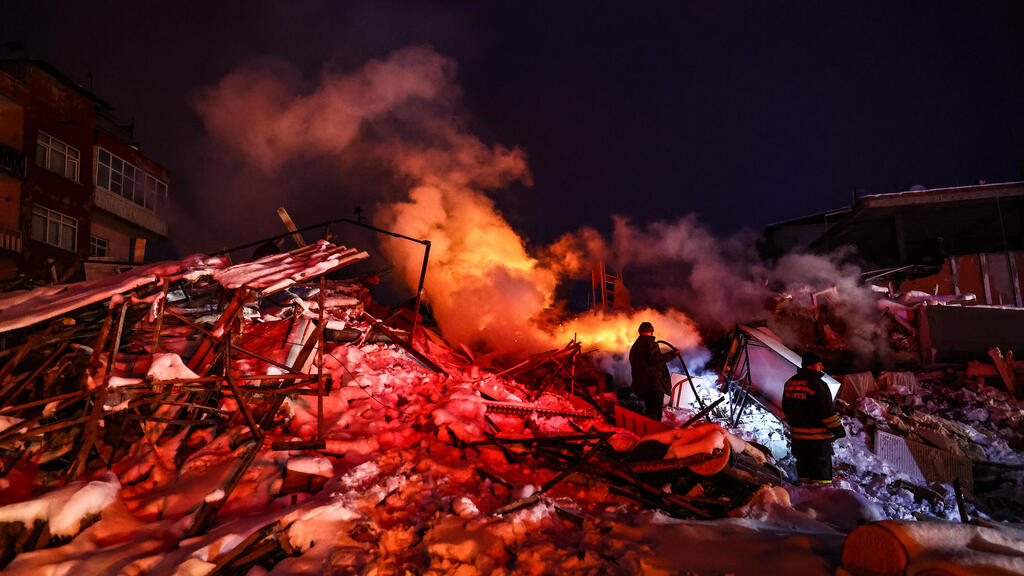 The death toll in Syria has surpassed 2,500, according to Syrian state media and a rescue service operating in the insurgent-held northwest.
The White Helmets rescue team said on Twitter the casualty toll in insurgent-held areas has risen to more than 1,280 deaths and more than 2,600 injured.
"The number is expected to rise significantly due to the presence of hundreds of families under the rubble, more than 50 hours after the earthquake," the White Helmets wrote.
Overnight, the Syrian health minister said the number of dead in government-held parts of the country rose to 1,250, the state-run al-Ikhbariya news outlet reported on its Telegram feed. The number of wounded was 2,054, he said.
i24NEWS contributed to this report