This past decade has been one of the calmest ever for Israel from the security perspective. Yes, despite the terror wave of 2015-16, which claimed the lives of 47 Israelis, and the recent one
that took place in March
, in which 19 people lost their lives.
Even if you take into account the military operations against Hamas in Gaza, the number of casualties, among both Israelis and Palestinians, in the past decade has been considerably lower than in the years leading up to the Second Intifada.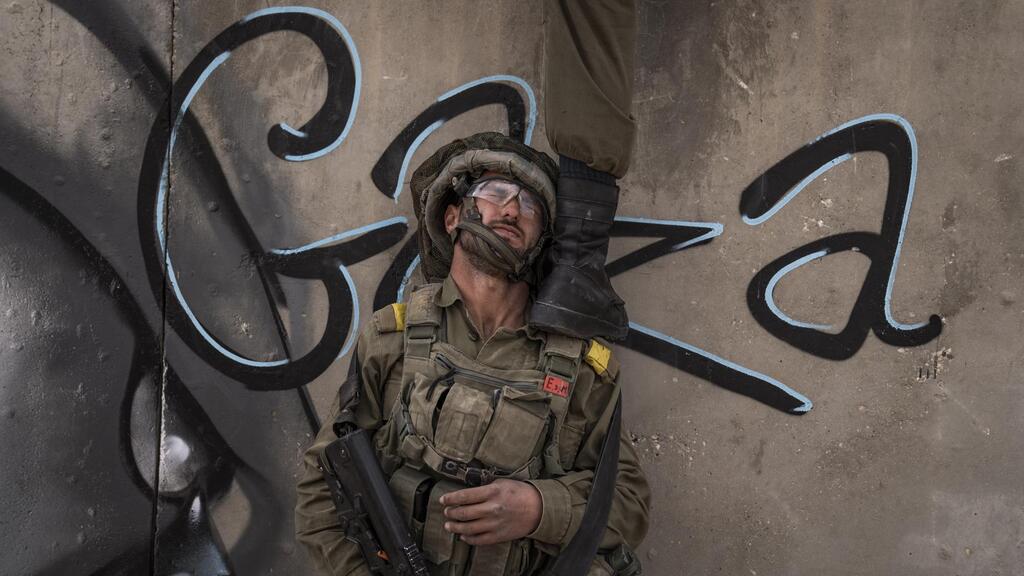 It has been so calm, that it made some believe that Israel found a way to "manage" the conflict. A stone here, a rocket there - not the end of the world. We can live with it as long as we don't have to work to achieve a diplomatic solution.
As time goes on, the Palestinian problem refuses to disappear and what does the Israeli government do?
Since the 2008 peace proposal of then-Prime Minister Ehud Olmert, no Israeli initiative that could renew negotiations has been tabled, even when then-U.S. Secretary of State John Kerry arrived in 2014 for a round of mediated talks between the two sides. The Palestinians then rejected Kerry's offers, while Israeli officials were pleased because the blame could then be placed on Ramallah.
I am no prophet, but I can say that Israel's indifference over the stalemate in talks has become addictive and could be our downfall.
One survey conducted among young Israelis aged 18-25 ahead of November 1 elections, found former Prime Minister Benjamin Netanyahu's right-wing nationalist and religious camp enjoys majority support. According to the poll, if elections were held today, Netanyahu's camp would win an overwhelming 71 Knesset seats.
But what of their Palestinian peers? The IDF has been at war with them forever. Following the March terror wave, the IDF launched the Break the Wave operation in the West Bank, designed to curb the spike of violence, with nightly anti-terror raids conducted in Jenin and other terrorist hotbeds.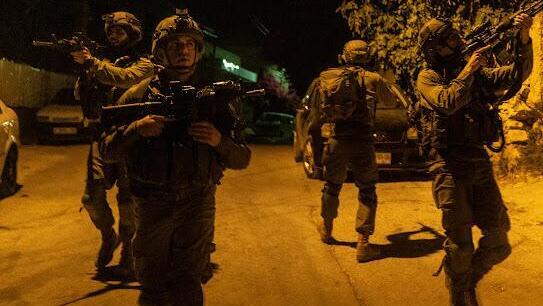 Many of them hold illegal firearms and the Palestinian Authority struggles to gain the monopoly on the use of violence in the West Bank, making it appear like a Wild Wild West. If anyone believes these young people will remain inside the Jenin refugee camp and merely clash with IDF forces, never moving out of the PA-controlled areas, is delusional.
At some point, perhaps in one month or one year from now, the next intifada will break out.
The old guard at the PA may oppose an uprising and the elders may understand that no good will come from a violent conflict, but the youth in Nablus, Hebron and Jenin are full of hate.
This generation, unlike its predecessors, aspires neither for an independent Palestinian state alongside Israel, nor for the right of return. They want war.
They are more extreme in their nationalism and in their Islamic faith. They are being brainwashed. Schools operated by UNRWA have been promoting hate, doing nothing to advance a future of peace. So did the Palestinian Authority, and will come back to haunt it.
Israel has for years done nothing to change the tide in either the PA or the Gaza Strip. Israeli officials realize, and justifiable, that any offer they might make will likely be rejected. But that is no reason to refrain from trying.
Are we only to dance to the Palestinian tune?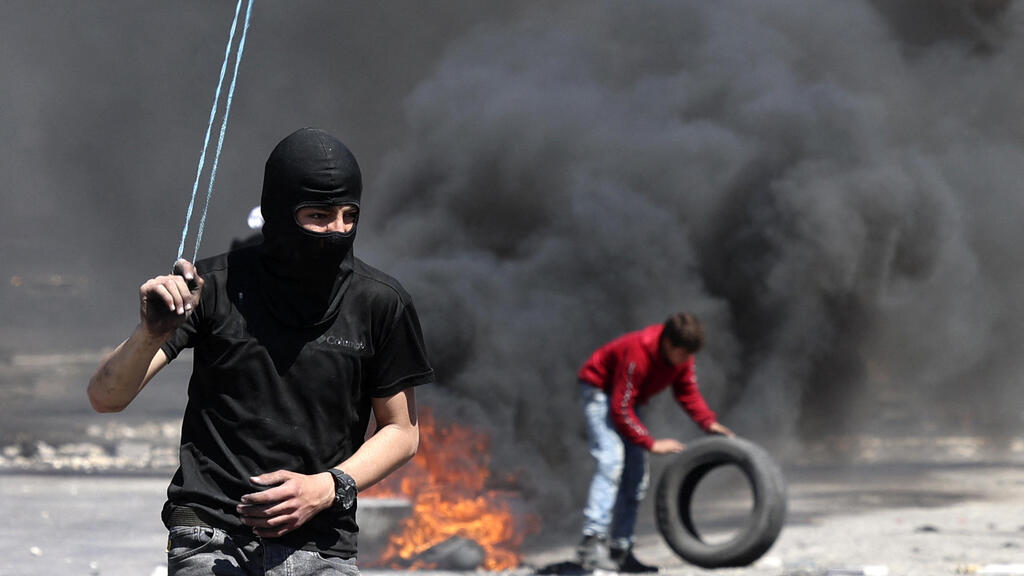 One need not be part of the left-wing to understand that time is not on Israel's side, and a far more hostile generation of Palestinians is emerging in the West Bank and inside the Jewish state - among the Israeli Arabs.
In the meantime, more Palestinians move into Israel under the protection of the law, more West Bank women marry into Bedouin families from southern Israel. Their offspring are disproportionately more involved in violence, while they hold Israeli citizenship.
What Israel needs to understand is that avoiding a political settlement with the Palestinians is bad in the long run for those who want to see Israel continue to exist as a Jewish and democratic state.
It is good, however, for those hoping for a bi-national state, such as Hamas and the Boycott, Divestment, Sanctions (BDS) movement.
The next intifada will surely see scores of Israeli Arab citizens join in the violence. They will still be a minority of the population, but will cause a rift that no one will know how to mend.
Israel is in a dangerous diplomatic coma, and we better wake up.