The U.S. State Department announced on Monday that it will increase its funding for the United Nations Relief and Works Agency for Palestine Refugees (UNRWA) by $16.2 million, raising total U.S. contributions to the agency this year to $223 million.
This solidifies Washington's position as the largest donor to UNRWA. Former U.S. President Donald Trump halted all funding of the agency, but since the beginning of President Joe Biden's term, the U.S. has allocated almost a billion dollars to UNRWA.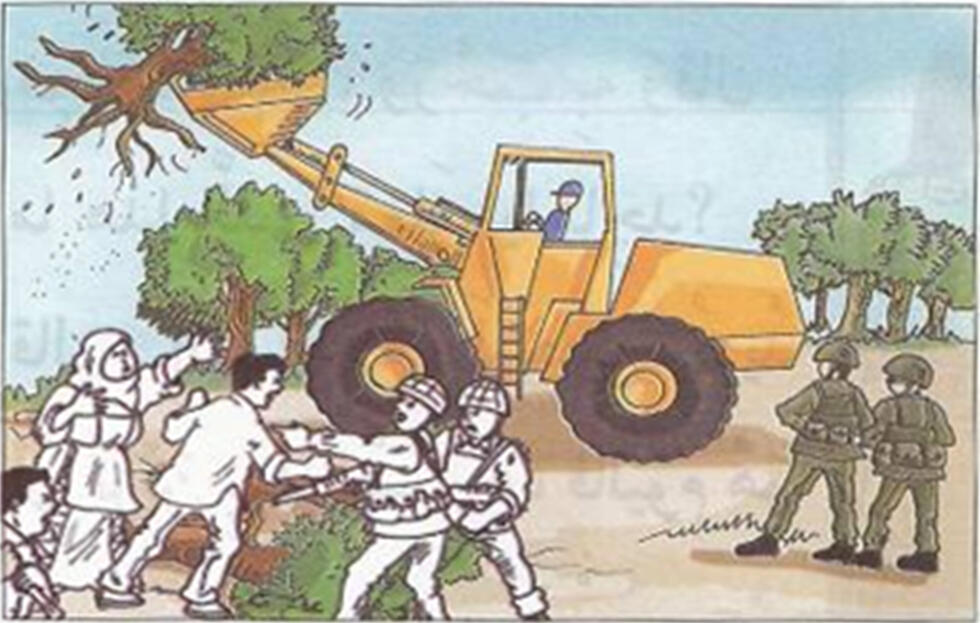 The announcement of support for UNRWA comes despite the statements of Barbara A. Leaf, the U.S. assistant Secretary of State for Near Eastern Affairs, who criticized UNRWA. In a conversation with members of the U.S. House Foreign Affairs Committee last week, Leaf said that the State Department is aware of ongoing reports of incitement to violence in UNRWA schools.
"We have concerns about curricula or classroom instruction that promote violence and terrorism. It's a work in progress, and we are committed to it," Leaf said. However, she did not elaborate on how the State Department plans to address this issue.
UNRWA's support for incitement to violence is already an open matter. A joint report by the organization UN Watch and the research and policy institute IMPACT-se, which examines and analyzes educational materials worldwide, found that UNRWA teachers and schools regularly call for the killing of Jews. According to the report, these educational institutions produce study materials that glorify terror, encourage jihad martyrdom, demonize Israelis and incite antisemitism.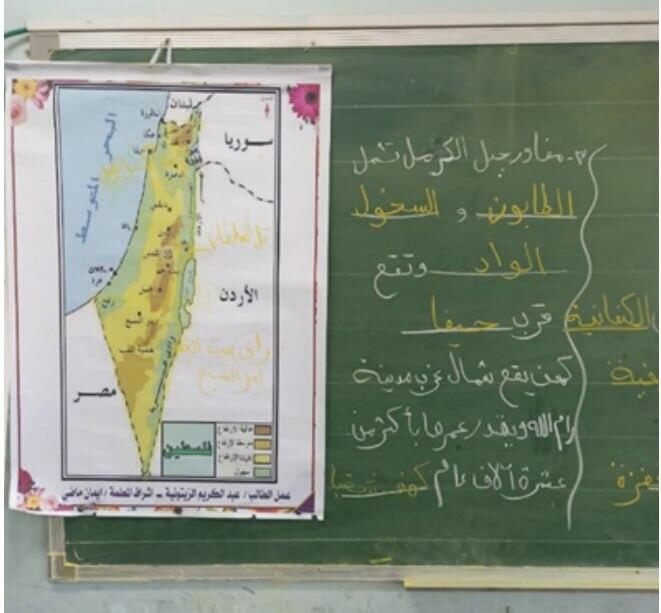 Among other things, children studying in UNRWA schools are called upon to sacrifice their lives and liberate Jerusalem in their grammar, spelling and vocabulary exercises for learning Arabic, which contain sentences about "jihad fighters" against "the occupier" and the commitment to "liberate" Palestine. Arabic language instruction is also taught through a song that defines death as "a hobby" achieved by killing Israelis, claiming that pursuing peace is not desirable but a sign of weakness.
Another way in which UNRWA engages in the Israeli-Palestinian conflict through its education system is by erasing Israel from the maps in textbooks, presenting the entire area as Palestine. As part of the curriculum, students are encouraged to label cities within sovereign Israel as Palestinian cities. The textbooks also promote conspiracy theories against Israel, claiming that "the Zionist occupation" has an official policy of "erasing Palestinian identity," "stealing and counterfeiting Palestinian heritage," and "erasing the cultural heritage of Jerusalem."