They say if you can make three successful matches, you ensure your place in heaven. Aleeza Ben Shalom, the host of the widely popular Netflix show Jewish Matchmaking, has made over 200!
While the veteran matchmaker disputes the veracity of this apocryphal claim, saying she is still "searching for the source" for it, with over two centuries of successful matches under her belt, it seems her place is all but guaranteed.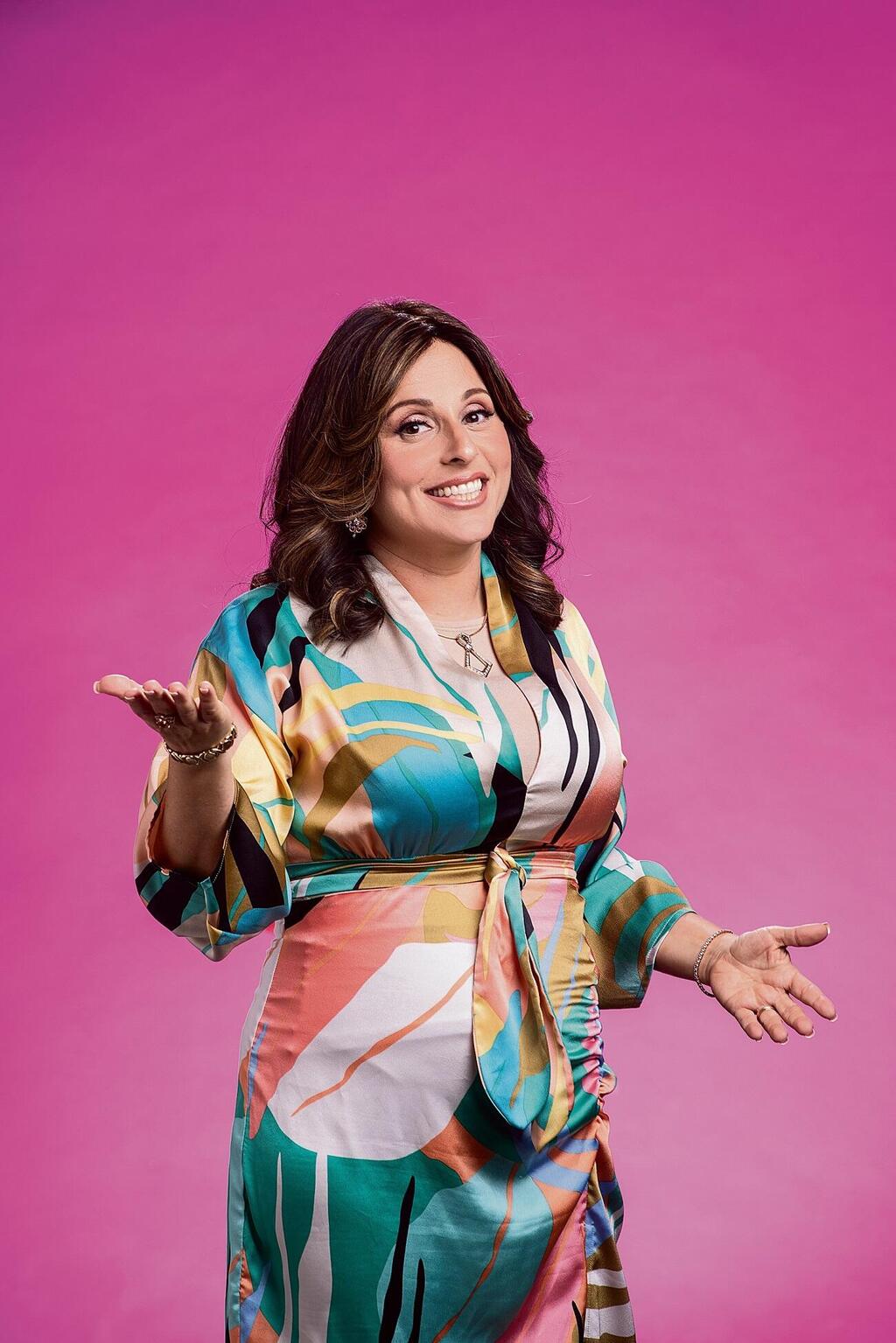 Ben Shalom says that she got her start in matchmaking when a friend introduced her to a matchmaking website where users can pair singles who they think would make a suitable fit for one another.
She also shares the secret to her shidduch prowess. "My personal secret is to really listen, to understand who somebody is, to understand what they want, and to help them find it. And along the way, to give them relationship tools so that when they find it, they can keep a relationship for a lifetime," she says. Because to me, it's not about bringing them together (or it's not only about bringing them together) but it's about making sure that they stay together for a lifetime."
Throughout the show, Ben Shalom meets a wide variety of singles, some with more outlandish demands. She says that naturally, she cannot accommodate each and every criterion raised by her guests, but she can get just close enough so it works out.
"In general, if you ask people what they're looking for, you're going to find that anybody's criteria... are very similar and... we all had these things we wanted in matchmaking and with our partner, but we were probably afraid to say but it was still there in our heads, so I am never surprised about what people tell me...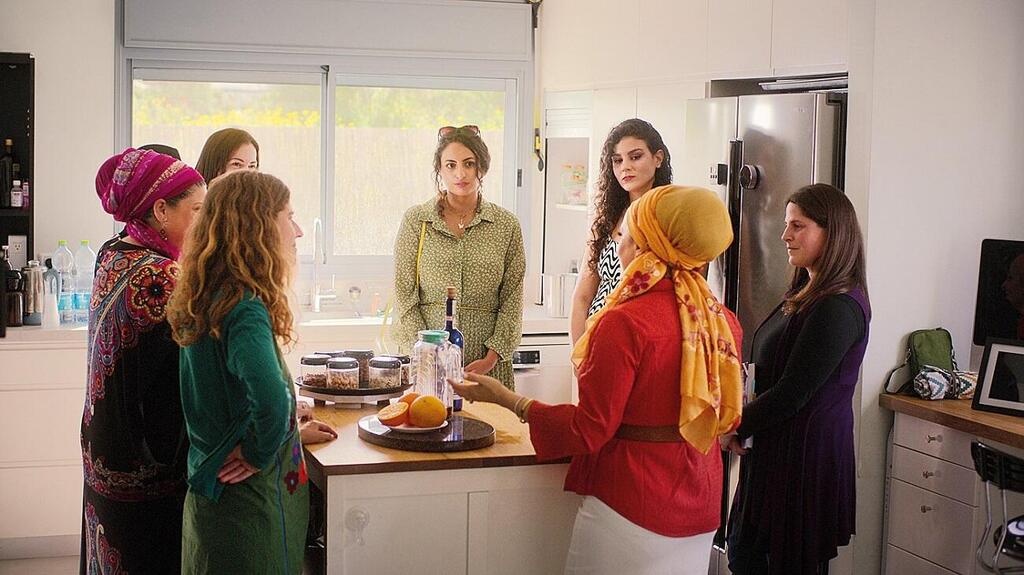 I like to pull everything out and then we just work with it and I say, 'Listen, we're going to get you an amount of what you want, I'm not going to tell you 100%, because our 100% is over the Moon, it's too much. But we're going to get you an amount of the things that are in alignment with who you are and when we find that, we're going to work through the things that aren't in alignment and make sure that you can manage and live with'."
What are some of the red flags people should look out for when dating someone? "
Definitely people who have habits that are not healthy. People who have addictions or challenges with interpersonal communication. Definitely someone who has 'spikey' relationships where it's high-low, happy-sad.., and people do what they call 'love bombing' and then all of a sudden they're gone. They ghost, they disappear. So we have to watch out for anything that looks or doesn't feel right or that triggers our gut."
The show is called Jewish Matchmaking, what do you think is something unique to Jewish singles or couples that sets them apart?
"Judaism is so interesting because, as you see on the show, we have a wide variety of Jews. We don't all look alike, we don't all sound alike, we don't all speak the same languages, we don't have the same color of skin, and we don't have the same outlook on Judaism and the world. And other cultures, other people, there are maybe more similarities, it might be a more homogenous group, and we seem to be this unique group where you can have Ethiopians and Americans, and Europeans and Australians and South Africans, and there is not one stereotypical way of being Jewish," she explains.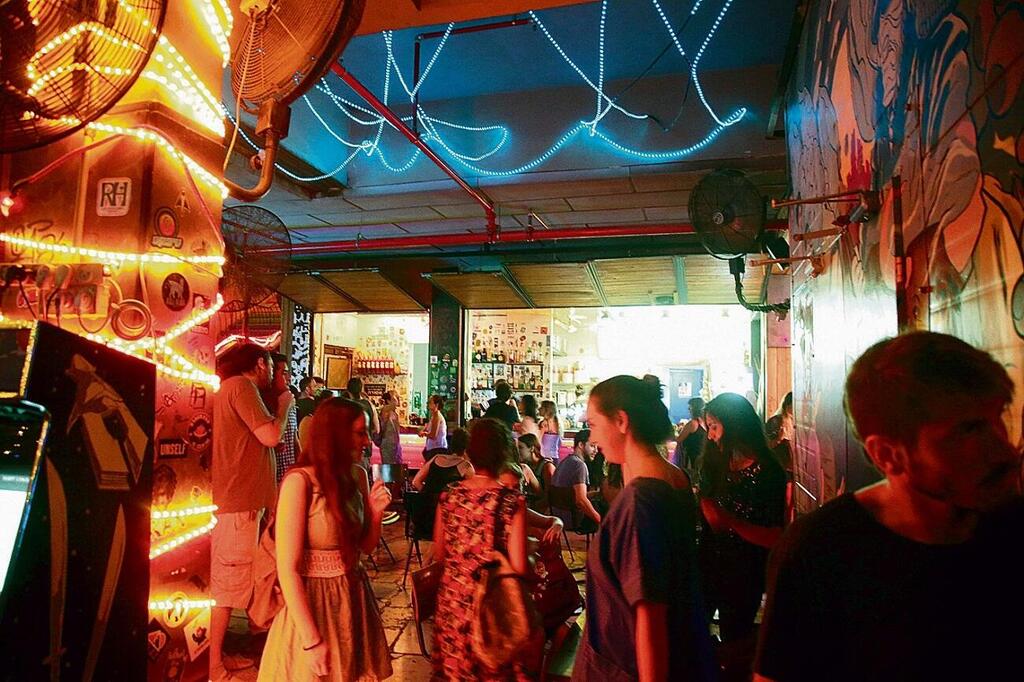 "And so, our unique challenge is to find a life partner who's in alignment with us, not just in the world, but within our Judaism and what's important to us, and I think that that's the greatest challenge."
Ben Shalom is also taking her matchmaking heroics international with a worldwide tour, entitled The Live Matchmaking Show, where she visits different cities around the world and provides a deeper look into her own personal story, going from secular to observant, as well as using live demonstrations on members of the audience to train them to become matchmakers themselves.
After her Tel Aviv seminar, Ben Shalom will continue to Australia, Chile, Argentina and Canada, and "maybe even in the Orient."
First published: 00:45, 06.26.23