The UK government on Wednesday announced sanctions against Russian oligarch Moshe Kantor, president of the European Jewish Council, an organization that represents 42 Jewish communities in Europe.
Aside from his title at the European Jewish Congress, Kantor holds many other roles in Jewish organizations, including being a major contributor to the Yad Vashem Holocaust Museum in Jerusalem.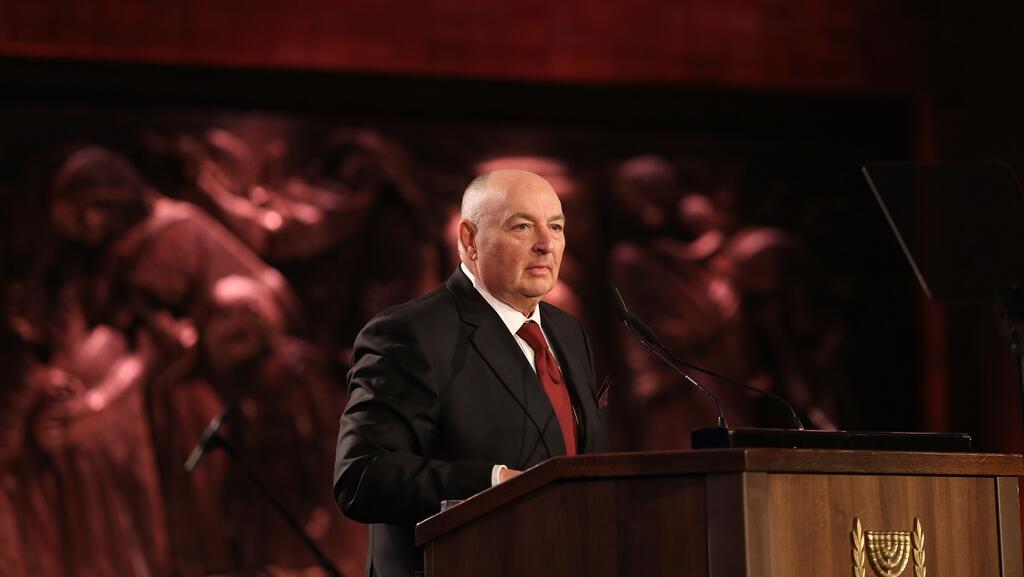 According to Forbes Magazine, the Russian-Jewish oligarch's net worth stands at $6 billion.
Kantor also holds stocks in Acron, a global Russian mineral fertilizer producer, which the UK said provides "vital strategic significance for the Russian government."
Britain's foreign secretary Liz Truss made a statement upon announcing the blacklisting of Kantor: "Today, we are stepping up our campaign to bring Putin's appalling war to an end with some of our toughest sanctions yet."
"Our latest wave of measures will bring an end to the UK's imports of Russian energy and sanction yet more individuals and businesses, decimating Putin's war machine."
"Together with our allies, we are showing the Russian elite that they cannot wash their hands of the atrocities committed on Putin's orders," she added. "We will not rest until Ukraine prevails."
Despite being associated with Putin's sources of wealth, Kantor is known to be a philanthropist of Jewish communities worldwide, hence many of his advocators condemned the UK decision.
In 2010, Kantor established The Kantor Center for the Study of Contemporary European Jewry and the Moshe Kantor Database on Antisemitism and Racism at Tel Aviv University. Each year, on the eve of Israel's Holocaust Remembrance Day, the database publishes a report on global antisemitism.
More so, Kantor was one of the founders of the World Holocaust Forum in Yad Vashem in 2020.
The event brought together leaders from 45 countries, including Russian President Vladimir Putin. However, despite being in Israel during that time, Ukrainian President Volodymyr Zelensky didn't attend, reasoning his absence by claiming he wanted to allow additional Holocaust survivors to be present.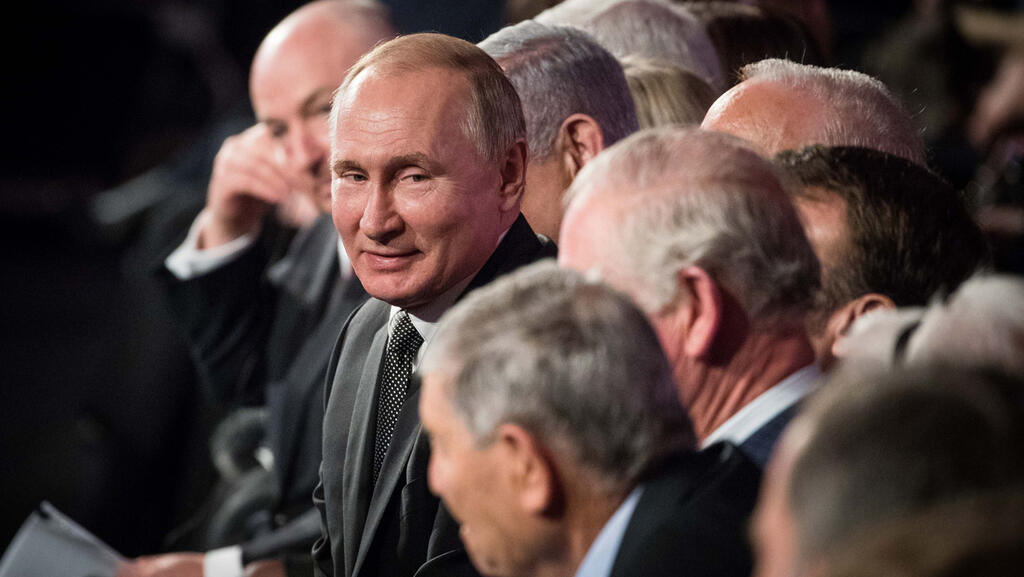 Kantor is also the President of the European Council on Tolerance and Reconciliation, an organization made up of an array of noted individuals, including European state leaders and Nobel prize laureates. The organization acts as a platform for discussing human rights in Europe, fighting antisemitism, and promoting tolerance.
The European Jewish Congress responded to Britain's decision to sanction its president, it was "deeply shocked and appalled" by the UK's announcement, blasting the decision as "misguided and lacks any factual or evidence-based merit."