The Arab Peace Initiative was first introduced by Saudi Arabia at the Arab League convention back in 2002. The initiative offers to settle the conflict between Israel and the Arab world if the Jewish state ceases all control of the Gaza Strip and the West Bank.
Some in Israel believe that these terms are now irrelevant since the signing of the U.S.-brokered Abraham Accords in 2020. But they are being proven wrong.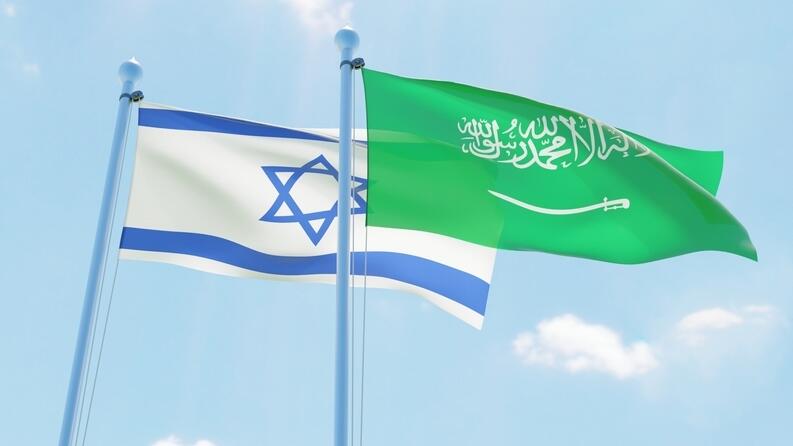 As the mastermind of the initiative, Saudi Arabia now seems to wish to breathe new life into the plan, presenting it as an alternative to the Abraham Accords for normalizing ties between Israel and the entire Arab world.
Some wonder about the possible motives behind the initiative's resurgence. Saudi Arabia could be trying to resurrect the deal in order to divert attention from recent criticisms against the kingdom that it has de-facto supported the Accords, the popularity of which has declined in the past year in the Arab world.
Another motive is Saudi's desire to become a leader of the Arab world once again, as well as Crown Prince Mohammed bin Salman's wish to fortify his position inside and outside the kingdom to be seen as a diplomatic force on an international arena.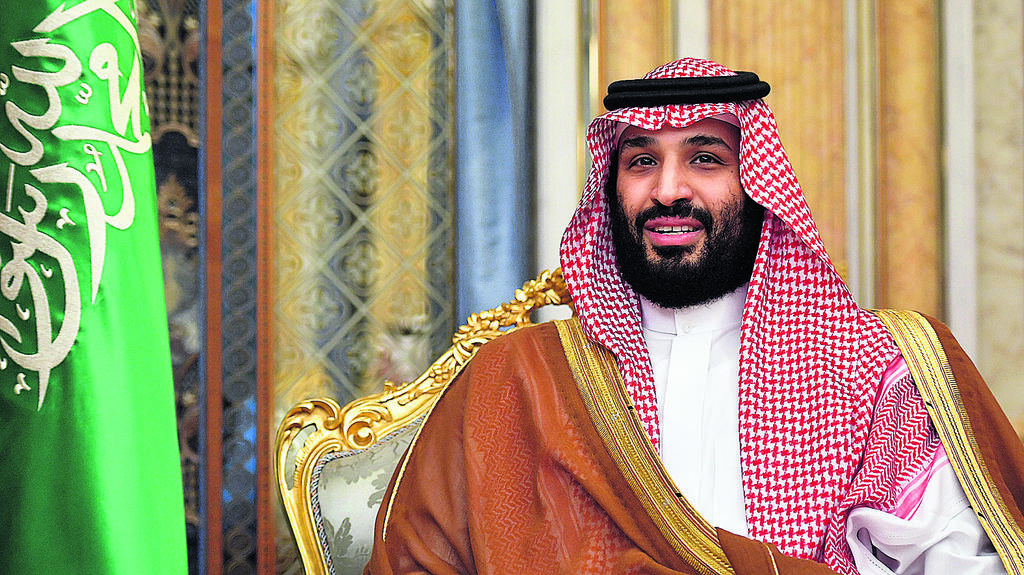 The initiative presents a framework for negotiations between both sides, and allows for practical solutions. For example, the initiative postulates that the solution to the "Palestinian refugee issue" should be "agreed upon" by both sides. The initiative also does not demand to remove Jewish settlements from the West Bank, allowing leeway on future borders.
Israel, however, has always been hesitant on agreeing to the initiative. Although recent statements from Israel, saying the Arab Peace Initiative represents new common ground for negotiations, could be the breakthrough we need in solving the Israeli-Palestinian conflict - especially now that Israel wants to boost the Palestinian Authority.
At the end of the day, it is in Israel's interests to conduct dialog with influential players in the Arab world, such as Saudi Arabia.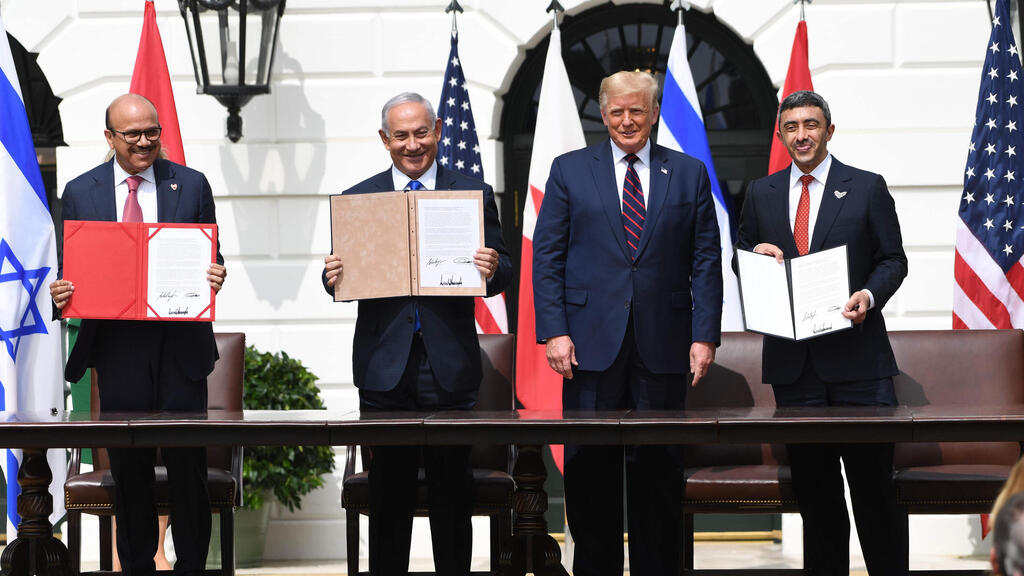 Israel must examine whether the drop in support for the Abraham Accords in the Arab world could have wider ramifications which would make the Accords irrelevant. Maybe, utilizing alternative solutions is not a bad idea.
The bottom line is the Arab Peace Initiative is still relevant. Israel can't agree to its terms as they are now, but the Saudis have made it clear that the initiative is only the first draft to open the door for negotiations.
The Saudi peace plan has value for Israel, and it is worth reexamining.
Yoel Guzansky is a senior researcher at INSS and Tel Aviv University