The slain terrorist who on Tuesday morning
killed three Israelis
and wounded three others, in the attack that took place in industrial zone of the West Bank city of Ariel, has been identified as an 18-year-old who had an Israeli work permit.
According to the IDF, Mohammad Souf from the Palestinian town of Hares did not have a criminal background, and was employed at a local factory in Ariel's industrial zone.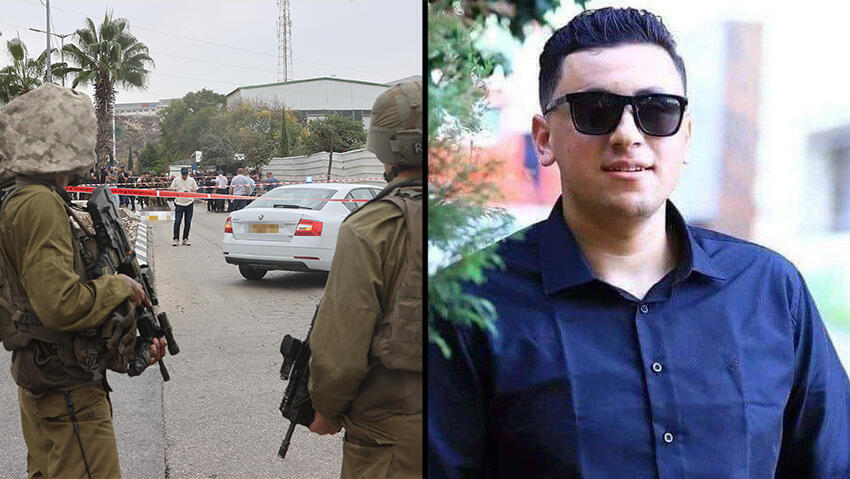 A preliminary investigation showed that the Palestinian first attacked the Israeli guard at the entrance to the settlement's industrial zone, then proceeded to a nearby gas station and stabbed three more people there.
The IDF said the man then stole a car, intentionally collided with another vehicle on a nearby highway and struck a person. He then attempted to steal another car before being stopped and fleeing the scene on foot.
The attacker was eventually shot by soldiers and civilians on site, and the troops continued searching the area for additional suspects.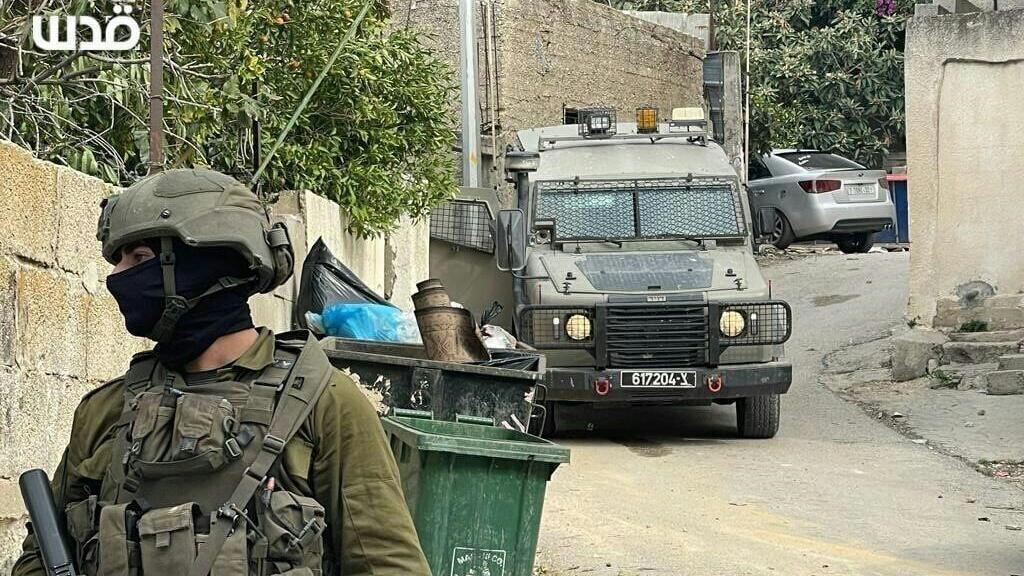 The IDF also believe that Souf acted alone.
The troops went on to raid the terrorist's house in Hares, to see if he left behind documents or potentially inciting material.
A spokesperson of the Islamic Jihad in the West Bank applauded the attack, and sweets were handed out in Gaza as a sign of celebration.
Hamas spokesman Abd al-Latif al-Qanua called the attack "a heroic stabbing operation that proves our nation's ability to continue the revolution and protect the Al-Aqsa Mosque."
He added that Hamas "salutes the youth in the West Bank who continue to hurt the enemy and confront its aggression."