David Zajac was only 11 years old when he first arrived in the United States as a young Holocaust survivor. He was hoping then, that he had left behind the scourge of antisemitism and persecution.
However, his new home was far from perfect, and he soon realized that even in the "Land of Opportunity," antisemitism still existed.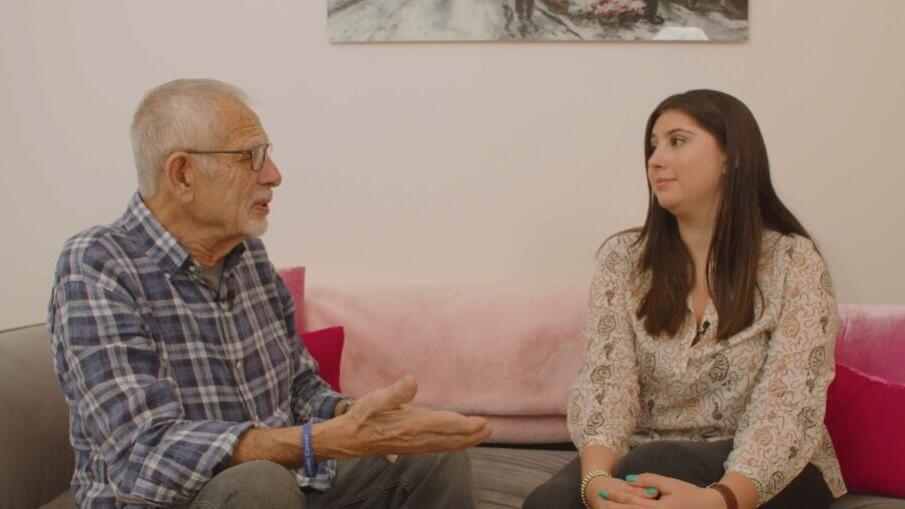 "People would wait for me at 3:00 after school was over and call me a dirty Jew," 86-year-old Zajac told his grandaughter Rachel Kleinhandler.
The conversation between the two was recorded for the fourth episode of "3rd Generation Conversation," a production of the Ruderman Family Foundation that chronicles the intergenerational relationships of American Jews.
Born in Paris, Zajac was just four years old when World War II broke out. After the Germans conquered France, they sent all the men in his family, including his father, to Auschwitz, where they perished.
During the war, the Nazis issued an order to exterminate all Jews, commanding their transportation to either transit or concentration camps, and ultimately to be murdered in the extermination camps.
David, along with his brother and mother, had been hiding on a farm where only the principal of a local school knew of their Jewish identity. He would shelter them when German troops invaded his school searing for Jews or members of the underground resistance
After the war, Zajac and his family moved to the United States. He pursued a chemistry degree at City College in New York and worked for many years manufacturing shampoo and toiletries at Johnson & Johnson.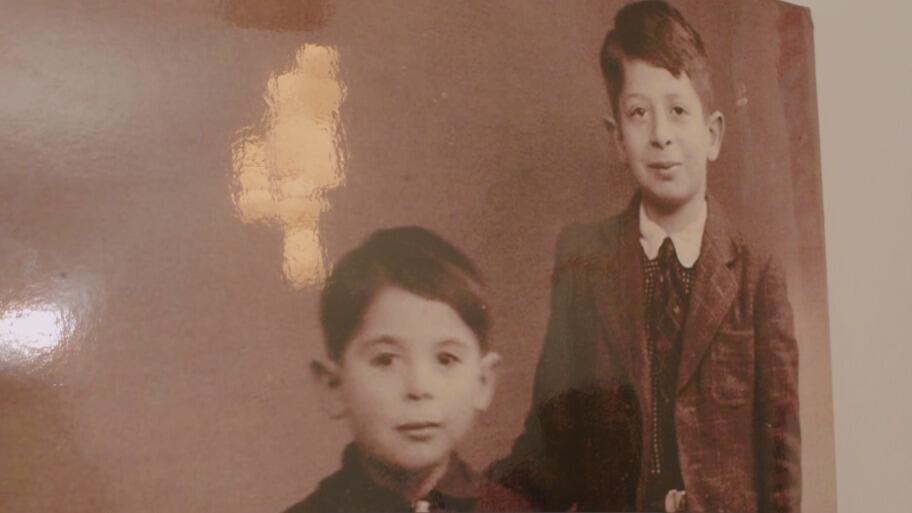 Presently, Zajac resides in Monroe, New Jersey, raising awareness and educating about the Holocaust in multiple academic institutions. Rachel, the only granddaughter in the family to hold steadfast to her Jewish culture, is 24 and currently lives in New York.
"In the public school and in the Jewish school I was surrounded by many Jews, so I never experienced in my adult life how it is not to be surrounded by people like me who share many of my values," she said.
Rachel has never personally faced antisemitism but is aware of its existence in the United States. She identifies as a Zionist and staunchly advocates for the State of Israel, much like her grandfather. Zajac holds Israel at a dear place and demonstrates his affection by planting kisses on the land at each of his five visits to the country.
"Every day I read the New York Times and read about the UN criticizing Israel. There are so many reports of Israelis shooting at Arabs, they're so biased and unilateral. They don't realize that stones can kill as well. What is Israel supposed to do?" Zajac added.
People are eager more than ever to share their opinions and hide behind screens," Kleinhandler says. "I certainly identify as Zionist, and I am a proud Zionist. I think for a lot of reasons people are ashamed to say it. For me, Zionism is a love for a country that welcomes me and my family with open arms."