If any member of Benjamin Netanyahu's government is tempted to take credit for the sale of the Arrow 3 missile defense system to Germany, they are hereby reminded to stand down. One of the country's
largest-ever arms transactions
, which is valued at up to 3 billion dollars, was negotiated and agreed upon during the term of the previous government and had only now come to fruition.
Israel's Aerospace industry's (IAI) system came onto Germany's radar after the Russian invasion of Ukraine which shook the world and set forth the largest arms race since the Cold War.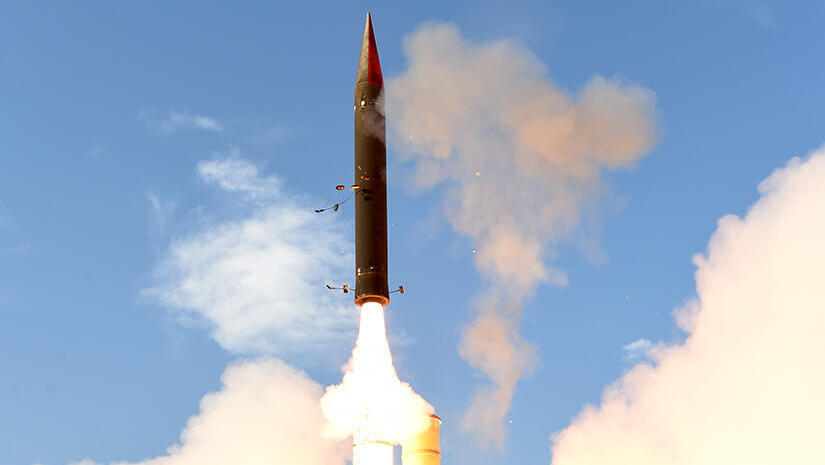 But today, we live in times devoid of shame and truth-telling is just one option to consider, some of Netanyahu's ministers are already attempting to claim the lucrative deal, as a result of their successful policies.
Foreign Minister Eli Cohen did just that when he took to social media on Thursday to express his pride. "This is a testament to Israel's technological superiority on the world stage and is a win for Israeli industry and the economy," he said.
Finance Minister Bezalel Smotrich, went so far as to cite a wealth of orders, raining down on Israel's defense industries, as a reason the country's credit rating would not be reduced despite the warnings by Moody's and others that the judicial legislation being pursued by the coalition would not destabilize the economy.
In the eight months since Justice Minister Yariv Levin revealed his plans to change Israel's democratic system by weakening its judiciary, major weapons producers were increasingly concerned that their businesses would suffer and even the deal to sell the Arrow missiles, which had by then entered its critical stage, seemed at risk. The Biden administration's final approval was needed, for the deal to go through and the president's faltering ties with Netanyahu, and his concerns over the future of Israeli democracy, could have prompted him to delay certification.
The fact that the deal was ultimately approved, should not be attributed to the approval of the Israeli government but rather, to pressure from Germany, to obtain the defensive system, testimony of which was evident during the visit of German Chancellor Olaf Scholz in Washington last March, for talks that centered on the war in Ukraine and the Arrow 3 deal.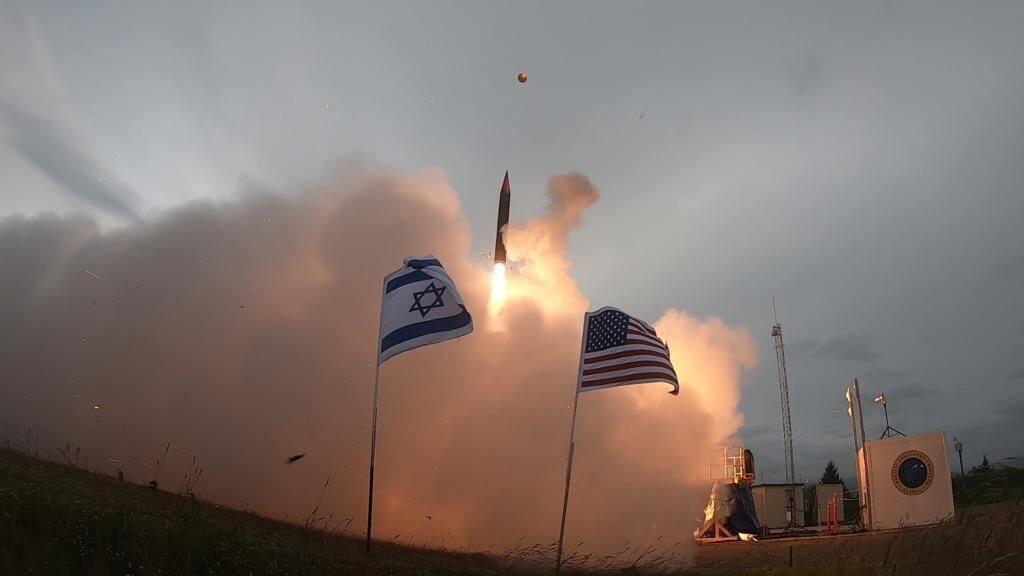 U.S. approval was required under the terms of past agreements signed by Israel with the U.S. Department of Defense, which had financed the development of the Arrow Missiles. According to those terms, Washington could have vetoed any sale of the system. Past administrations were never shy of exerting pressure on Israeli governments by blocking major defense deals but according to reports, the visit to the White House by President Issac Herzog last month, assisted even in part, in securing the administrations content for the sale to Berlin as well as the sale of the David's Sling missile defense system to Finland.