Israel Aerospace Industries (IAI), which is celebrating its 70th anniversary this year, led by Chairman of the Board Amir Peretz and CEO Boaz Levi, is reporting in its financial statements the first half of 2023 was the most profitable in the company's history.
The sales volume stands at approximately $2.54 billion, and the order backlog amounts to approximately $16.4 billion. Last month, the credit rating agency P&S raised IAI's local rating for the first time to the maximum rating of ilAAA and to the international rating of +BBB.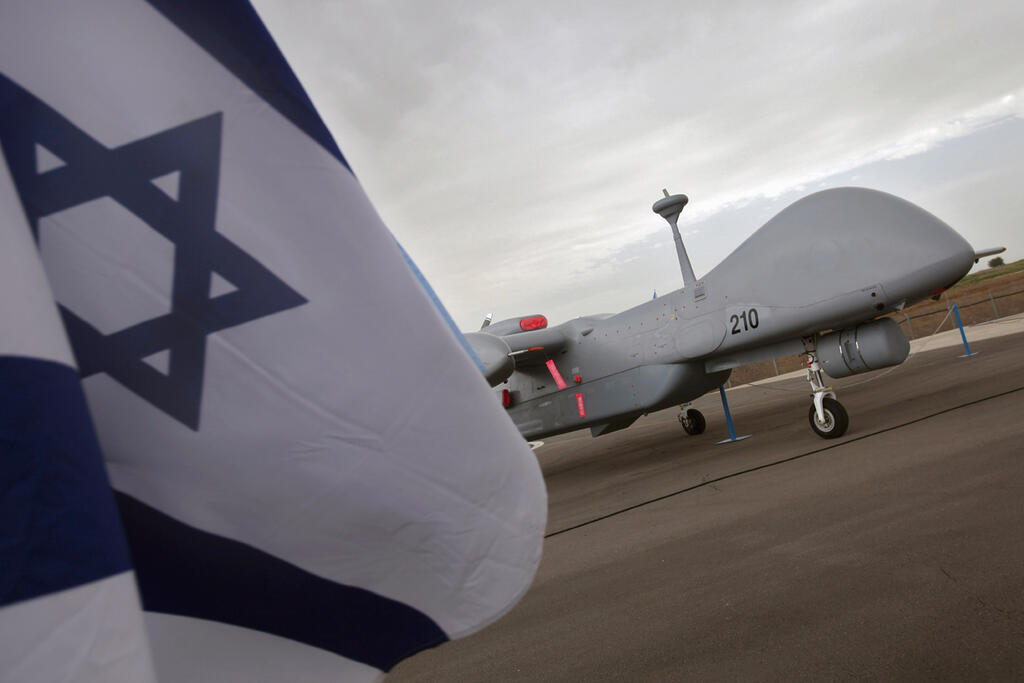 The company recorded about 28% growth in net profit in the first half of 2023, amounting to $165 million, compared to approximately $129 million last year. The operating profit in the first half of 2023 totaled approximately $205 million (about 8% of sales). Growth in sales in the first half of the year was mainly driven by the missile and space systems division and in the military aircraft division.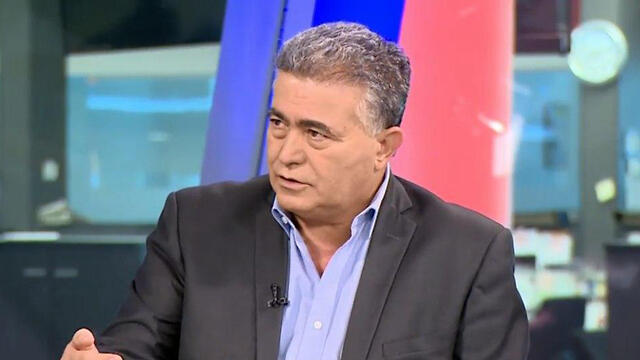 In May, the board approved $104 million in dividends for 2022 profits, which is still pending approval by the Companies Authority. Chairman Amir Peretz said, "The IAI is once again showing figures that reflect security and technological excellence. More and more countries are recognizing our capabilities, and the world is expressing confidence in us, as reflected in the upgraded rating that attests to the company's financial stability."