Eighteen people including Ukraine's interior minister, other senior ministry officials and three children were killed on Wednesday morning when a helicopter crashed near a nursery outside Kyiv, Ukrainian officials said.
The regional governor said 29 people were also hurt, including 15 children, when the helicopter came down in a residential area in Brovary, on the capital's northeastern outskirts.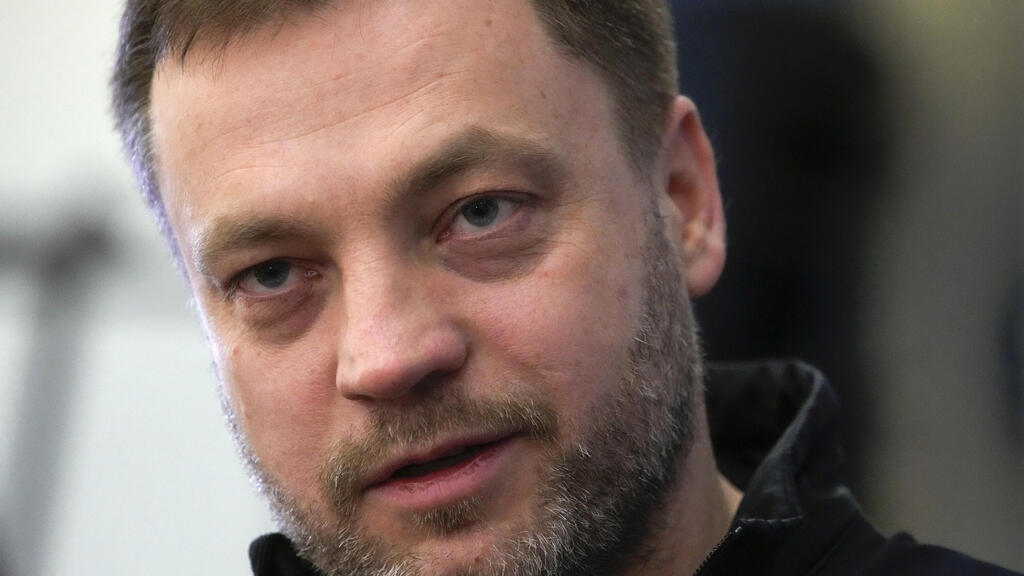 Several dead bodies draped in foil blankets lay in a courtyard near the damaged nursery. Emergency workers were at the scene. Debris was scattered over a playground.
National police chief Ihor Klymenko said Interior Minister Denys Monastyrskyi had been killed alongside his first deputy, Yevheniy Yenin, and other officials in a helicopter belonging to the state emergency service.
"There were children and...staff in the nursery at the time of this tragedy," Kyiv region governor Oleksiy Kuleba wrote on Telegram.
Officials did not give an immediate explanation of the cause of the helicopter crash. There was no immediate comment from Russia, whose troops invaded Ukraine last February, and Ukrainian officials made no reference to any Russian attack in the area at the time.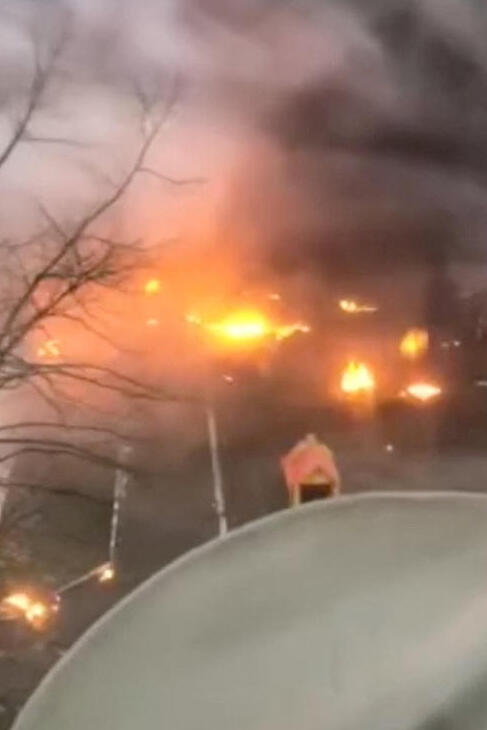 Monastyrskyi, responsible for the police and security inside Ukraine, would be the most senior Ukrainian official to die since the war began.
Separately, Ukraine reported intense fighting overnight in the east of the country, where both sides have taken huge losses for little gain in intense trench warfare over the last two months.
Ukrainian forces repelled attacks in the eastern city of Bakhmut and the village of Klishchiivka just south of it, the Ukrainian military said. Russia has focused on Bakhmut in recent weeks, claiming last week to have taken the mining town of Soledar on its northern outskirts.
After major Ukrainian gains in the second half of 2022, the frontlines have hardened over the last two months. Kyiv says it hopes new Western weapons would allow it to resume an offensive to recapture land, especially heavy tanks which would give its troops mobility and protection to push through Russian lines.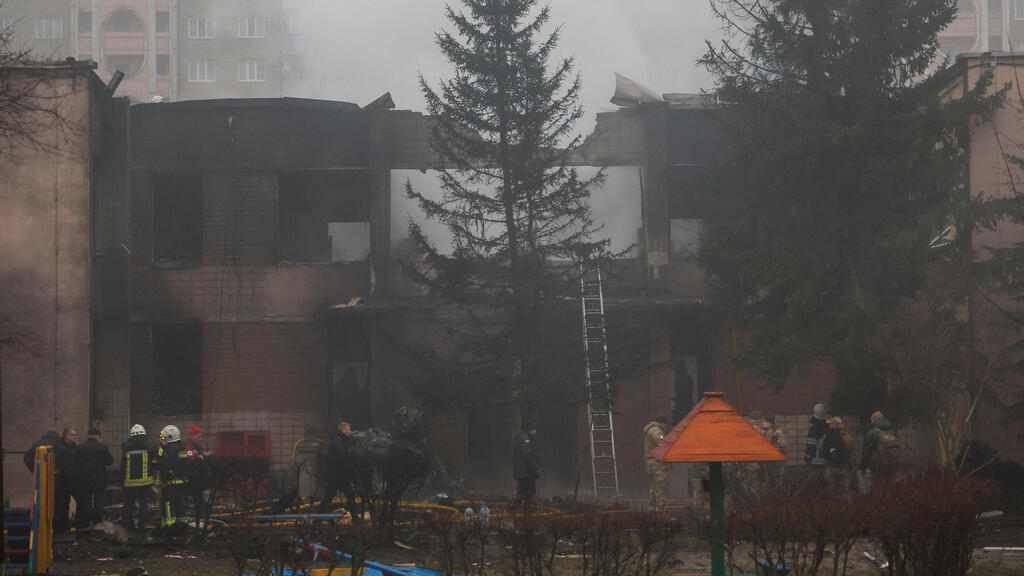 Western allies will be gathering on Friday at a U.S. air base in Germany to pledge more weapons for Ukraine. Attention is focused in particular on Germany, which has veto power over any decision to send its Leopard tanks, which are fielded by armies across Europe and widely seen as the most suitable for Ukraine.
Berlin says a decision on the tanks will be the first item on the agenda of Boris Pistorius, its new defense minister.
Britain, which broke the Western taboo on sending main battle tanks over the weekend by promising a squadron of its Challengers, has called on Germany to approve the Leopards. Poland and Finland have already said they would be ready to send Leopards if Berlin allows it.