Recently, Prof. Shay Hezkani claimed in an article he wrote for "Haaretz" newspaper that I misled my readers when I wrote that the Jewish community in Mandatory Palestine faced an existential threat in 1947 and 1948.
I challenge Hezkani to an intellectual debate. I am even willing to provide him here with some of the arguments at my disposal - shall he answer my call.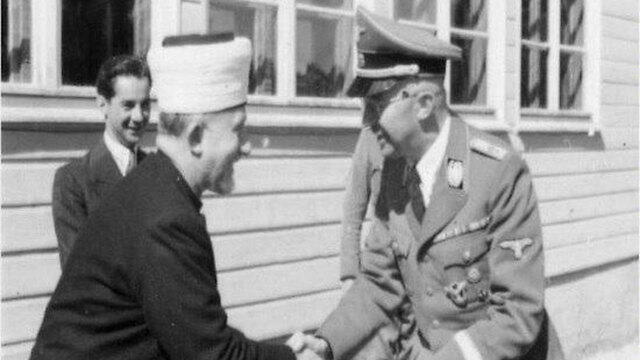 "Every week Ben-Dror Yemini tells readers of 'Yedioth Ahronoth' about Arab leaders in 1947 who called to throw the Jews into the sea, planning to systematically murder them," Hezkani wrote in his Haaretz column last week.
"Throughout 15 years of my research, looking into hundreds of propaganda pieces from 1947-1949, I ran into only one case in which Hassan al-Banna - founder of the Muslim Brotherhood – mentions the 'sea' and 'Jews' in the same sentence - while calling to expel the Jews from Egypt," Hezkani wrote.
"The quote [used by Yemini and attributed to ex-Secretary General of the Arab League in Abdul Rahman Hassan Azzam] is not backed by credible sources in Arabic, and it's unclear whether or not it was actually ever said."
I read the Haaretz article and could not believe my eyes. In the book I published titled "Industry of Lies," I presented a more detailed list of threats made against the Jews, with credible sources, during that time period.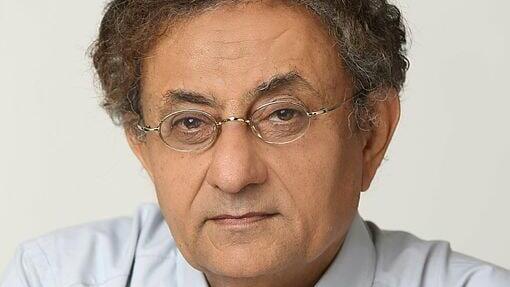 But, Hezkani looked into hundreds of documents and somehow found nothing. It's a little weird that I did not spent 15 years researching this topic in an academic setting, yet found so much more information. To clear all doubts, prior to publishing the research-backed chapters of my book, they were reviewed by three prominent academics.
It could be that Hezkani has difficulty reading books. So, let's start with the leader of the Palestinian Arabs, Hajj Amin al-Husseini, who in 1941 arrived at Nazi Germany and called to kill every Jew, before returning to lead the Palestinians.
If Hezkani believes that al-Husseini had changed his mind later on, he should refer us to the relevant sources. In an interview to the "Al Sarih" newspaper, al-Husseini said the Arab goal during the 1948 War of Independence wasn't to undo the UN Partition Plan for Palestine, but to "continue to fight until the Zionists are dead."
Then, there is Fawzi al-Qawuqji, an Arab nationalist military figure in the interwar period, who aided the Nazis, and then served as the Arab Liberation Army's field commander in 1948.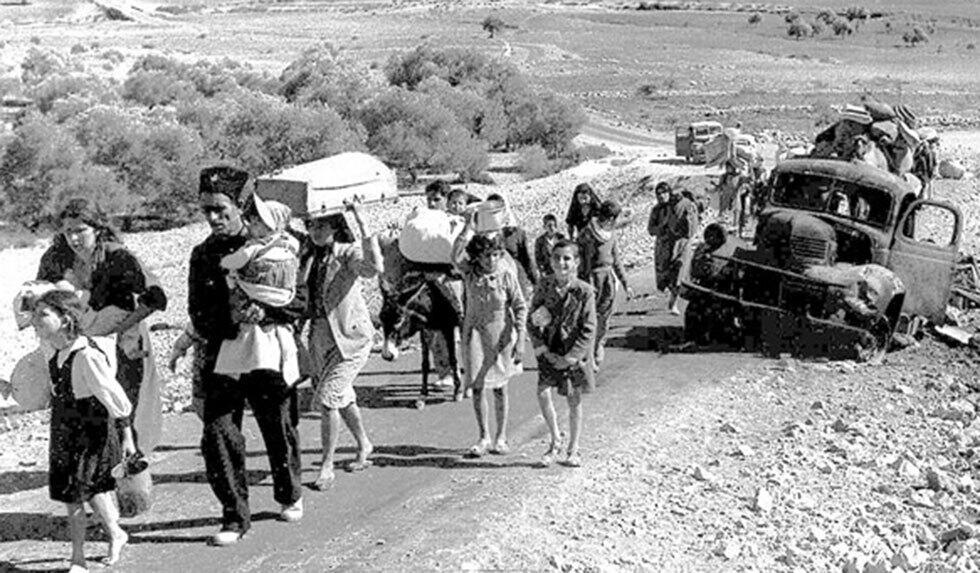 In July 1947, he said: "The only option is the annihilation of every Jew - in Palestine and in every Arab state."
Finally, there is Isma'il Safwat, who served as the Chief of Staff of the Arab Forces in Palestine (which included al-Qawuqji's troops). He wrote down his goals in a telegraph he sent to the Arab League: "The destruction of Jews in Palestine and the complete cleansing of them from this country."
The secretary general of the Arab League at the time, Abdul Rahman Azzam, promised Safwat personally that this was indeed the goal of the Arab establishment, and the 1948 war will "lead to annihilation and slaughter." But, according to Hezkani, this is not "aren't backed by credible sources in Arabic."
It's odd that an academic whose studies pertain to researching these events wouldn't know that in 2011, two researchers, Efraim Karsh and David Brent, found the original quote as said by Azzam - written in Arabic.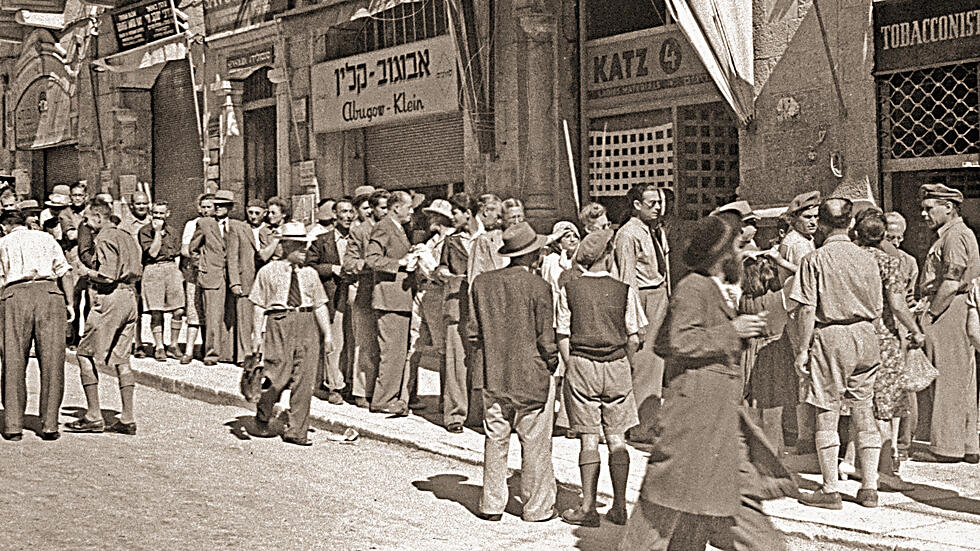 Further, Hezkani misleads his readers about al-Banna. He didn't call to deport the Jews, and wanted more than just Egypt. His original quote was published on August 2, 1948 in the New York Times: "If a Jewish state was to be established, the Arab people will throw the Jews living in it into the sea." But, Hezkani again could not find anything.
I can go on and on. There were more similar statements made by various Arab officials. But this is an article, not a research paper or a book.
Look, it's fine for academics to have a political agenda. But, when their agenda impacts their research, they are not academics anymore, they are ideological salespeople. Nevertheless, Hezkani is still invited to debate me in public. Alternatively, he can simply admit he was wrong.