Nikki Haley, former U.S. ambassador to the UN and 2024 presidential candidate, blasted U.S. President
Joe Biden
on Thursday for his comments on the Israeli government's proposed
judicial overhaul
directed toward Prime Minister Benjamin Netanyahu.
"It's outrageous for Joe Biden to lecture Israel on a matter that is entirely their domestic concern," Haley said in a statement, later also posting her words on her Twitter account.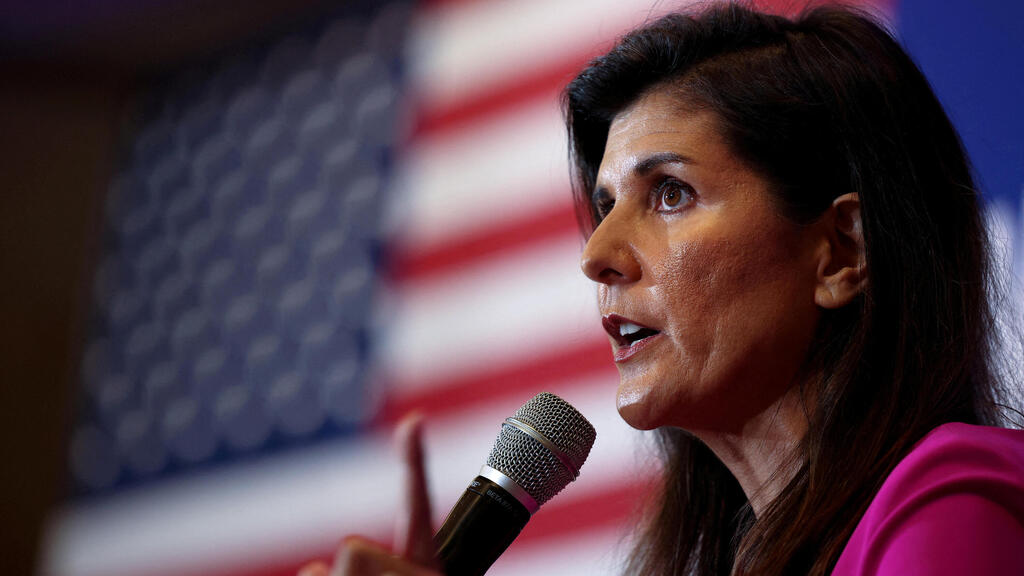 "We would never want the Israeli government to push America on issues surrounding our Supreme Court, and they wouldn't do it," she explained. "We should let Israelis decide this themselves."
According to U.S.-based news site JNS, U.S. legal experts said that both the White House and the U.S. State Department have been accused of criticizing Israeli judicial reform with insincere motives.
"You get this sort of pious talk coming out of these characters, but they are as anti-democratic as you could possibly imagine with respect to the way in which they do this business," said Richard Epstein, the director of the Classical Liberal Institute and a lecturer at NYU Law.
Netanyahu has dismissed Biden's initiation for a proper debate between Israel and the U.S. but affirmed the enduring strength of the relationship between the two countries, saying it was "unshakeable."