Netanyahu was quick to respond to Biden's warning with a statement in which he said Israel will not make decisions "based on external pressures, including from our best friends."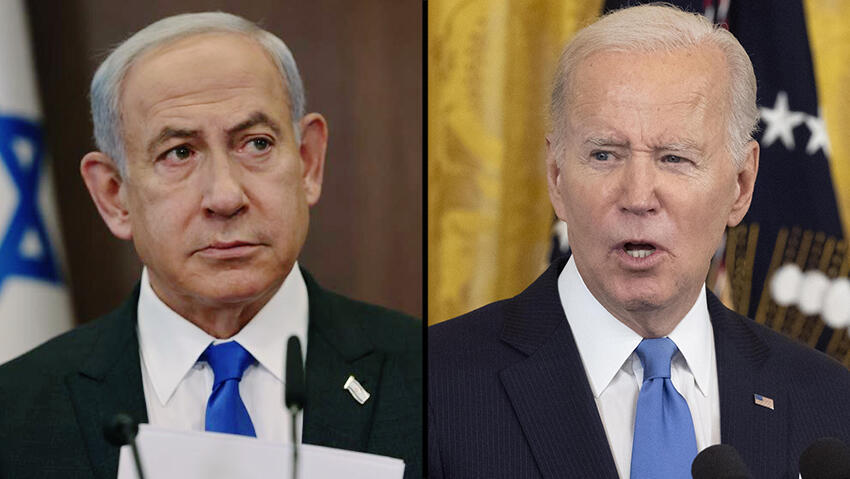 Government ministers expressed similar opinions on Wednesday morning, claiming Biden should not meddle in Israel's internal affairs, and accusing the U.S. government of failing to recognize Israel's sovereignty.
"The Americans need to understand that Israel is an independent state and not another star on the American flag," said National Security Minister
Itamar Ben-Gvir
. "It needs to be clear to the whole world that the nation here has had an election and it has its wishes."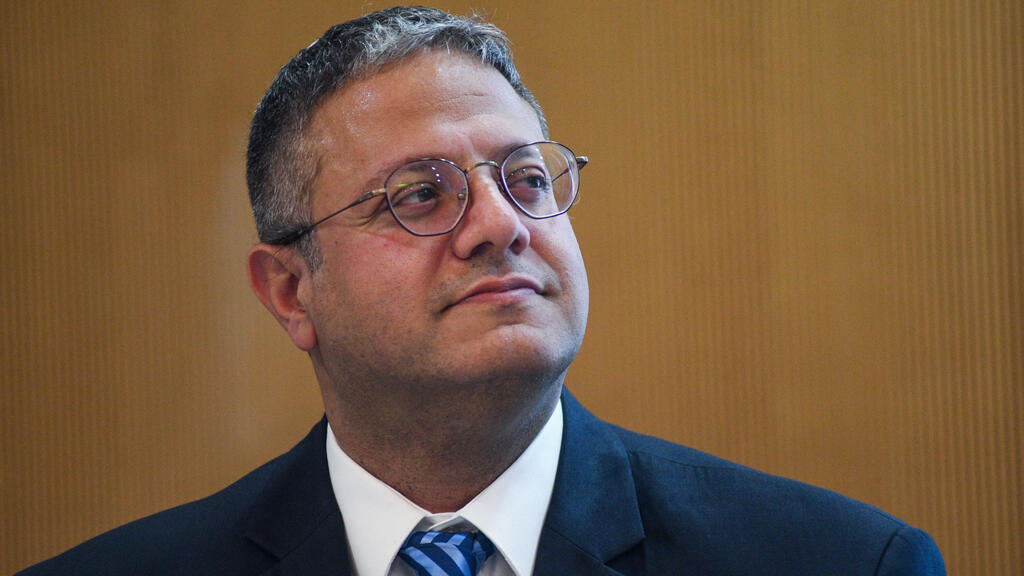 Some lawmakers took a more fiery line in response to Biden's remarks, including Deputy Knesset Speaker Nissim Vaturi of Netanyahu's Likud Party, who went so far as to blame former U.S. President Barack Obama for the death of IDF soldiers during Israel's 2014 military campaign in the Gaza Strip.
"There was a case during Operation Protective Edge in which the U.S. decided on an arms embargo on Hellfire missiles for Apache [helicopters], and Israel got by," he said. "In my opinion, soldiers were killed also because of the quote-unquote American support."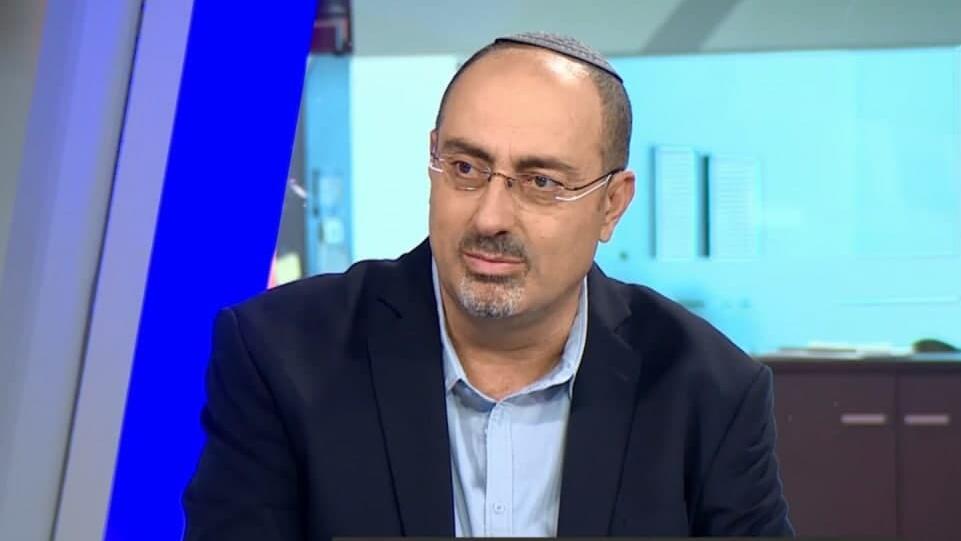 Vaturi was then asked to clarify whether he truly believed that IDF soldiers were killed as a result of what he called an "American embargo", to which he replied "yes."
"The question is whether this is a democracy for the U.S. president to come and dictate to us," he continued. "The U.S. cannot meddle in Israel's internal affairs. This is a democracy, he shouldn't force anything on us."
The firebrand lawmaker also claimed that while he understands the security reliance on the U.S., Israel will be able to defend itself without U.S. aid if need be.
"If Biden will be so kind as to meet with Netanyahu, he will be able to explain the judicial reforms to him," he scoffed. "Right now, he is influenced by left-wing journalists and opposition members."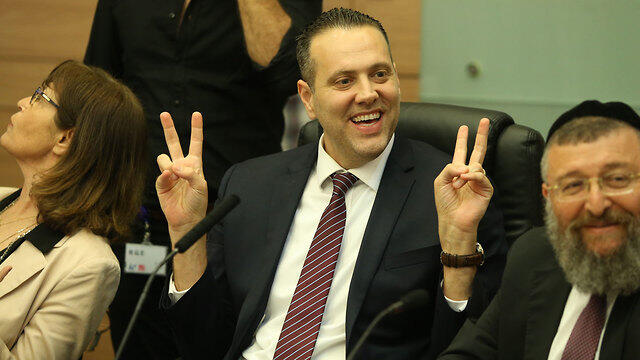 Culture and Sports Minister
Miki Zohar
tweeted "It's sad that President Biden has also fallen victim to the fake news that was spread in Israel against our justified judicial reform."
He deleted his post shortly after and shared another tweet that read: "Out of respect for our important relations with our greatest ally, the U.S., I deleted the tweet. My heart is broken seeing how much damage is being done to Israel due to all the fake news being spread on our justified judicial reform."