Israel has sent a stark warning to the Hamas terror group that it will respond forcefully to any attempts to disturb Thursday's Holocaust remembrance event in Jerusalem, which will be attended by dozens of world leaders.
According to Channel 13 television, the IDF says it will if necessary strike Hamas in Gaza in response to any attacks, despite international attention.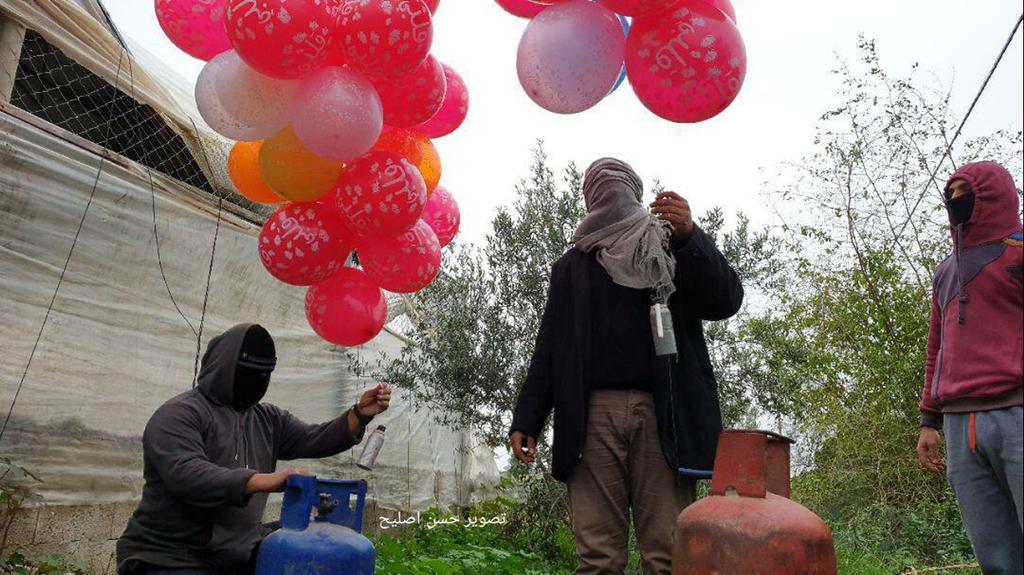 According to the report, Israeli officials believe that Hamas is behind the recent round of incendiary balloons sent from Gaza into Israel over the past few days.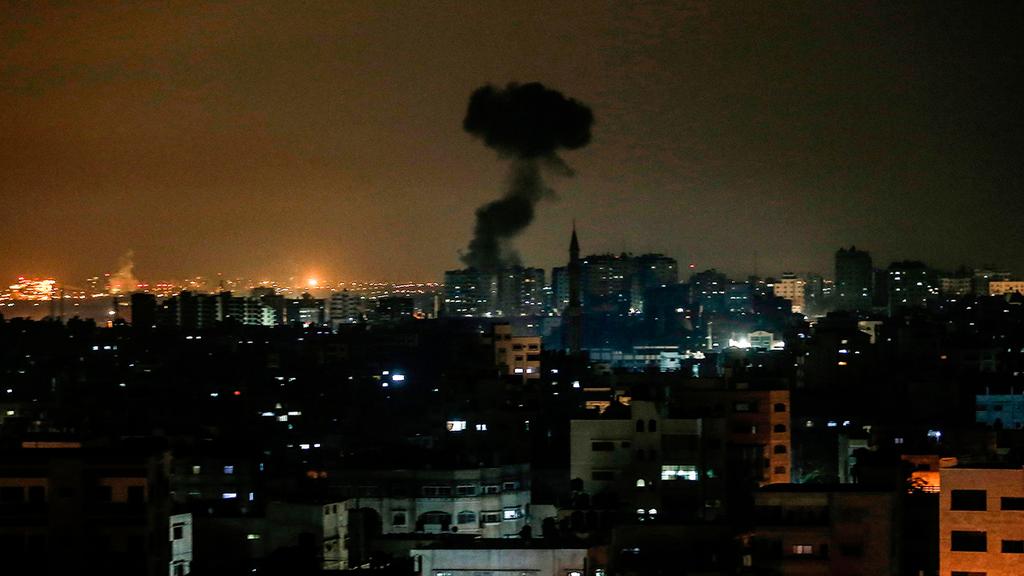 Officials believe that Hamas could try to disrupt the Fifth World Holocaust Forum by launching more balloons into Israel or even firing rockets, the report said.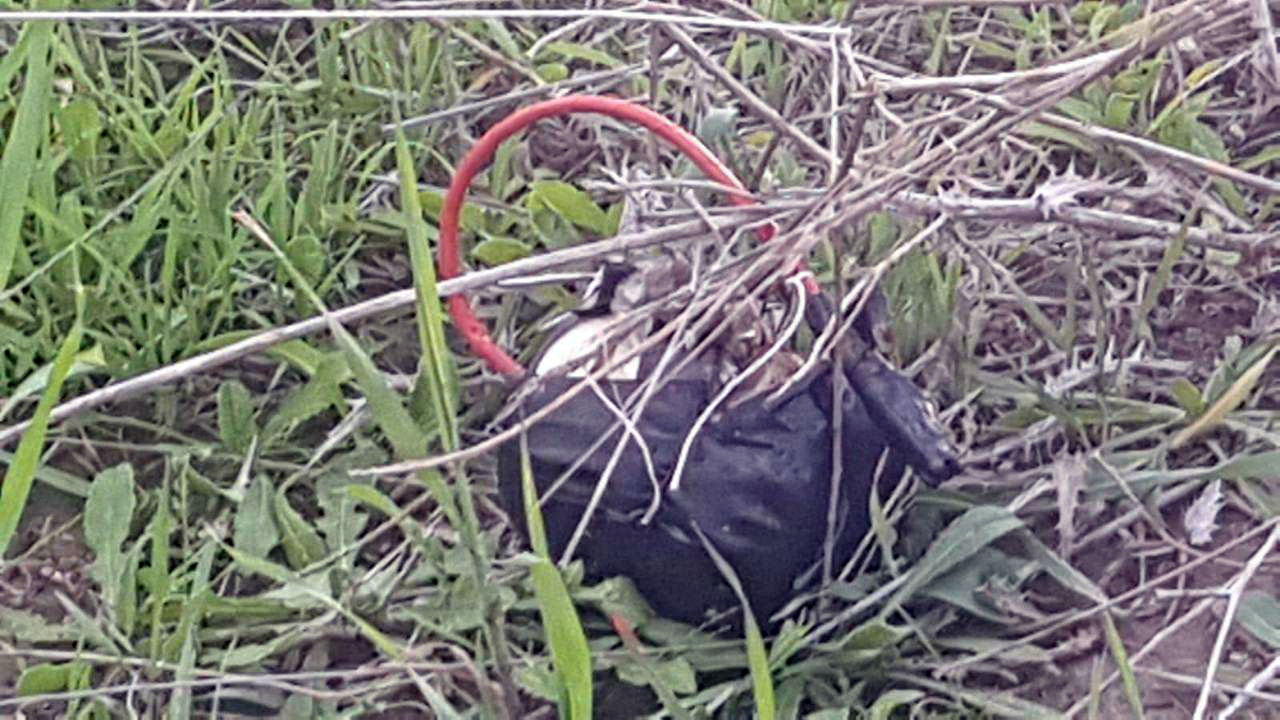 With 40 world leaders planning to attend, Thursday's somber commemoration at Yad Vashem Holocaust Memorial is set to be one of the most important events ever organized by Israel.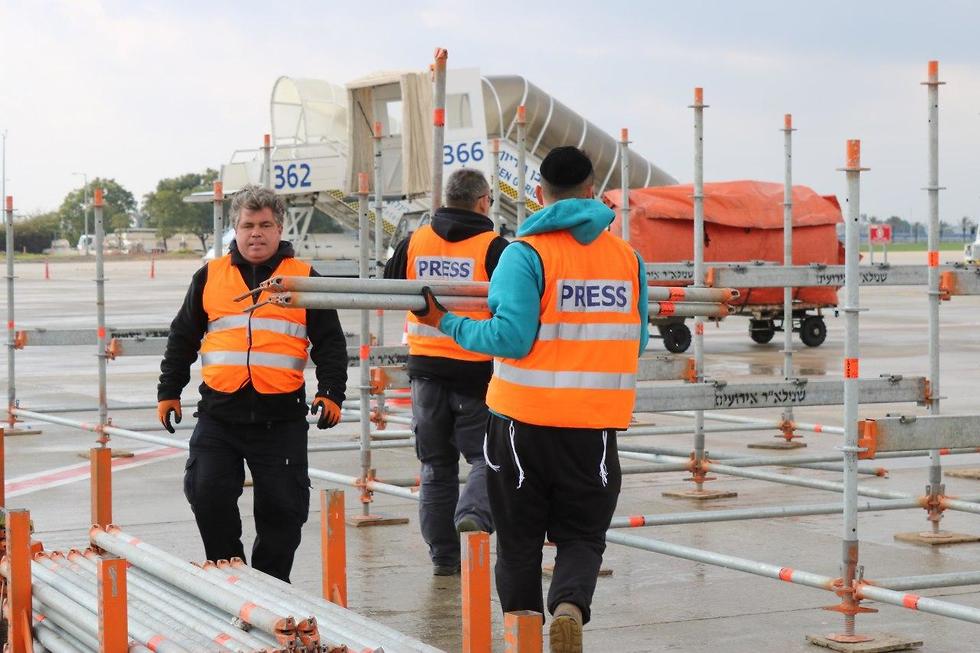 Thousands of police officers and other security personnel will deploy from Tuesday, ahead of the arrival of dignitaries including German President Frank-Walter Steinmeier, Britain's Prince Charles, French President Emmanuel Macron, Russian President Vladimir Putin and U.S. Vice President Mike Pence.
First published: 11:01, 01.21.20