Defense Minister Benny Gantz could visit Jordan in a bid to defuse the tensions over Israel's plans to apply sovereignty to West Bank areas, Channel 12 reported.
The broadcaster cites a report in the London-based Rai al-Youm newspaper, which suggests Amman could be one of the stops during the possible trip.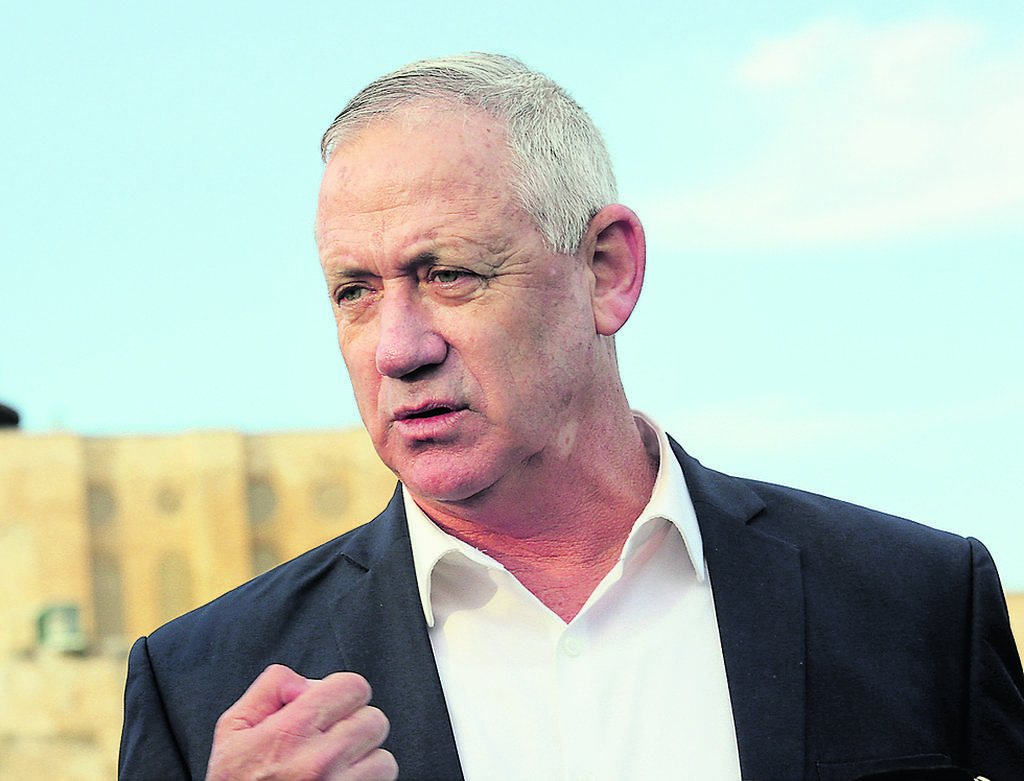 If confirmed, the move will be Gantz's first official foreign trip as defense minister.
Israel and Jordan have long enjoyed thriving cooperation in a number of areas, including security, but the ties between the two countries have soured since 2019.
Israel's proclaimed plan to apply sovereignty to a number of West Bank areas has emerged as the key point of contention over the past few months, with top Jordanian officials warning against this move.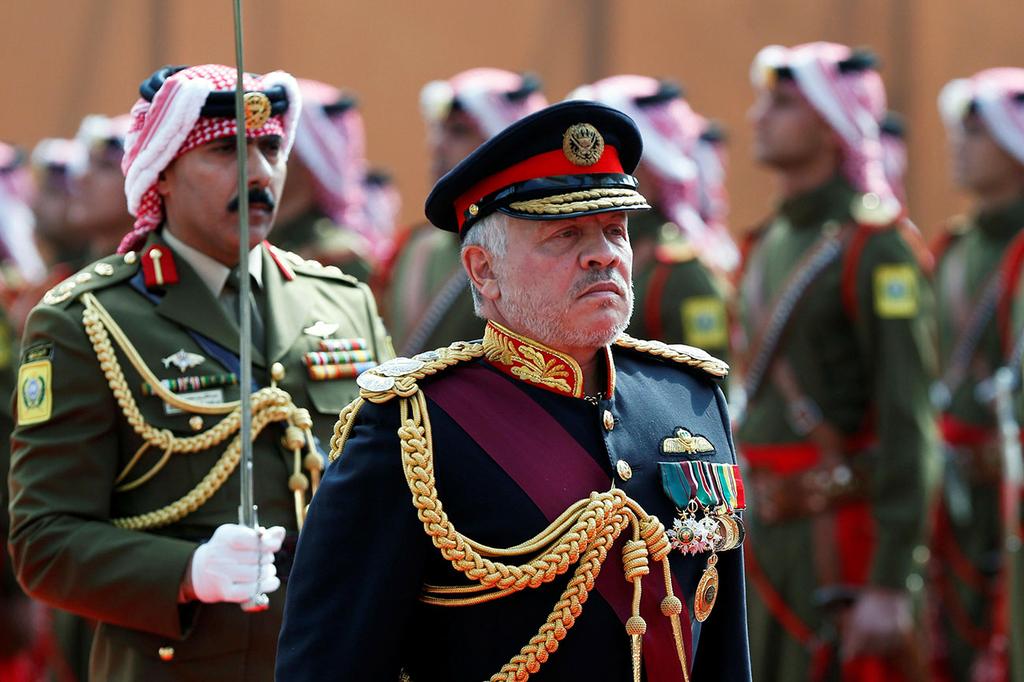 Jordan's King Abdullah II warned earlier that Israel's peace treaty with Amman could be on the line, while also stressing he did not want to stir up tensions as the move was yet to materialize.
According to a report by Channel 13 on Saturday, if Israel was to go ahead with annexing West Bank areas as outlined in U.S. President Donald Trump's Middle East peace plan, Jordan would first recall its ambassador to the Jewish state.
It noted, however, that Amman was not willing to take any drastic steps before the annexation becomes official.