A British teenager who says she was coerced into retracting an accusation she was gang-raped was given a suspended four-months jail sentence by a Cyprus court on Tuesday.
A district court in the town of Paralimni last week ruled the woman, aged 19 at the time,
had lied about being sexually abused
by 12 Israeli teenagers. She was arrested after police said she withdrew an accusation that the Israeli teenagers raped her in a hotel room at the holiday resort of Ayia Napa in mid-July, and had faced charges of public mischief.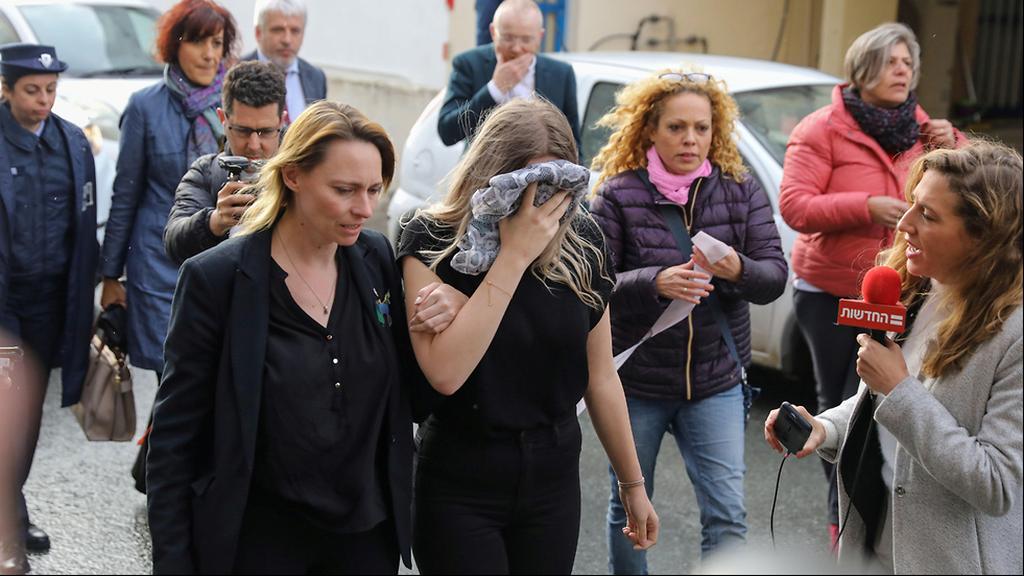 Judge Michalis Papathanasiou said that he decided to give the woman a "second chance" because she admitted that she made a mistake in making the false rape claim. "All mitigating factors were taken into account but it does not negate the seriousness of the offence," he said, noting that 12 individuals were briefly detained on the basis of her accusation.
He also cited other reasons including her young age, immaturity, personal circumstances, psychological condition and the fact that she had already spent almost month in detention during the six months her trial lasted.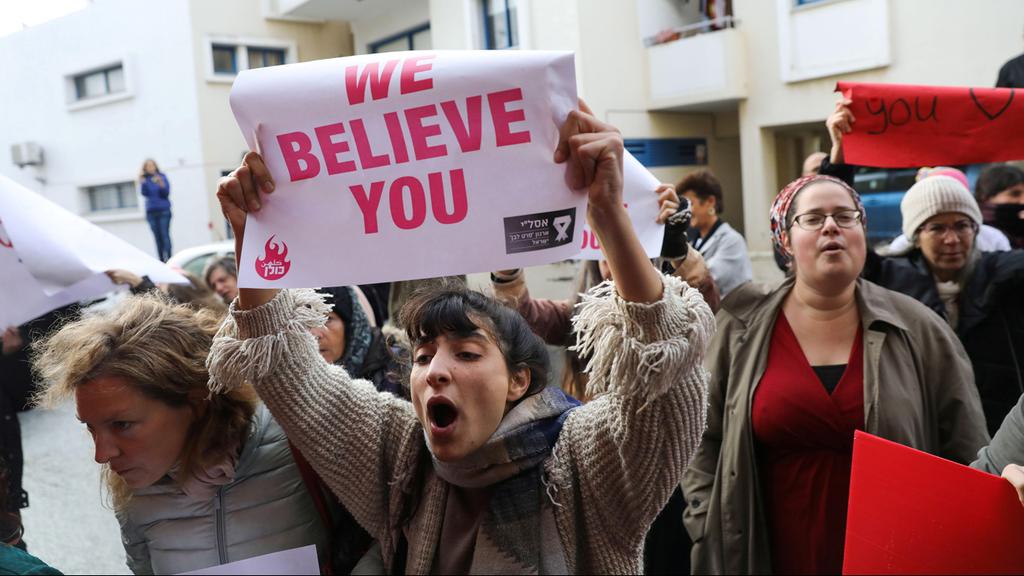 He said that the sentence could be activated if she commits another serious offense within three years.
The case has drawn a rare rebuke from Britain and uproar from women's rights groups concerned the woman did not get a fair trial.
Outside the court room a group of about 150 women demonstrated, shouting "blaming the victim is the second rape" and "Cyprus justice shame on you". The judge had to raise his voice over the chants.
They included almost 60 activists from Israel who had flown in specifically to support the woman. "We are here to raise social awareness of rape. There is no justice here," said Israeli activist Dana Salmon.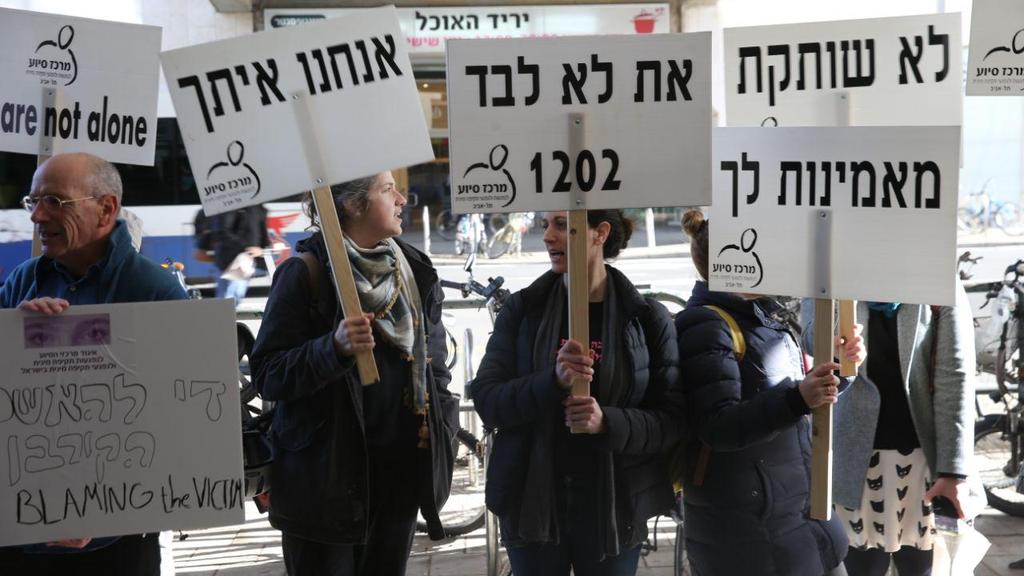 In addition, around a dozen demonstrators took to the streets of Tel Aviv in support of the UK woman. They gathered outside Dizengoff Center, the shopping mall in central Tel Aviv, holding signs in Hebrew, reading, "You are not alone," and "We stand with you."
The woman insists she recanted her accusation under duress from police during persistent questioning without a lawyer present. Prosecutors and the court dismissed that claim.
Her lawyers say she will appeal to clear her name.