The Palestinian Authority has placed major West Bank cities on lockdown following a dramatic increase in new coronavirus cases, Prime Minister Mohammad Shtayyeh confirmed on Saturday.  
Health officials in Ramallah on Saturday said they recorded over 100 new cases across the West Bank territories in just 24 hours, raising fears of a second wave of COVID-19.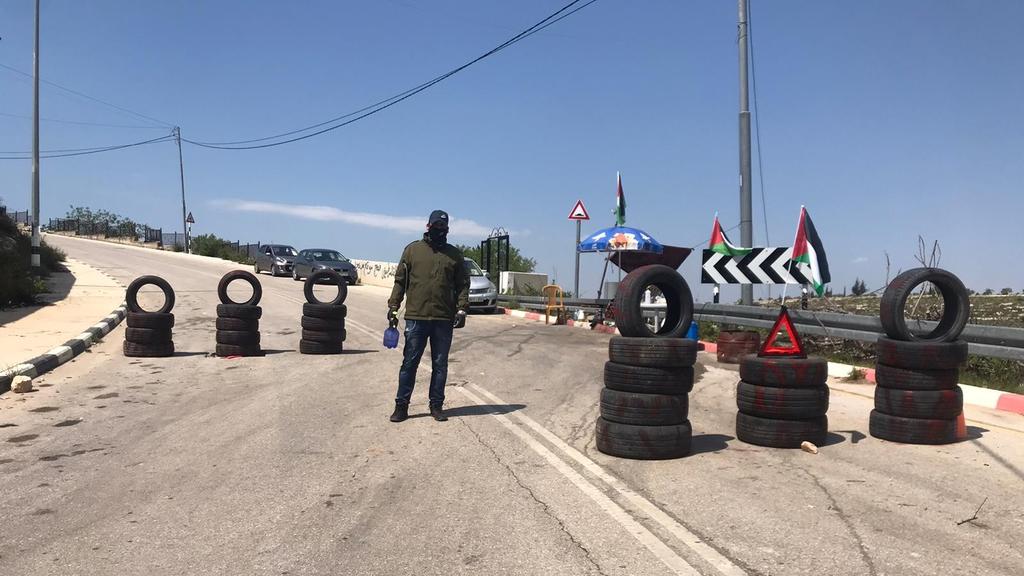 Shtayyeh said that a strict five-day curfew during which only pharmacies, grocery stores and factories producing "essential products" will remain open. All social gatherings throughout the West Bank are baned.
He added that the source of the latest infections is the movement of people between West Bank and Israel, specifically Palestinian workers and Arab-Israelis visiting relatives in the Palestinian territories.
"I urge our people in the 1948 borders to avoid visits to our cities, villages or refugee camps in the West Bank," the official said. "I urge those working in Israel to halt travels between the West Bank and Israel for 14 days," Shtayyeh said, urging the workers to find temporary residence in Israel.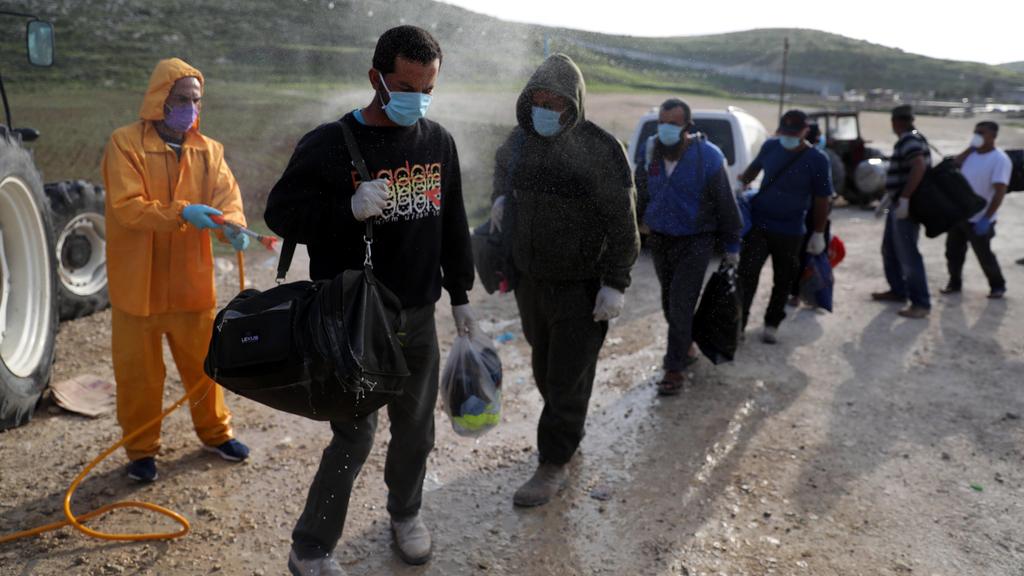 On Friday, PA Health Minister May Alkila urged Palestinians to follow safety guidelines more closely and announced a number of measures aimed at curbing the spread of the disease.
Authorities have reported a total of 687 coronavirus cases in the West Bank since the start of the epidemic, including two deaths.