Though no final decision to impose a complete shut-down on Israelis has been made, the IDF is preparing to assume a role in the national effort to contain the spread of the virus.
The IDF Spokesperson's Unit announced Tuesday that the military is preparing to attach a battalion of troops to each police precinct.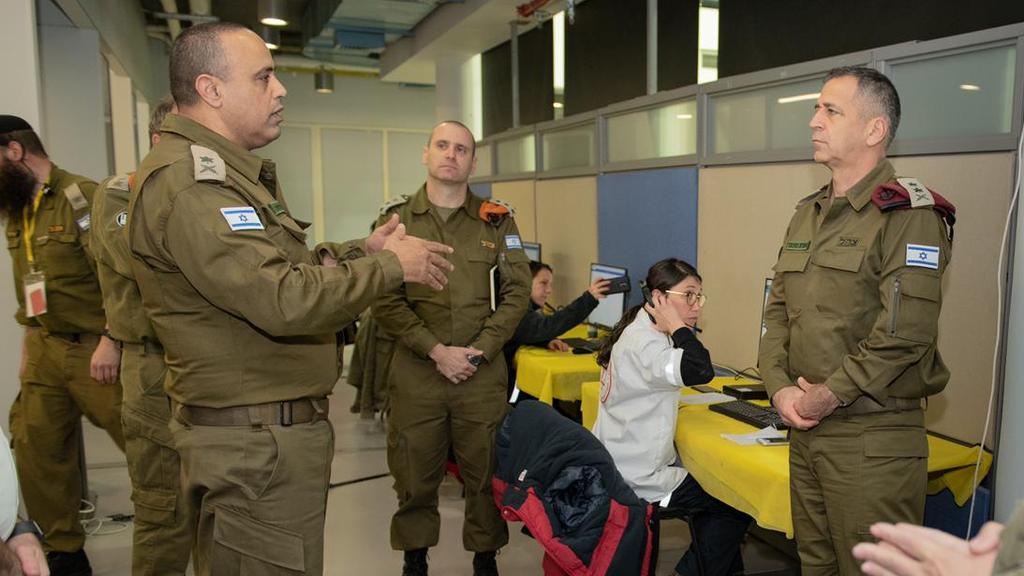 Infantry troops from the Golani and Paratroopers brigades are being trained ahead of their missions.
The IDF is also preparing to enforce a full closure of all West Bank checkpoints while authority in that area is to be delegated to the police.
The Home Front Command has already called up 1,000 reserve troops who will coordinate with local government, to ensure supplies and care for the elderly in their respective communities.
"We are increasing the military's role through assistance to local and regional government." IDF Spokesman Brig. Gen. Hidai Zilberman said.
"Within our ranks, we are also preparing for mass contamination of troops and are separating teams to avoid such scenarios."
Zilberman noted that the outbreak of coronavirus has contributed to a decline in security-related incidents.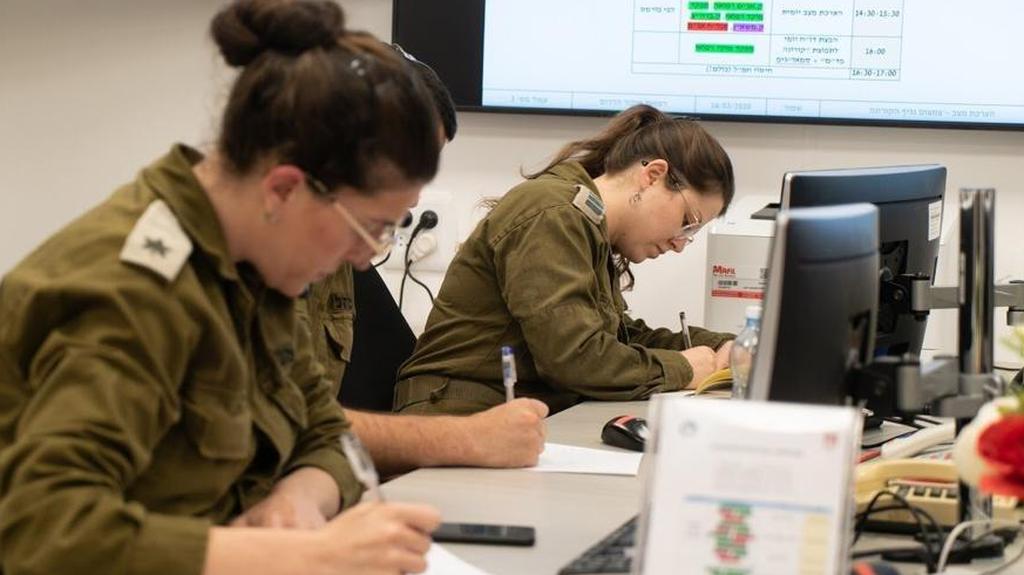 The military is continuing its support of drive-in coronavirus testing facilities that are now operational in several locations around the country and preparing to assist in the transport of Israelis who were airlifted from countries around the globe and who must be quarantined in dedicated hotels upon their arrival.
The latest number of confirmed cases of coronavirus in the military is 23 with 16 in a dedicated facility near the southern city of Ashkelon. There are 6,500 soldiers in quarantine and 240 of them are loan soldiers who are being housed at a military R&R facility north of Tel Aviv.
Drafts and inductions of new recruits are ongoing and a joint Israeli – U.S. exercise with the participation of the Airforce and the Navy, is currently taking place in the south.
A dedicated military testing lab is being prepared to analyze hundreds of coronavirus tests a day.