Israel and the Gulf states and Israel will soon sign a non-aggression pact that could also include Morocco, the former prime minister of Qatar says.
In a statement in Arabic on Twitter, Sheikh Hamad Bin Jassim said: "On December 14 last year, I posted a tweet in which I spoke about the deal of the century [the new U.S. peace plan] and said that it would announce the beginning of this year.
"Now it will be followed by a non-aggression agreement between Israel and the countries of the Gulf Cooperation Council in addition to Egypt, Jordan and possibly Morocco."
The former politician noted that he was "not against" such an agreement with Israel, and believed the unanimous decision taken by the Arab League last week to reject the U.S. deal was not in the best interest of the region.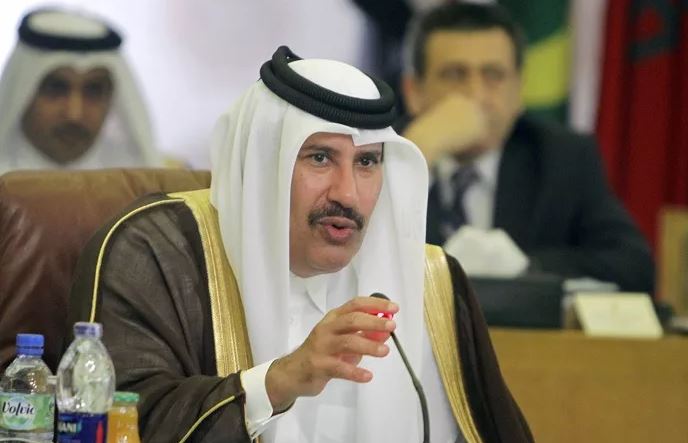 "Although there are Arab countries that promised the American side that they would take a positive position on the deal, but they did not, and they justified this by saying that they could not because of the media," said Jassim.
He added "the Arab side follows a policy based on short-term tactics, while the Israeli side places its policies on long-term strategic foundations."
Trump's plan, announced at the White House on Jan. 28 with a smiling Prime Minister Benjamin Netanyahu flanking the president, sides with Israel on virtually all of the most contentious issues of the decades-old conflict.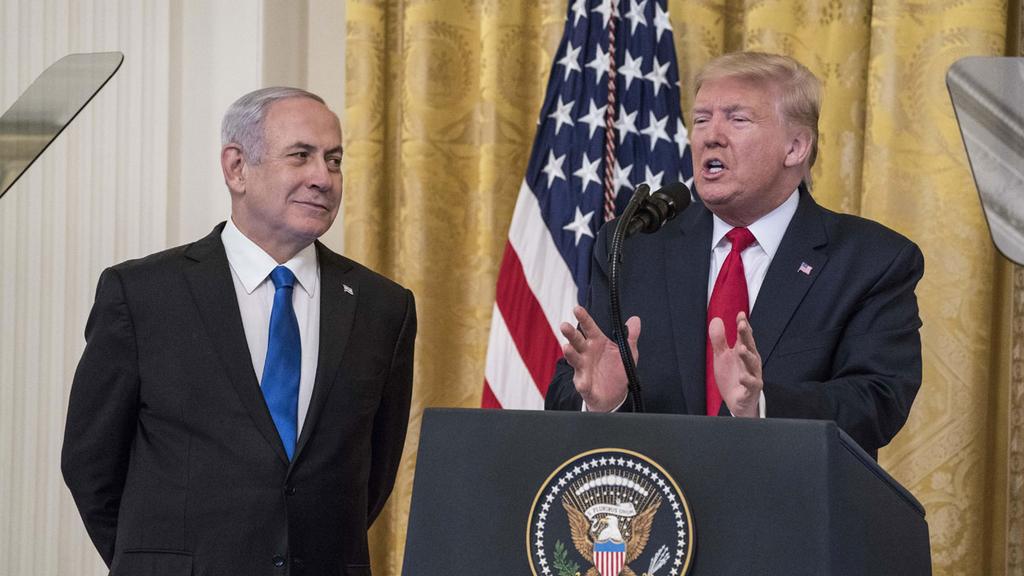 It would allow Israel to annex large parts of the West Bank, including Jewish settlements that are home to hundreds of thousands of people and are considered illegal by most of the international community.
The Palestinians, who cut off ties with the U.S. after Trump recognized Jerusalem as Israel's capital in 2017, have adamantly rejected the plan.
Addressing the United Nations Security Council on Tuesday, Palestinian President Mahmoud Abbas reiterated his rejection of the plan, calling it a "gift" to Israel.
Waving a copy of a map that the U.S. plan envisions for a two-state solution for Israel and Palestine, Abbas said the state carved out for Palestinians looks like a fragmented "Swiss cheese."