Israel successfully launched a new spy satellite early on Monday, the Defense Ministry confirmed.
It said the "Ofek 16" reconnaissance satellite was launched at 4am from central Israel into space. It described the Ofek as an "electro-optical reconnaissance satellite with advanced capabilities."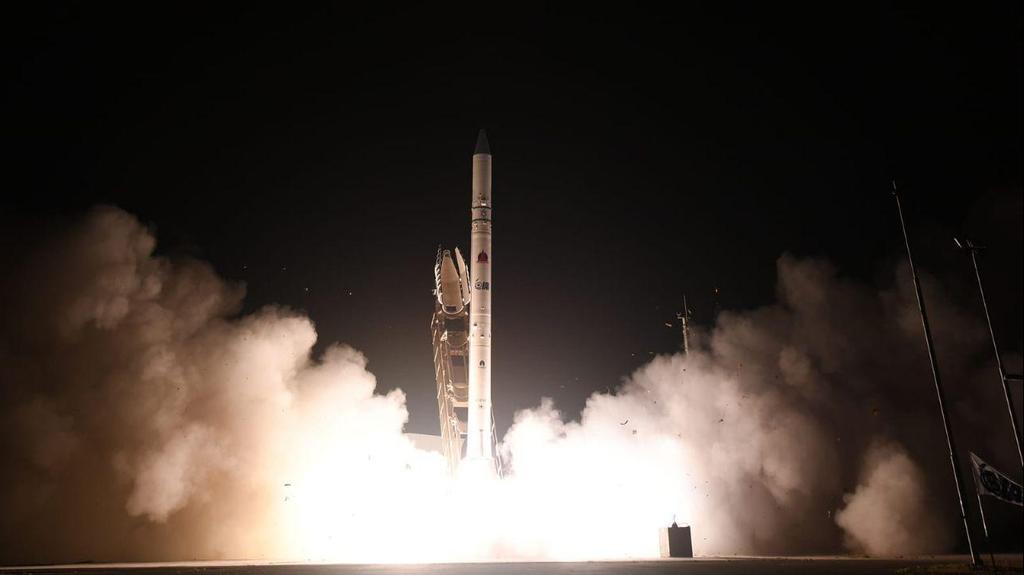 Shortly after the launch, it said the Ofek already was transmitting data and beginning to orbit around the Earth. It said engineers from the ministry and state-owned Israel Aerospace Industries were conducting tests before it begins full operational activities.
The launch came a day after Iran finally acknowledged that a mysterious fire last week damaged a new centrifuge assembly center in Iran's underground Natanz nuclear site, with suspicion immediately falling on Israel.
Iranian officials had initially sought to downplay Thursday's fire, calling it an "incident" that affected an "industrial shed." But on Sunday they confirmed that centrifuges had been damaged and their development and production delayed.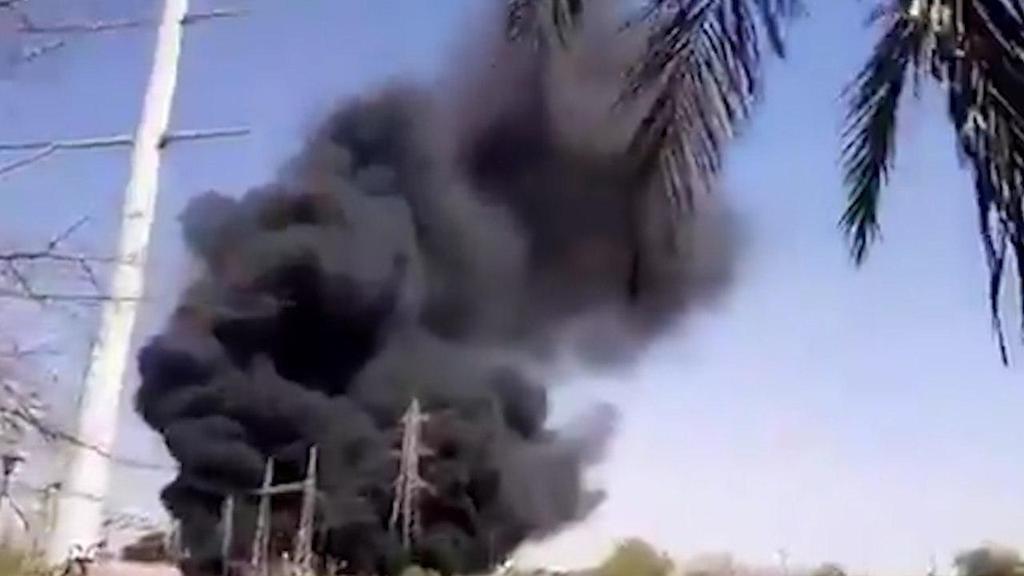 It comes amid a spate of other mysterious explosions at Iranian industrial complexes in recent months that have also been attributed to Israel.
Israel has previously proven its ability to penetrate sensitive Iranian facilities, including with the 2018 raid in Tehran when Israeli officials said Mossad agents broke into a warehouse and stole thousands of documents connected to Iran's nuclear program. Israel and the U.S. are also believed to have been behind the Stuxnet computer virus that disrupted Iran's nuclear program a decade ago.
Israel has not officially commented on the fire in Natanz, in line with its standard policy of neither confirming nor denying secretive overseas operations. But in a speech, Foreign Minister Gabi Ashkenazi noted that it was Israel's long-term strategy to prevent Iran from having the ability to build a nuclear weapon. Without mentioning Natanz, Ashkenazi, who was Israel's military chief during the Stuxnet period, said at a conference that Israel takes "actions that are better left unsaid."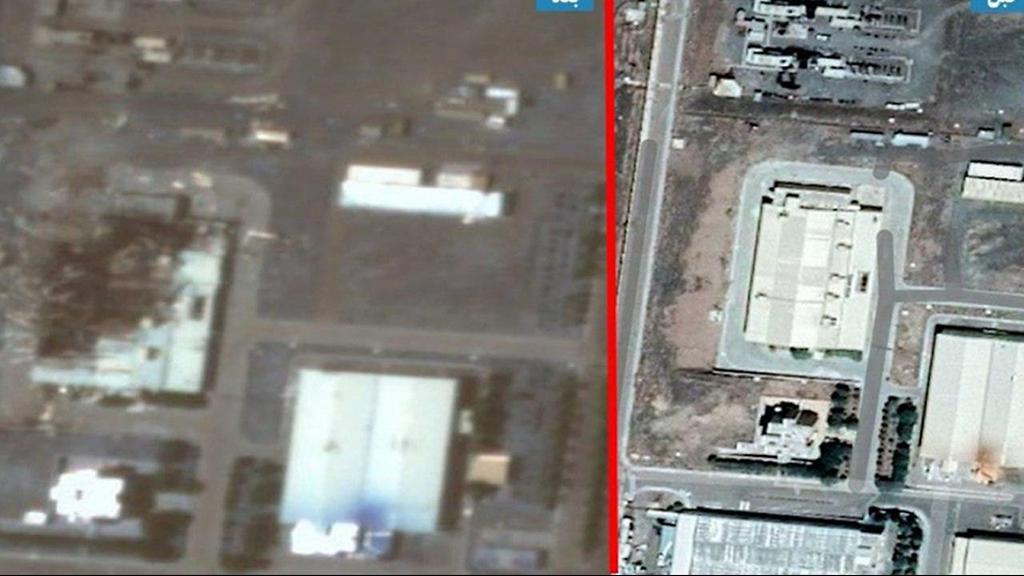 The leader of his Blue and White party, Defense Minister Benny Gantz, warned in a radio interview Sunday that while it was understandable to suspect Israel, "not every incident that happens in Iran necessarily has something to do with us."
Gantz called the launch an "extraordinary achievement."
"Technological superiority and intelligence capabilities are essential to the security of the state of Israel," he said.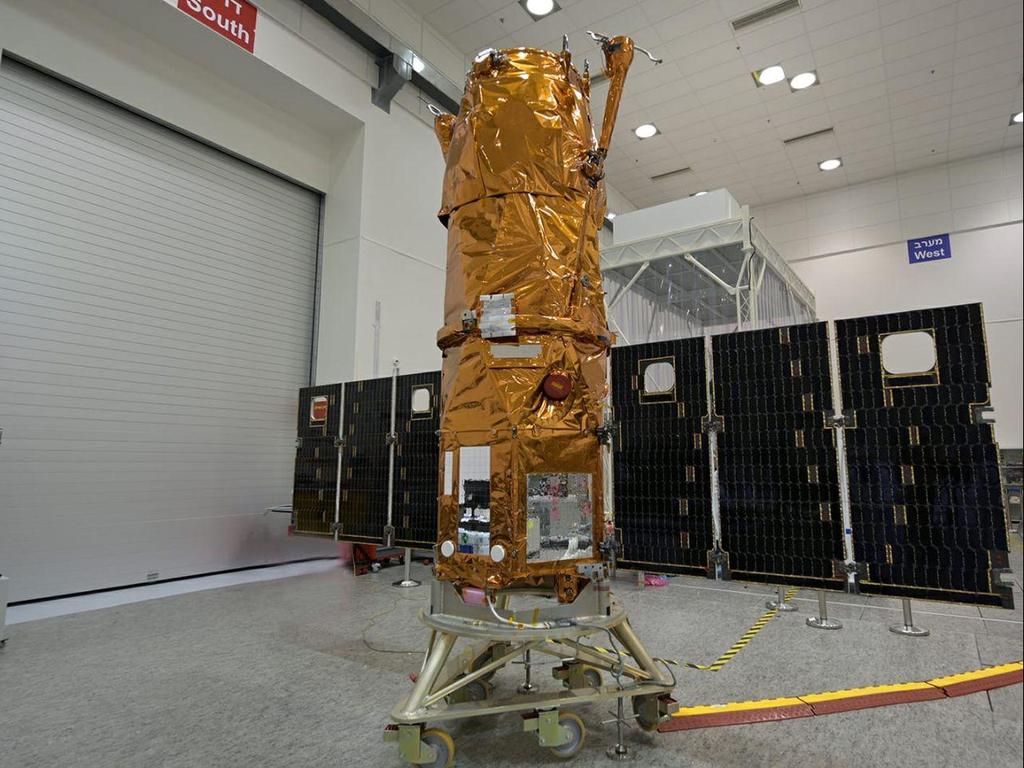 Gantz stressed that technological and intelligence advantage was crucial for Israel's security, adding that Israel is among only 13 countries that can launch their satellites independently, standing alongside the U.S., Russia, China, France, Italy, UK, India, Japan, South Korea, North Korea, Ukraine and Iran.
The launch of Israel's first intelligence-gathering satellite, called Ofek1, was conducted on September 19, 1988. The launch was carried out in secret in order not to reveal to Israel's regional enemies the country's technological advancement.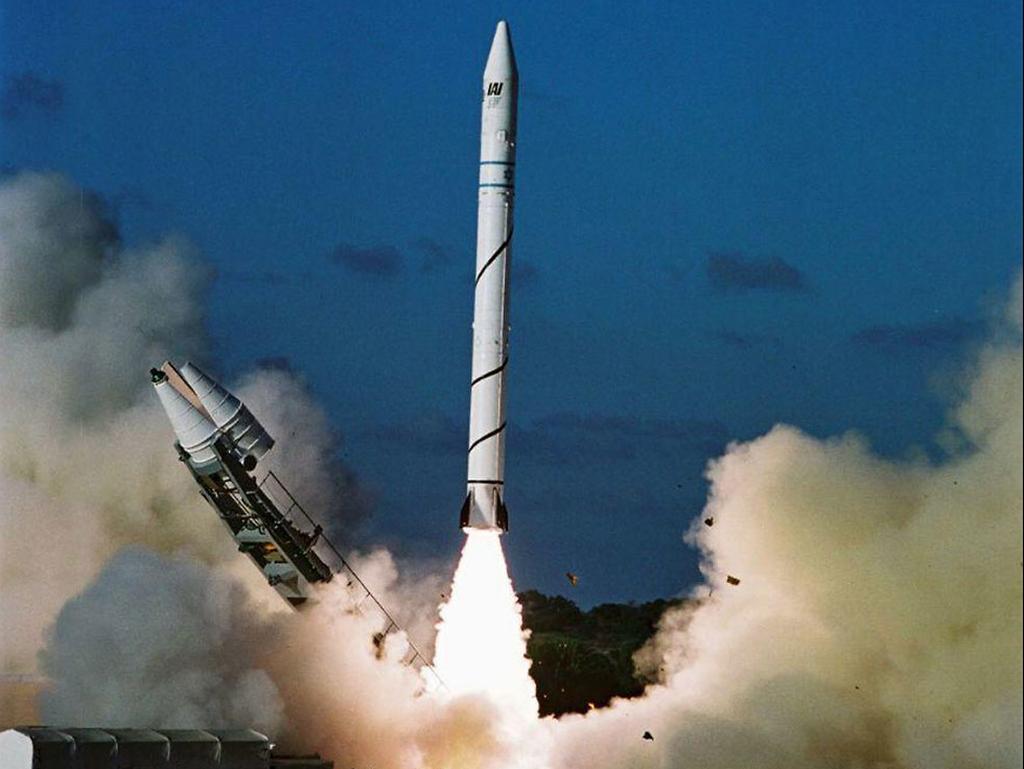 The last time Israel launched a spy satellite was four years ago, when Ofek 11 took off from The Palmachim Airbase on September 13, 2016.