Russia's recent
capture of the Ukrainian city of Kherson
has forced "a new reality" on the city's residents, including its sizable Jewish community, the rabbi of the occupied provincial capital said Wednesday.
Russia's invasion of Ukraine entered its seventh day on Tuesday, in what looks to be the biggest assault on a European state since World War II.
"The story is that the Russians are here… What worries us most is the wellbeing of the Jews, that everything will be fine with them, and no one will be harmed," Rabbi Yosef Yitzhak Wolff told Ynet hours after Moscow's capture of the southern Ukrainian city, where nearly quarter of a million residents live.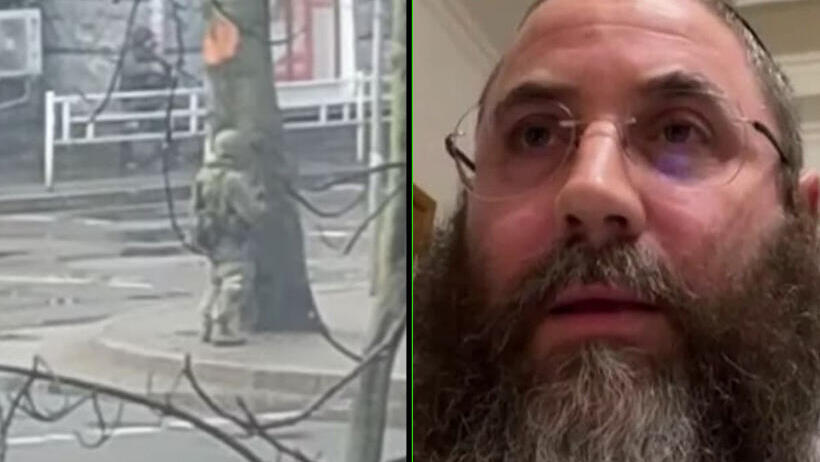 He said there are hundreds of Jewish families still in the city and many more in the rest of the district.
"I asked everyone not to leave the house under any circumstances, to stay in their house, so that no one would be harmed, until the picture becomes clearer," said Wolff, affirming reports that Russian forces have taken the provincial capital - the biggest city to fall to Russian forces so far.
"I get videos of our friends, community members, who are in all sorts of places in the city. Yes, the Russians are clearly on the streets, in the city center, with a lot of tools, armored vehicles and tanks," he said.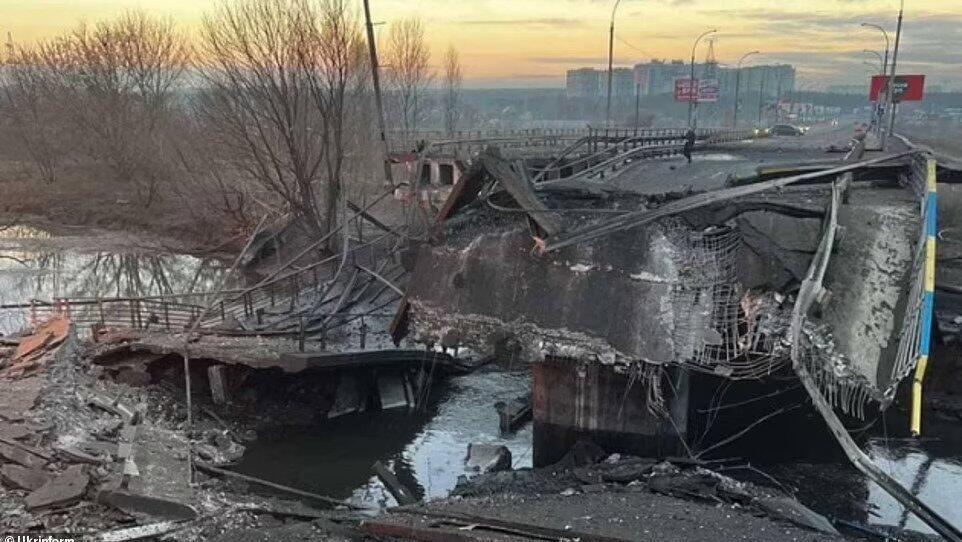 "We are examining the possibility of leaving here with members of the community, but only in the event that a humanitarian corridor is established, without it, we will not take any risk, God forbid. In the meantime, we are here," said the rabbi.
Wolff added that the heads of the community are in constant contact with Jerusalem, and sought to convey a message to the people of Israel.
"We are all one body, a personal request, anyone who will do a good deed will help us all," he added.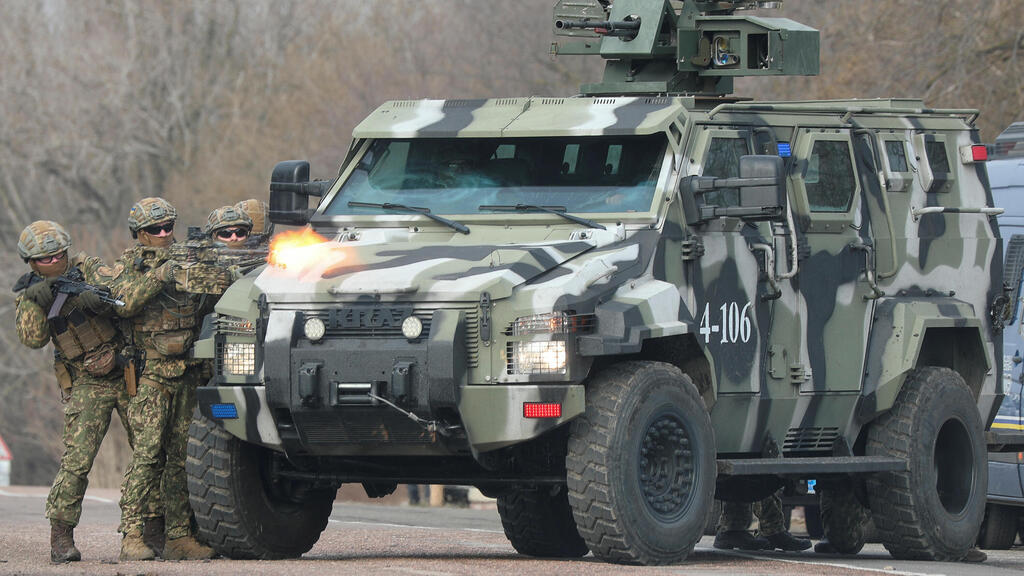 Kherson is strategically located on the Dniepr river. Its capture will allow the Russian army to try and conquer additional cities in the south, including the city of Odessa - where over a million people live.
Russia will also be able to break through a dam built by Ukraine in Kherson through which it prevented the flow of water to the Crimean peninsula after it was annexed by Moscow in 2014.
Despite the brutal fighting and Israel's rescue efforts, there are Israelis who choose to stay in the besieged country.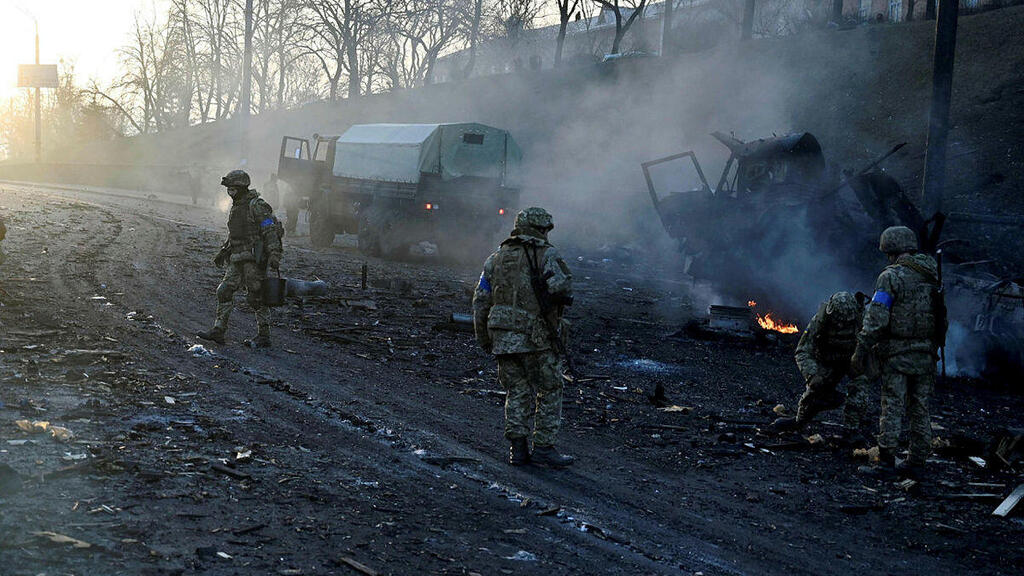 "You hear more explosions, you feel it approaching. My girlfriend gets up about five times a night, [I don't] maybe it's because I'm Israeli, but I'm used to it," said, Melnitzuk, referring to air raid sirens that blare when there are rocket attacks from Gaza.
"We do not want to run away, we do not want to leave. I do not believe that the Russians will be able to enter [Kyiv], and even if they do, what will happen? I was born here and I will not run away. I am also ready to enlist."