The U.S. Congress' Budget Committee Thursday approved the budget for the reopening of the American Consulate for the Palestinians in Jerusalem.
The bill passed with 32 members voting in favor and 25 opposing it.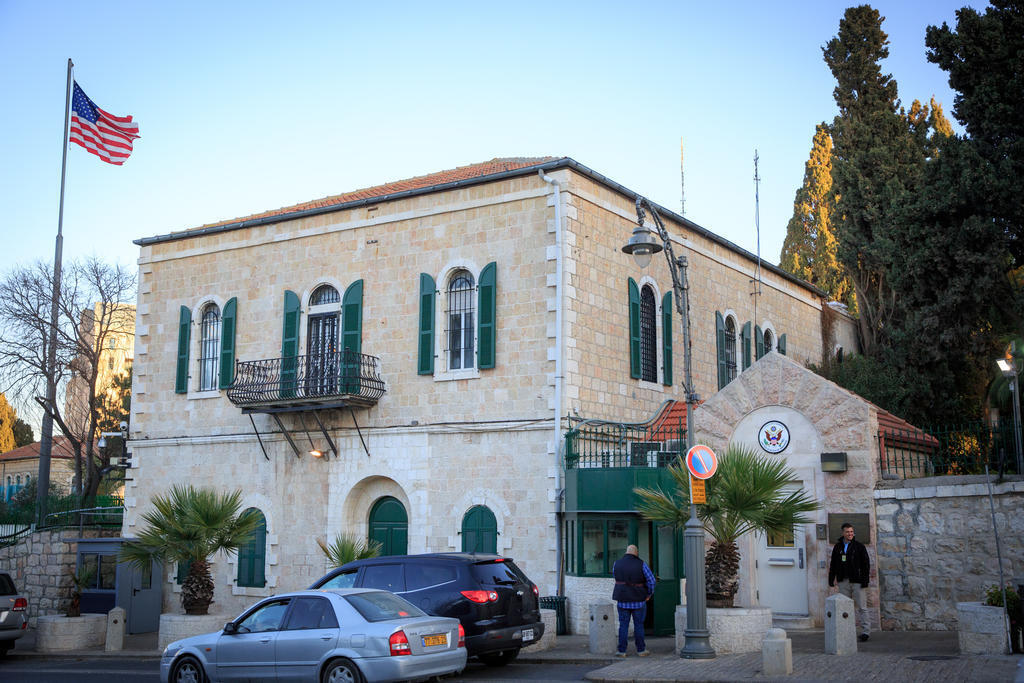 The mission was closed in 2019 after former U.S. President Donald Trump decided to merge it with the American embassy, which had moved from Tel Aviv to Jerusalem a year earlier.
The decision was among several catalysts that caused a severing of ties between the Trump administration and the Palestinians.
Secretary of State Anthony Blinken was asked to report to Congress on the reopening date and the return of the consulate staff to operations, and to describe the implications of the opening of the consulate on U.S.-Palestinian relations.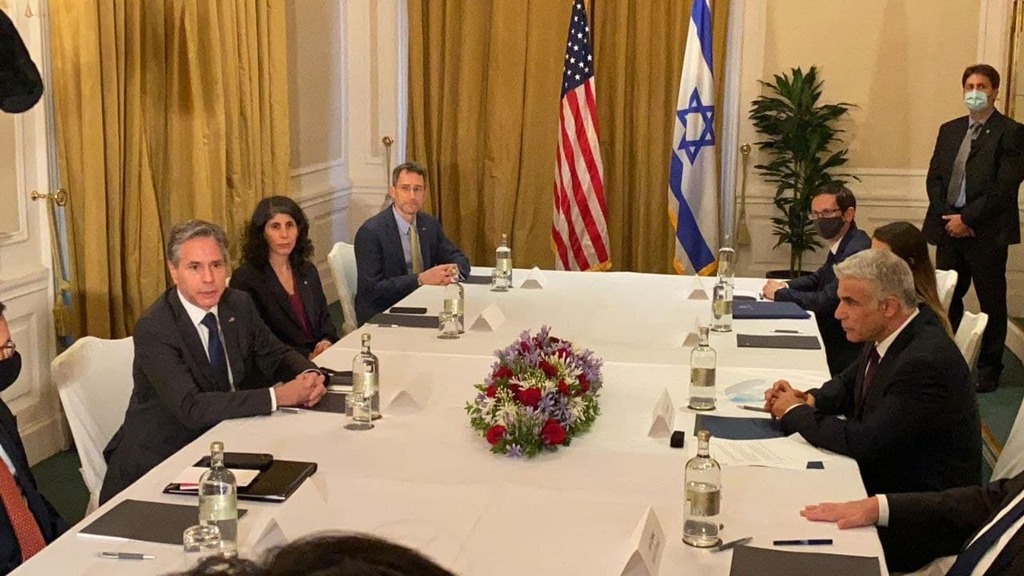 It is not yet clear when the consulate on Jerusalem's Agron Street will reopen, but Palestinian Authority officials estimate that this is expected within a few months.
Last week, Israeli and Arab media reported that Prime Minister Naftali Bennett's government had asked President Joe Biden's administration to delay the opening of the consulate, over fears the move will might put a strain on the nascent coalition.
Bennett's office did not respond to inquiries from TPS on the issue.