Israel police on Tuesday, said it was raising the level of alert around the country after a
terror attack
in Tel Aviv earlier in the day when nine civilians were hurt, five of them seriously and while troops were still operating in the city of Jenin and its refugee camp.
Police Commissioner Kobi Shabtai and National Security Minister Itamar Ben-Gvir said they would advance a citation for the civilian
who shot and killed
the terrorist who carried out the attack when he rammed his car into pedestrians and then exited the vehicle and stabbed others on the sidewalk.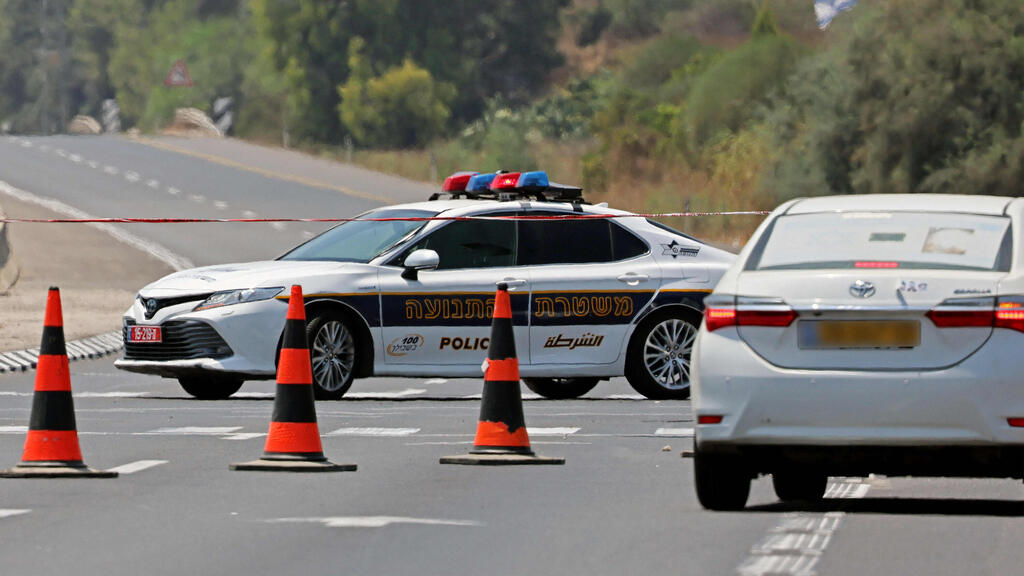 "the Minister and the commissioner spoke with the man, praising his bravery and life-saving actions, as he endangered his own life but acted resolutely," the police said in a statement.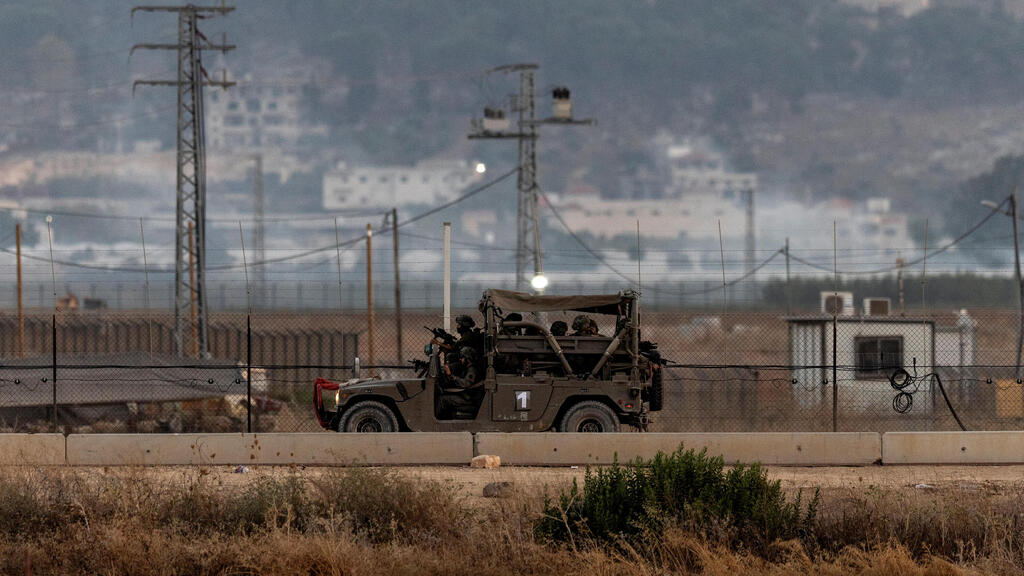 In East Jerusalem, police forces clashed with Palestinian rioters in the late evening hours, who hurled rocks and firebombs at the troops. At least four people were slightly injured when a city bus came under attack from stone-throwers
The military said their operation in Jenin was nearing its end. Thus far 12 wanted terrorists were killed and more than 300 were apprehended and interrogated by security services, of which 30 remained in custody. An IDF spokesperson said earlier in the day that forces destroyed 1,000 explosive devices and the production facilities used to make weapons.