An intelligence officer for the Houthi separatists in Yemen recently claimed the group has amassed a "bank of vital and important targets" in Israel, Saudi Arabia, and the United Arab Emirates, the Jerusalem Post reported Tuesday.
Abdullah Yahya al-Hakim, the head of the Houthis' Intelligence and Reconnaissance Authority, told the Yemen September 26 newspaper the pro-Iranian militia, which has previously threatened Israel and the Saudi-led coalition, had successfully conducted intelligence operations deep into Saudi and UAE territory.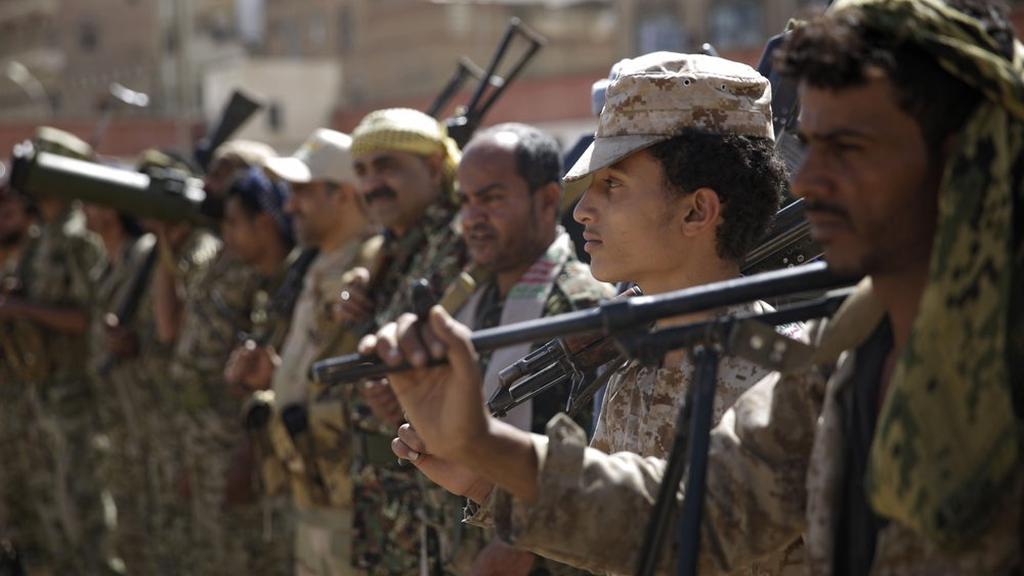 The intelligence chief warned the Houthis had the capability to completely destroy oil and economic installations in neighboring countries if the coalition targeted similar infrastructure in territory it controls.
In addition, the semi-official Iranian Tasnim News Agency reported the Yemenite militants possess the military capability to reach Israel's southernmost city of Eilat, as well as Israeli cargo ships in southern parts of the Red Sea. The outlet added the Houthis had "nothing to lose by targeting Zionist positions."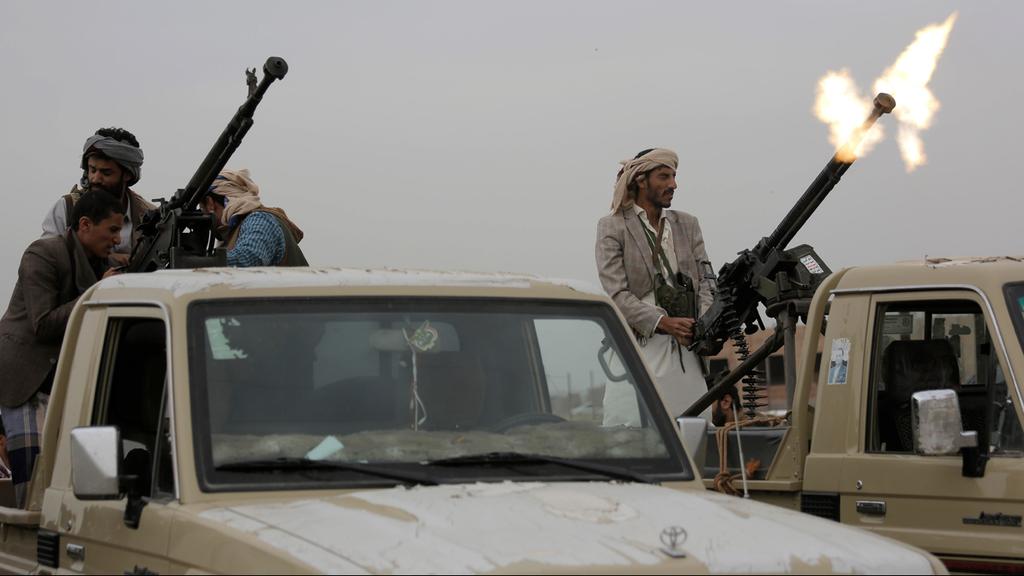 It also warned - or possibly even threatened - that a missile or drone strike on either Israel or UAE could occur in the coming weeks.
Regional political commentators assess that the Islamic Republic may activate some of its proxies to attack its enemies, particularly in response to a wave of mysterious fires and explosions that have occurred at Iranian facilities, including hospitals and the Nantz nuclear site.
First published: 15:53, 07.14.20