Each year the president of the Jewish state recognizes 12 exceptional individuals and groups for their work that encourages the spirit of voluntarism in Israel's society.
The Presidential Award for Volunteerism is considered the most prestigious honor in Israel and was this year dedicated to those who "promote partnership and solidarity among individuals, society and the environment in an attempt to create a better society in Israel".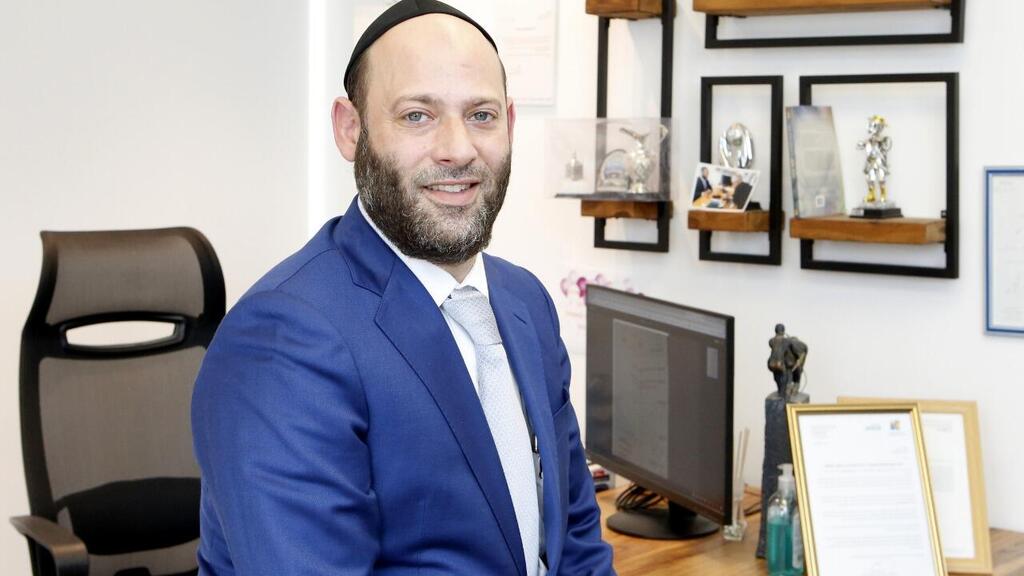 The winners were chosen via the recommendation of advisory committee members appointed by President Isaac Herzog, and headed by Dr. Nahum Itzkovich.
Among the winners this year was Rabbi Yossi Erblich, 45, from Bnei Brak.
Erblich founded the Lema'anchem organization some six years ago, and its purpose is to help thousands of patients in Israel and abroad who seek medical consulting and guidance. The rabbi himself helped many patients personally, and during the COVID-19 pandemic, he worked extensively to raise awareness of the importance of vaccines.
Herzog awarded Erblich his honor in person: "I'm pleased to inform you that the committee I appointed to choose the Presidential Award for Volunteerism winners recommended you for the award. I was very happy when they informed me you will receive the award because you do great acts of kindness."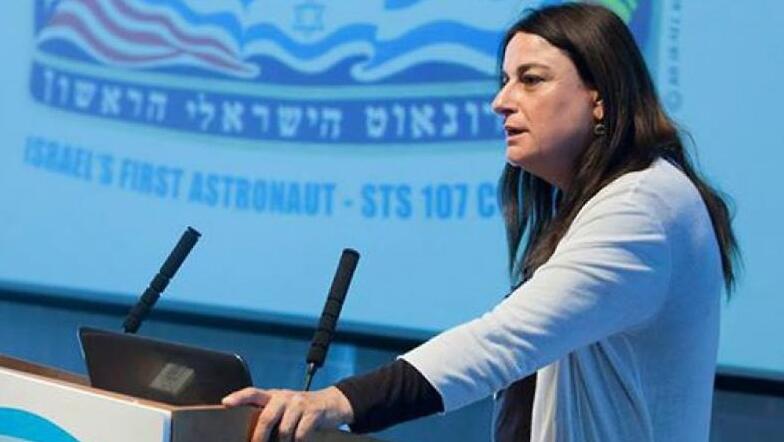 Another winner is The Ramon Foundation. It was founded in 2010 by Rona Ramon, the widow of Colonel Ilan Ramon, the first Israeli astronaut who died in the Space Shuttle Columbia disaster in 2003. The couple's son Asaf Ramon, an Israeli Air Force pilot, died during training back in September 2009. The foundation is dedicated to both Ilan and Asaf.
The foundation's goal is to support and empower space education, social values, and excellence. The organization operates nationwide and has various activities including the participation of Israeli Air Force pilots in meetings with at-risk youth, and the development of leadership in cooperation with local schools and authorities.
Additional winners of Presidential Award for Volunteerism 2022: Nina A. Weiner, founder of the ISEF Foundation, which supports and helps the young people from disadvantaged communities; Bishvil Hahayim (Path to Life) organization which helps the family members whose dear ones committed suicide, and works to prevent suicide, and ERAN association which provides emotional first aid to those in need.