Religious Zionist Party legislator Simcha Rothman warned that the protests against the judicial reform are "the beginning of a religious war."
Speaking online to 70 members of the New York Sun, Rothman, who is considered one of the architects of the judicial overhaul, argued that the demonstrations were due to a "backlash" on other issues.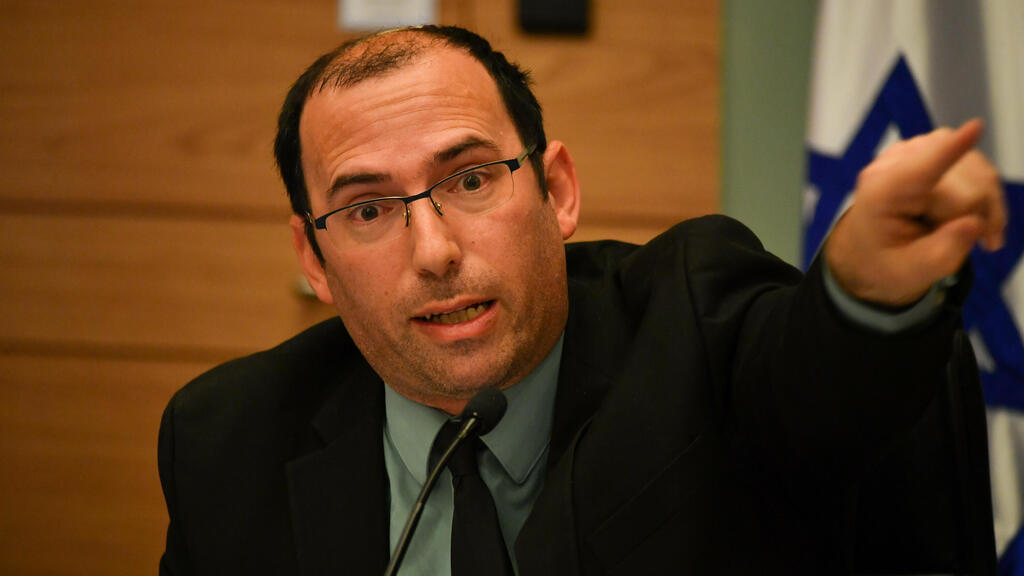 According to the chairman of the Knesset's Constitution, Law, and Justice Committee, those who oppose the reform had formed a shared objective with groups hostile to the Jewish state, which had resulted in an "irresponsible campaign against the State of Israel."
He urged the opponents to refrain from involving the IDF in the matter and objected to the notion of reserve soldiers engaging in refusal to serve as a legitimate form of protest.
The far-right lawmaker cautioned that the fate of the current governing coalition, led by Prime Minister Benjamin Netanyahu's Likud Party with right-wing and religious coalition partners, depends on the successful implementation of the proposed judicial reform. He asserted that if the reforms were not passed into law, there would be "instability" and "significant problems " as those who consider the reforms a priority would "find it difficult to support the government."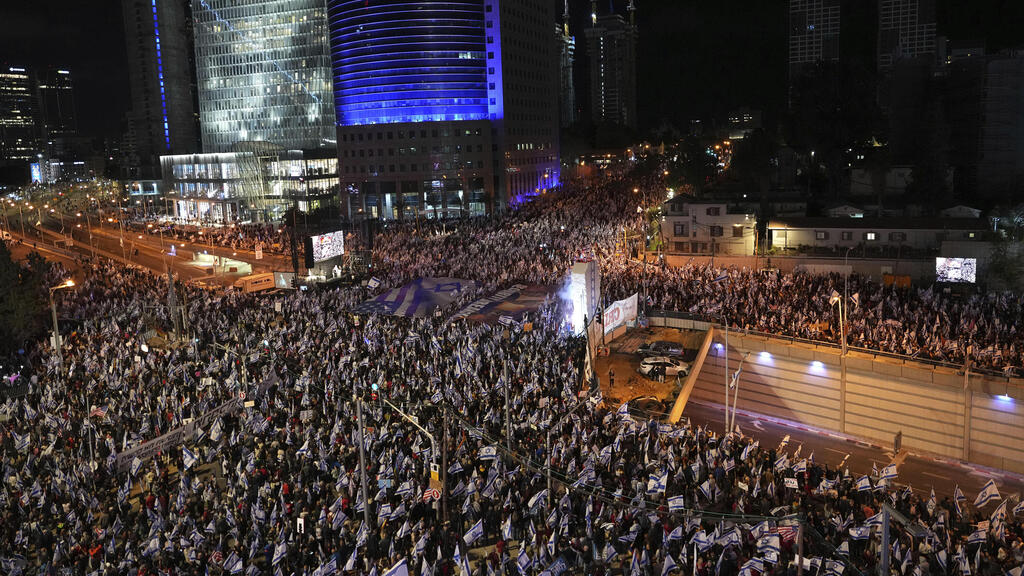 Rothman pushed aside criticisms from the United States, stating that he was not concerned about people outside of Israel viewing the country as less special, and he believed Israel should be allowed to shape its democratic character independently.
He also referred to President Joe Biden's remarks that "Israel cannot continue down this path" by saying that as a resident of the West Bank, he was accustomed to American scrutiny. "If I renovate my house," he joked, "the president cares about it." In 2010, as vice president, Mr. Biden criticized the announcement of new housing projects in east Jerusalem while he was visiting Israel, calling it "precisely the kind of step that undermines the trust we need right now."