Lebanon's parliament speaker said on Thursday that a framework had been agreed for talks with Israel to end a long-running maritime border dispute between the two nations that are formally at war.
Nabih Berri, who said the army would lead the Lebanese team, told a news conference negotiations would be held in south Lebanon near the border under the auspices of the United Nations and the United States would push for a deal as fast as possible.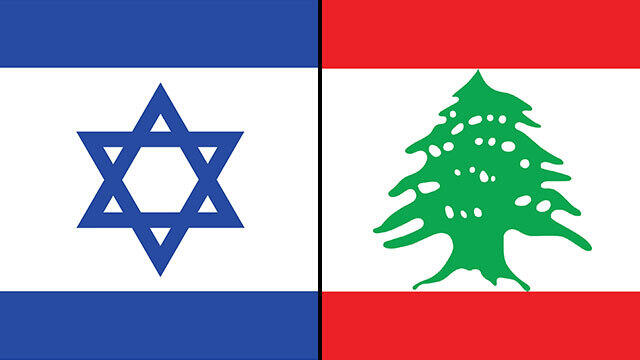 Berri said the agreement on a framework was in place before the U.S. imposed sanctions on Lebanese politicians, including Berri's aide.
He also told a news conference that he had asked French President Emmanuel Macron to press energy firm Total not to delay exploration for gas in the offshore area that runs along the disputed maritime border region.
Berri announced the border talks initiative after U.S. sanctions were imposed on his right-hand man for corruption and financially enabling Hezbollah, the heavily armed group, Iran-backed that Washington deems a terrorist organization.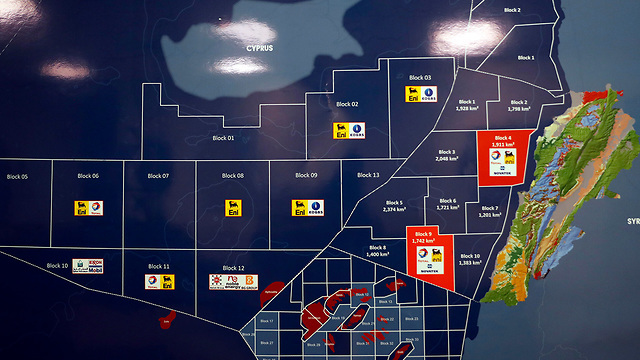 Energy Minister Yuval Steinitz later confirmed the statement saying the two countries will hold U.S.-mediated talks on their shared maritime border.
"Our goal is to end the dispute over the demarcation of economic water between Israel and Lebanon in order to help develop natural resources for the benefit of all the peoples of the region," said Steinitz. "For the first time in 30 years, civil-political negotiations between Israel and Lebanon will take place after two years of indirect contacts."
In a statement, Steinitz said the talks are expected to take place after the Jewish holiday of Sukkot, which ends on Oct. 9.