The enthusiasm surrounding the Abraham Accords, particularly the seemingly flourishing relationship between Israel and the United Arab Emirates, seems to have taken a backseat following reports that none of the economic projects promised by the U.S. as part of the agreements have take off the ground.
According to Hebrew-language daily Globes, despite seemingly supporting the accords, the Biden administration is reluctant to allocate a budget for the Abraham Fund. The fund is a $3 billion commitment by the U.S. to develop an initiative meant to promote regional, economic cooperation in the Middle East as part of the agreements.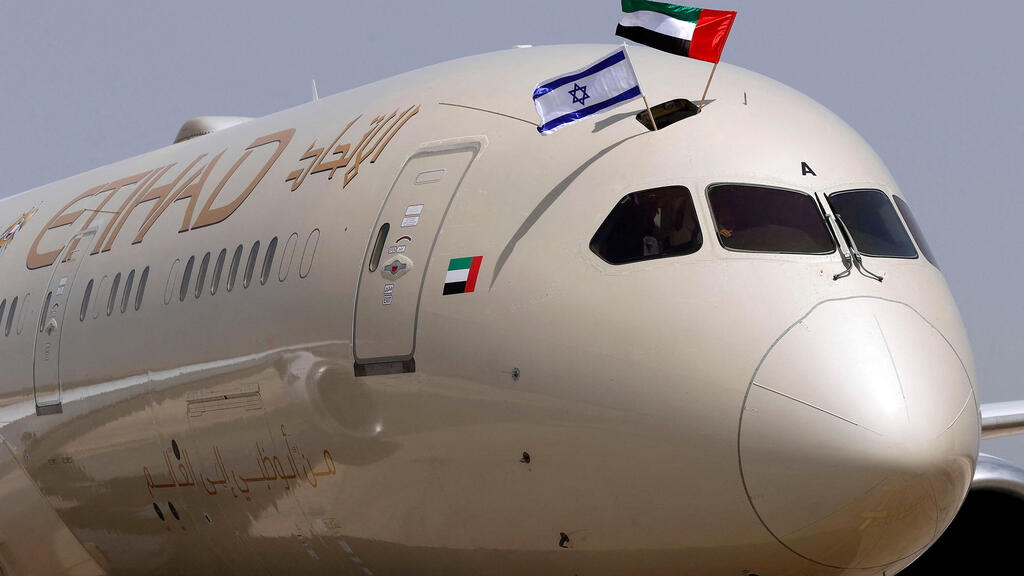 The Biden administration has also yet to replace Rabbi Aryeh Lightstone, whom Trump selected to lead the Abraham Fund and who left his position in January.
According to Globes, Israeli sources confirmed that an unnamed senior U.S. official confirmed the fund was indefinitely frozen.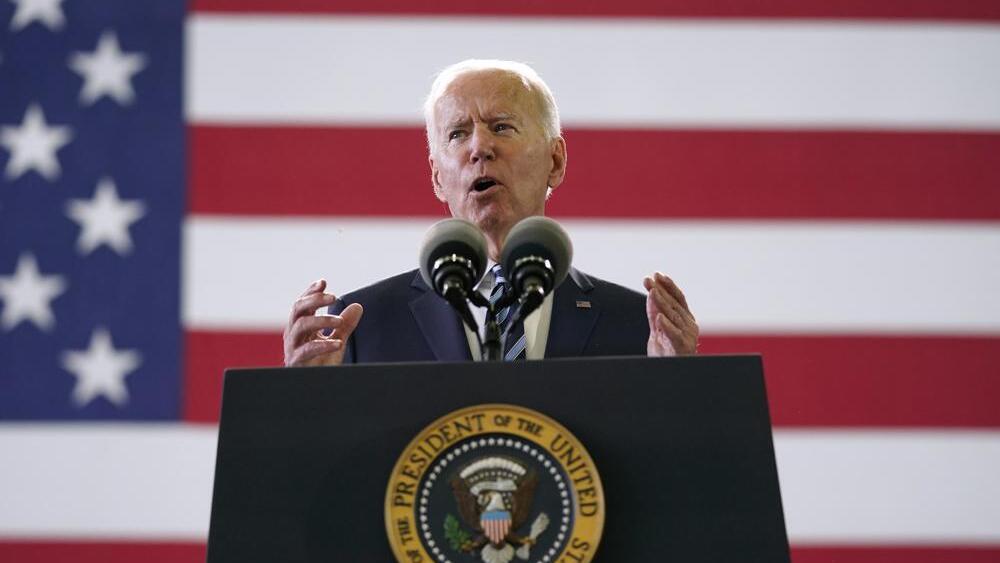 One of the potential stumbling blocks for American financial involvement in the accords is Biden's focus on domestic issues, particularly the continued massive government expenditure in the wake of the response to the coronavirus pandemic.
Tensions have also risen between the new Israeli government and the UAE.
Although Foreign Minister and Alternate Prime Minister Yair Lapid's recent UAE trip - the first by an Israeli minister - was painted as positive by the government, the Yesh Atid head apparently irritated some Emirati business people when he failed to meet them.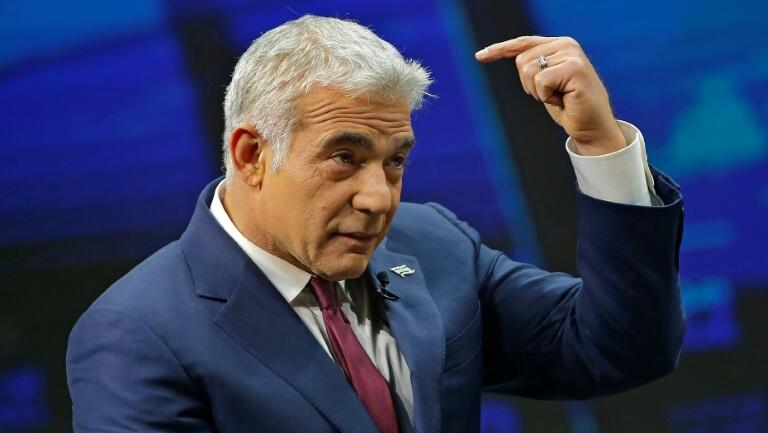 Another potential point of division is the issues of the Haifa Port privatization tender as well as the agreement with the Europe-Asia Pipeline Co. (EAPC) to bring UAE oil to Europe.
UAE diplomatic sources revealed that they expected Israel - despite its new coalition government - to meet former prime minister Benjamin Netanyahu's commitments.
Article republished with permission from
i24NEWS