The Airforce, on Sunday, shot down an unidentified aircraft that crossed into Israeli airspace from Syria, the IDF said adding that there was no danger to civilians at any time.
The incident occurred less than 24 hours after military targets were hit in central Syria, in an attack attributed to Israel.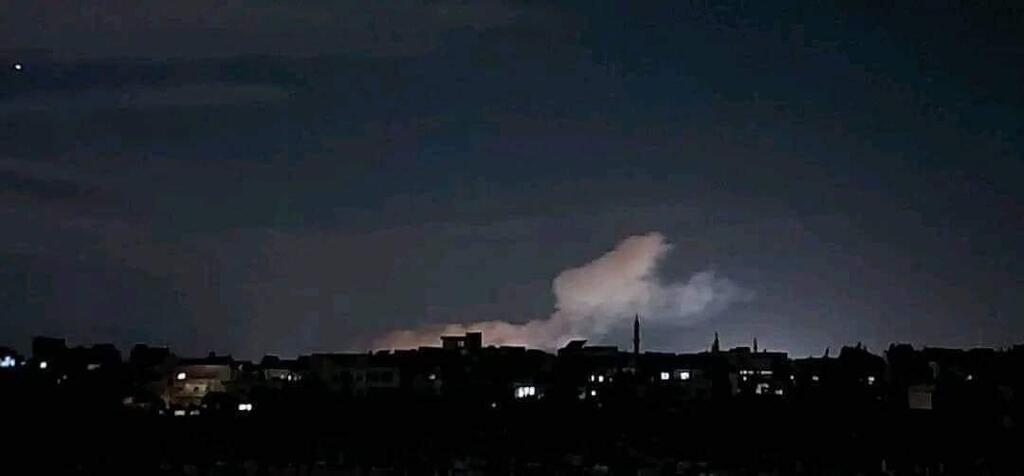 Fighter jets and choppers were dispatched to intercept the intruding aircraft, which the military says maybe Iranian made, while it was monitored by the force. It was shot down in an unpopulated area and no sirens were set off. The military was on the scene to collect remnants of the aircraft.
Syrian media reported overnight, a strike on bases in the area of Homs in the west of the country. According to Western intelligence sources, the strikes targeted the T4 air base located west of the ancient city of Palmyra, and al Dabaa airport near al Qusayr city near the Lebanese border, an area with members of the Iranian-backed Hezbollah.
Satellite pictures revealed the damage caused to a plane hangar at Dabaa, where Israeli sources said Hezbollah's UAV capabilities were targeted.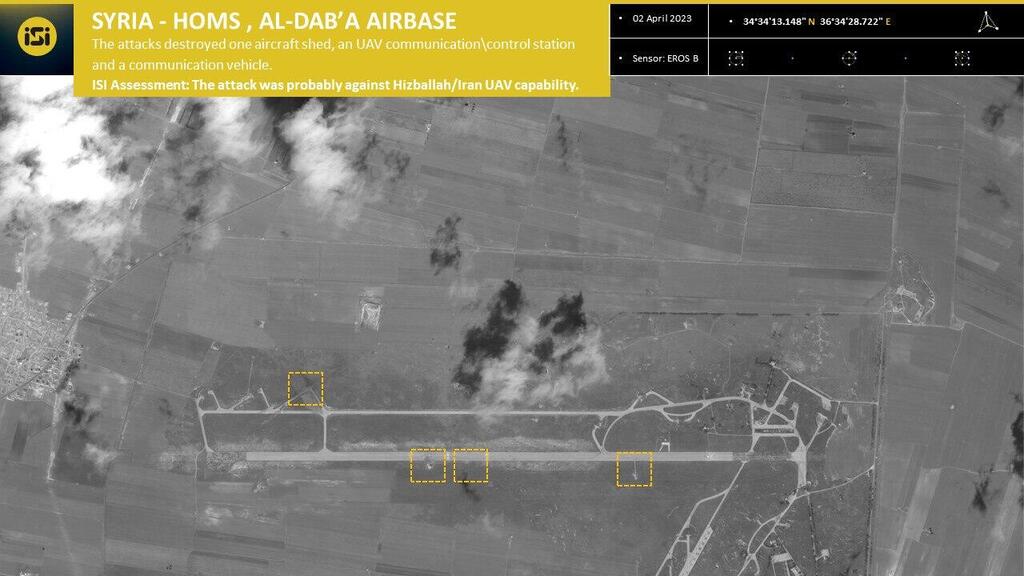 The strike attributed to Israel was the third in four days after earlier strikes hit targets around the capital, Damascus and reportedly killed Iranian military advisors among others.
A Syrian military source said on Sunday that the Israeli airstrikes are proof that the IDF is incapable of land incursions. "These attacks will not go unanswered. Be warned," he said.
Defense Minister Yoav Galant said earlier on Sunday that Israel would not allow Iran and the Lebanon-based Hezbollah to cause it harm. "We do not allow this now and will not in the future," he said. " We are on alert on all fronts. the Iranians are sending their tentacles to the West Bank and Gaza and are trying to take hold in Syria and Lebanon, to our north. We will push them away back to Iran," Galant said.