An Israeli airstrike hit the Aleppo airport early Tuesday and put it out of service, Syrian state media reported.
The Syrian Civil Aviation Authority, which announced the shutdown, did not specify an end date.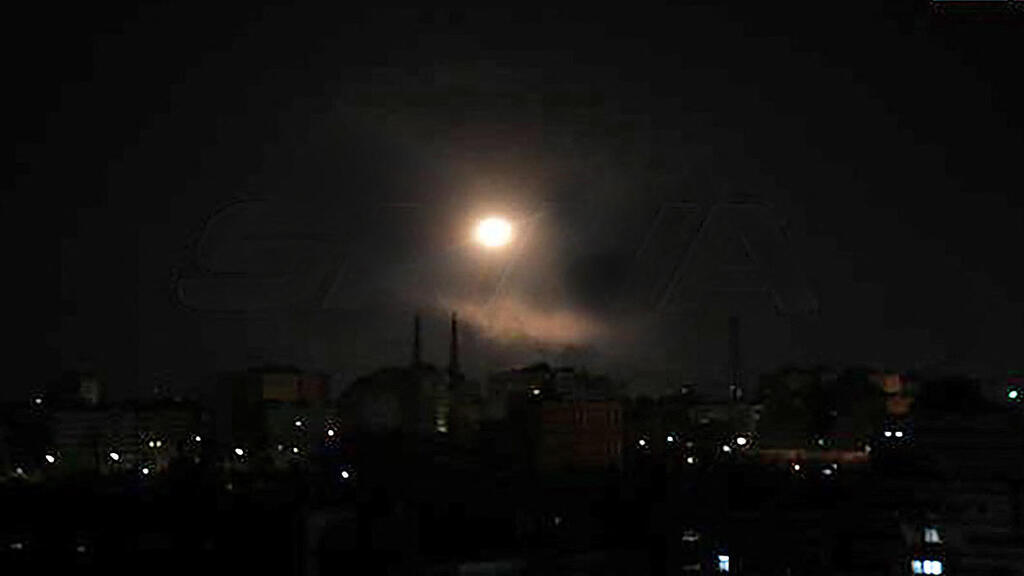 In the third attack on the airfield in six months, the Syrian defense ministry accused Israel of launching "a number of missiles from the Mediterranean Sea, west of the coastal city of Latakia, at 3:55 a.m.," causing some "material damage" to it.
According to the state television report, four missiles hit the airfield, activating air defense systems, and large blasts rocked the area.
This latest attack is the fourth one that Syria attributes to Israel since a powerful earthquake devastated large swaths of the country and neighboring Turkey.
The watchdog further reported that "two pro-Iran fighters were killed and three Syrian soldiers were wounded" in the Israeli-linked strike."
Sham FM Radio reported on explosions that were heard in the area of Masyaf in northwestern Syria, where a missile development and precision factory of the Syrian defense industries is located.
In early March, Syrian state media quoted a military source as saying that Israel "carried out an air attack from the direction of the Mediterranean Sea, west of Latakia,
targeting Aleppo International Airport
." No casualties were reported but the airfield sustained "material damage."
According to the announcement of the Syrian Civil Aviation Authority, the airport's runway was closed due to maintenance work. However, the agency often issues similar statements following strikes on the airport.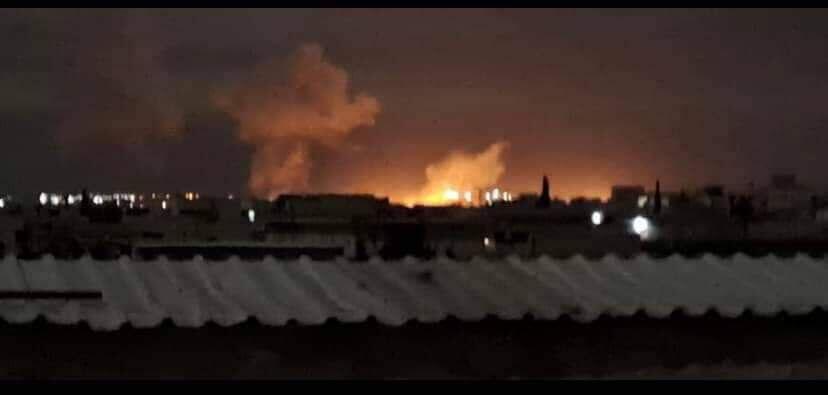 In the attack attributed to Israel, quality targets of anti-aircraft weapons and missile precision equipment were apparently attacked.
Iran, Israel's archfoe, transferred large amounts of humanitarian aid to Syria following the devastating earthquake that hit the country and it is believed that the Islamic Republic used it to smuggle weapons or equipment for the production of weapons.