Last month, the leader of the Presbyterian Church (USA) said that Israel was guilty of "21st century slavery." He did not level a similar charge against any other country – including those where slavery actually does exist.
In November, the General Synod of the Church of Sweden voted to urge investigation of Israel, the only democracy in its region, as an "apartheid" state, and the United Church of Canada may soon do similarly.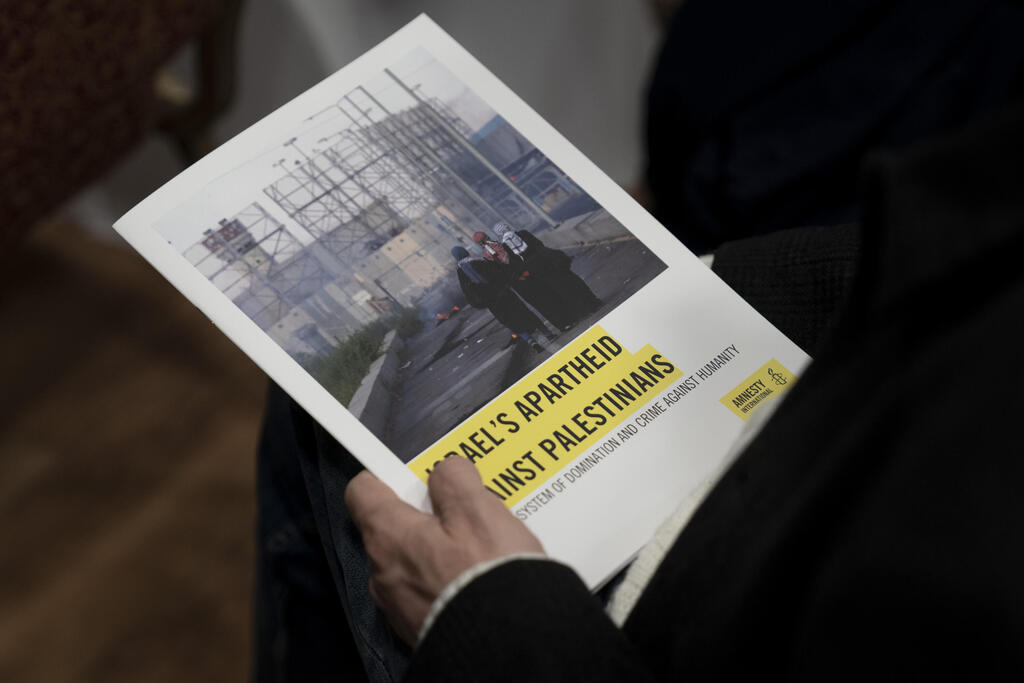 The synod did not level a similar accusation at any other country – including other Middle Eastern states where Arab Muslims, let alone Christian and other minorities, enjoy far fewer civil rights than they do in Israel.
Soon before the pandemic, the World Council of Churches issued a statement condemning "this violence" after an allegation by Orthodox Archbishop Atallah Hanna that he was "poisoned" in a possible "assassination" attempt by the Jewish state.
Nearly two years on, not a shred of evidence has supported the claim by Hanna – who is also notorious for urging Israel's destruction, saying "Zionism is a racist, terrorist movement" and calling the Israeli government "money changers in the Temple" who want to "control the world."
And in December, the patriarchs and heads of major churches in Jerusalem – who, during the last hostilities in Israel and Gaza, echoed Hamas's narrative that the fighting was caused by "violent events" at the "Al Aqsa Mosque or in Sheikh Jarrah," with no mention at all of rocket fire or mob attacks by Palestinians – issued a new statement on a "threat to the Christian presence in the Holy Land."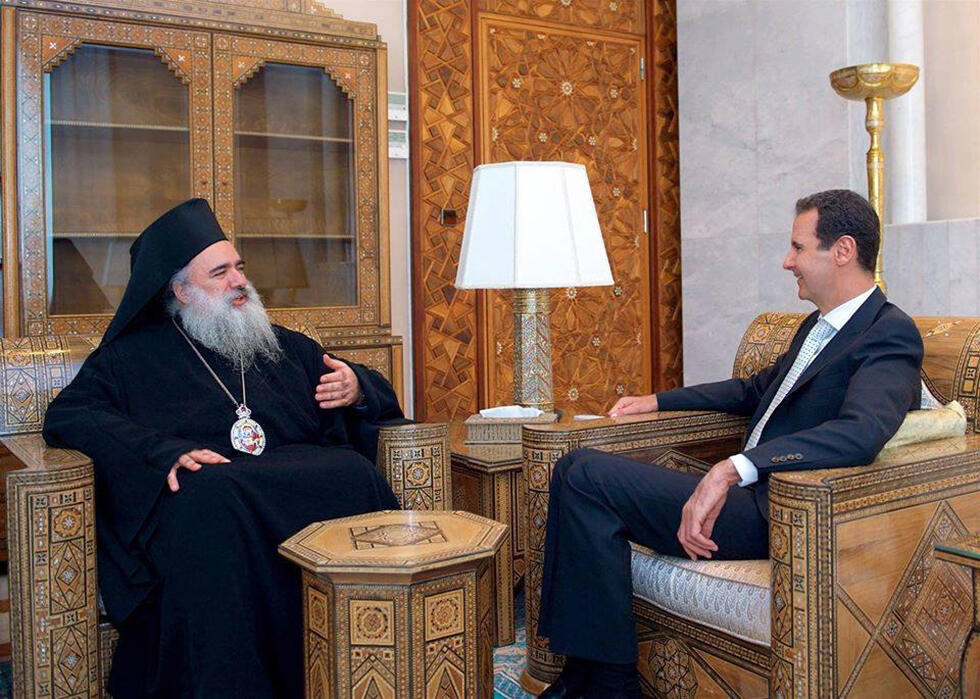 The statement only specified objection to actions by Israeli Jews, and added – in a nod to tropes about Jewish greed and exploitation – that Christian tourism yields billions of dollars for the Israeli economy, as if Palestinian and other Arabs don't benefit at least as much.
Even some typically circumspect ecclesial leaders have been caught up in this one-sided politicizing of bully pulpits against the world's small, sole and oft-beleaguered Jewish state.
The Latin Patriarch of Jerusalem, Pierbattista Pizzaballa, in a Christmas homily meant to unite Catholics in Israel, Jordan, Cyprus and the Palestinian territories, alleged only wrongs done to the people of "our Palestine," but not to Israelis.
He certainly did not credit Israel for what in reality have been extraordinary efforts to preserve religious freedom and to pursue peace with its neighbors.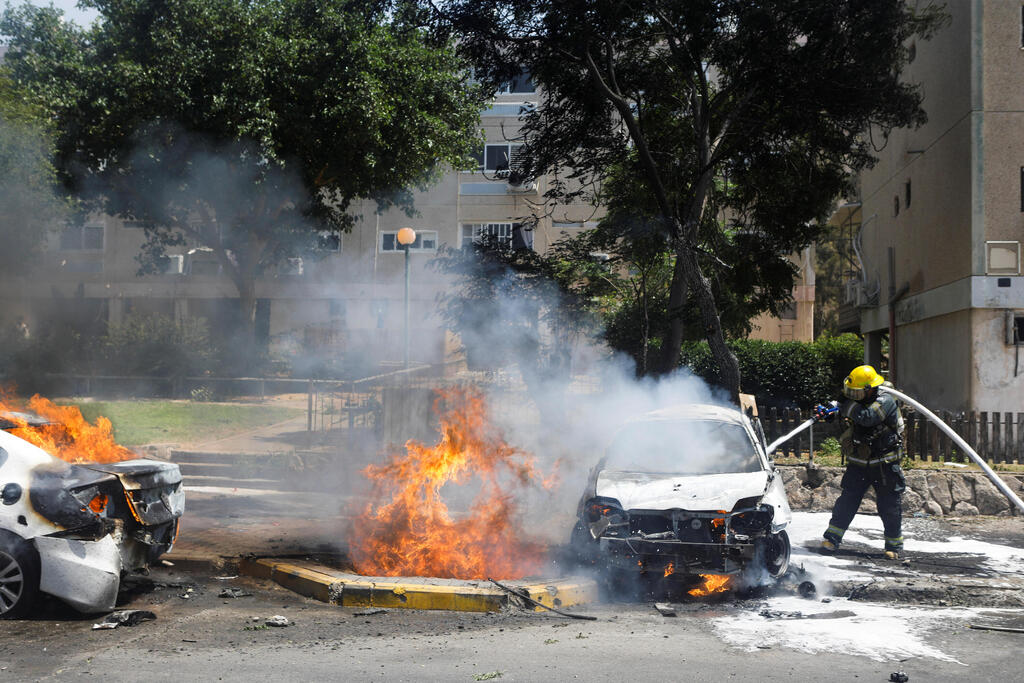 And Archbishop of Canterbury Justin Welby published an op-ed echoing alarm about the "massive drop" of Christians in the Holy Land – when in Israel itself the Christian population has grown continually – and he apportioned at least some blame to an Israeli "Separation Wall" that is neither for the most part a wall nor motivated by some capricious intercommunal separation.
Rather, it was necessitated as a costly, but thankfully effective, response to a wave of Palestinian suicide bombings that exacted an infinitely greater toll on both sides of the partition.
The singling out of Israel for demonization, double standards and discrimination – as in the case of the PC(USA), which began pushing for divestment in 2004 – is not helpful to actual peacemaking in the region, and to furthering vital contemporary strides in Christian-Jewish relations.
It is also profoundly unjust: routinely obscuring Jews' long history in their ancestral homeland – inseparable from the origins of Christianity itself – as well as the equal rights and lived experience of Jews today.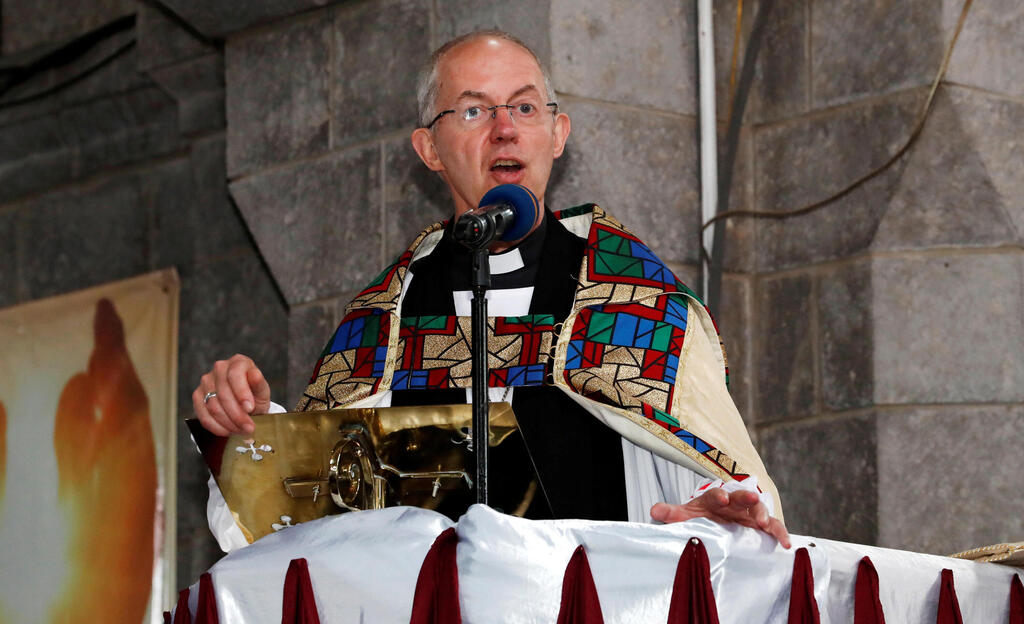 The WCC, which lambastes Israel but not Iran or North Korea at United Nations forums – and deems Jewish returnees "illegal" while urging a Palestinian "right of return" – has promoted calls for punitive economic campaigns against Israelis and an odious assertion that the "West sought to make amends" for Nazism by giving Jews a foreign land.
Following the Holocaust, ecumenical groups have shown noble readiness to acknowledge past Christian antisemitism – from Augustine to medieval crusaders, and from the inquisitors to Luther.
However, few denominations seem as self-aware when it comes to anti-Jewish animus in the present. This moral fallibility was perhaps epitomized by Archbishop Desmond Tutu of South Africa, whose pursuit of reconciliation at home stood in stark contrast with his simplistic, hyperbolic rhetoric when it came to Israel and the Jews he associated with it.
Israel, to be sure, is imperfect, but so are its circumstances, and so is every other human society. Unlike Hamas or even the Palestinian Authority, Israelis and their mainstream leadership overwhelmingly deplore any manifestation of violent extremism in their midst.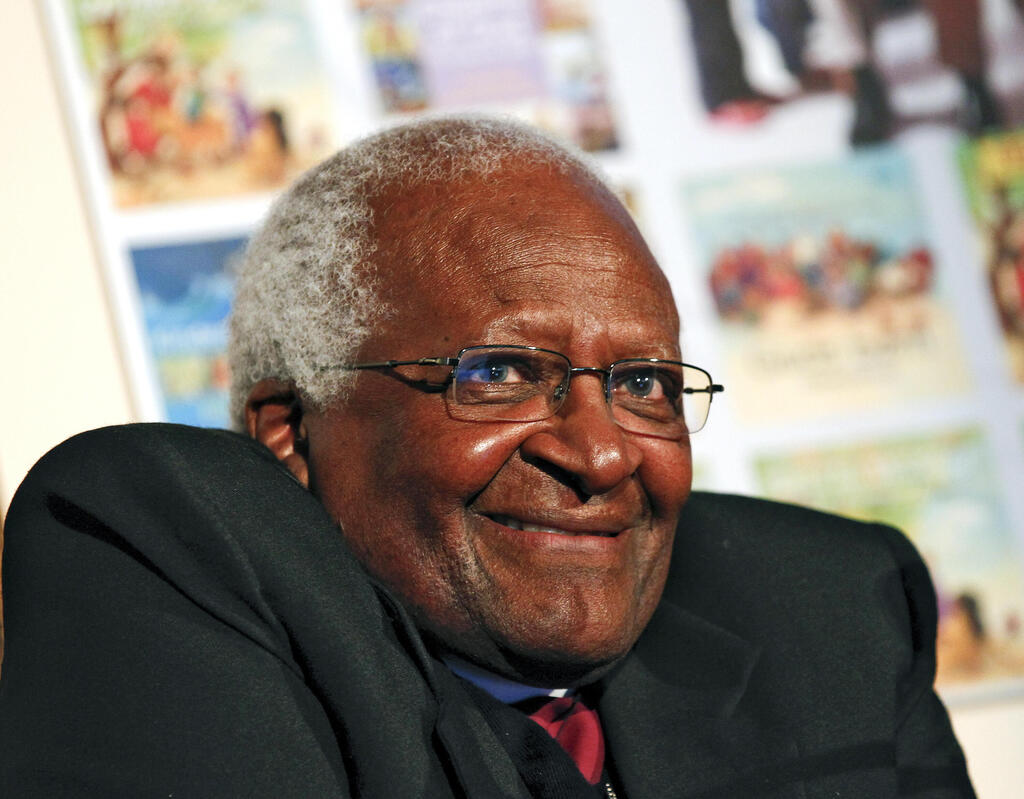 After another international remembrance day for the Holocaust – that genocide born of longstanding religious contempt for a people's legitimacy – let us ensure that false witness never pass as prophetic voice.
Faith institutions censuring the Jewish state more than all others promote prejudice, not peace.
David J. Michaels is Director of U.N. and Intercommunal Affairs at B'nai B'rith International, and Alan Schneider is Director of the B'nai B'rith World Center in Jerusalem