The Health Ministry on Thursday evening reported that a staggering 7.7% of all coronavirus tests conducted since midnight returned positive, mounting to 1,109 new cases.
There are currently 24,956 active carriers of coronavirus in Israel, among them 203 patients in serious condition and 110 in moderate condition. The number of coronavirus patients on ventilators increased by three since 24 hours prior and stands at 58.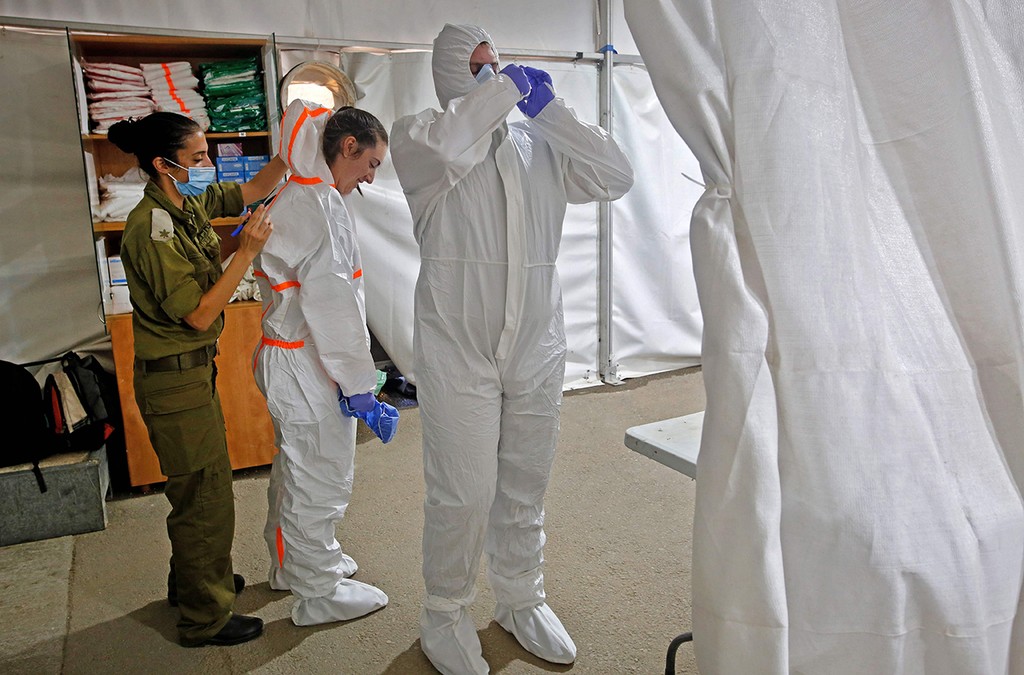 Four Israelis have succumbed to complications of COVID-19, the illness caused by coronavirus, bringing the country's total virus-related fatalities to 383.
As of Thursday evening, health authorities have conducted 16,002 coronavirus tests since midnight, a long haul from Wednesday's 30,508 tests.
Jerusalem has seen the most new coronavirus infections since last Friday, with 1,482 confirmed new cases, followed by Bnei Brak with 769 new cases, and Tel Aviv with 562 new cases.
The town of Beitar-Illit, which has been placed under a weeklong lockdown, reported 474 new cases of the pathogen in the last week.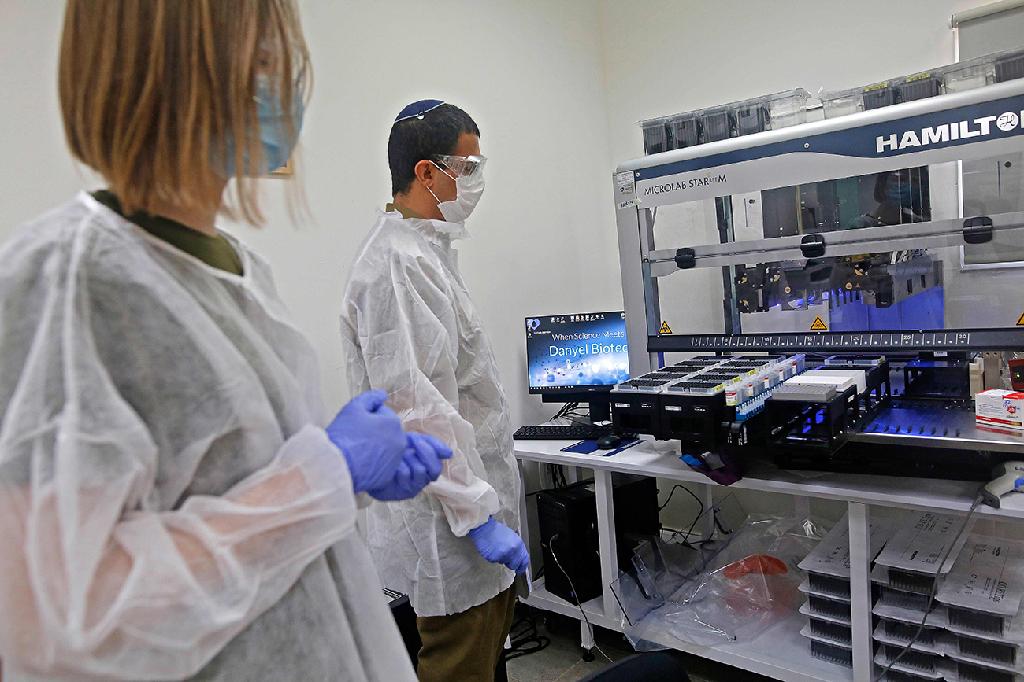 Other cities that reported major virus outbreaks in the last seven days include Ashdod with 324 new cases, Petah Tikva with 282 new cases, Beit Shemesh with 255, Lod with 249, and Rishon Lezion with 201.
The government was set to vote on Thursday evening on imposing nationwide lockdown on weekends as well as other restrictions such as closing gyms and restaurants and prohibiting gatherings of more than 10 people.