The U.S. sale of F-35 fighter jets and other advanced weaponry to the UAE is in doubt over signs of expanding ties between Beijing and Abu Dhabi, the Wall Street Journal reported Tuesday, quoting unnamed American officials.
U.S. President Joe Biden in April approved the $23 billion sale that was negotiated by his predecessor Donald Trump as Israel and the UAE signed a normalization agreement last summer.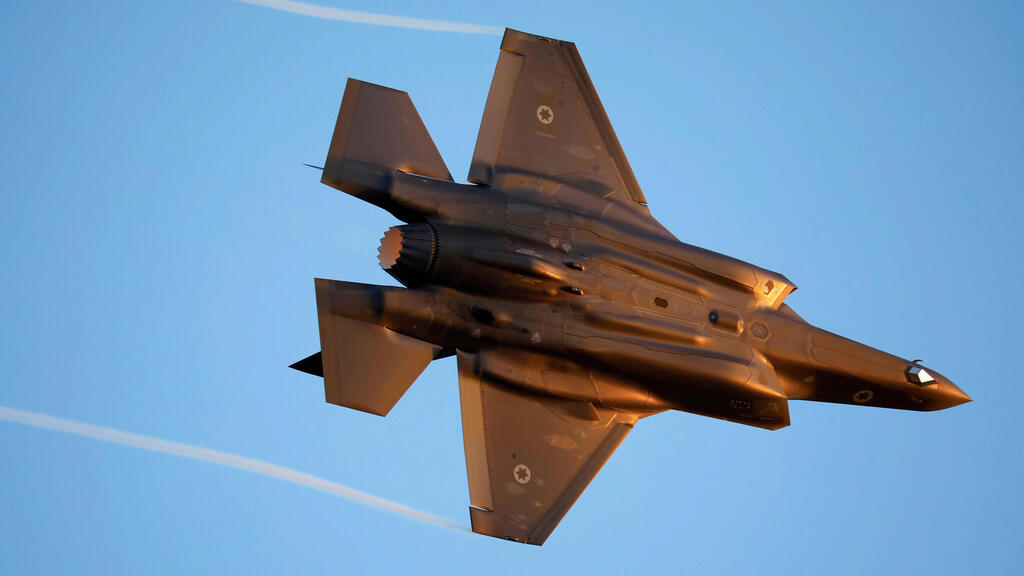 Prime Minister Benjamin Netanyahu denied that the arms sale, which sparked concern in Israel, was a secret clause in the so-called Abraham Accords with the UAE and Bahrain.
The deal included 50 F-35 stealth fighter jets, drones and other advanced munitions.
According to the report, the U.S. had three criteria for the sale: "that Israel's qualitative military edge be maintained; that the U.A.E. ensure third countries, particularly China, don't have access to the F-35 and drone technology; and that there be curbs on the weapons' use in Yemen and Libya, war zones where Emirati forces have operated."
The U.S. officials told the Wall Street Journal that administration was seeking guarantees that the UAE would not grant China or other nations access to the latest American military technology.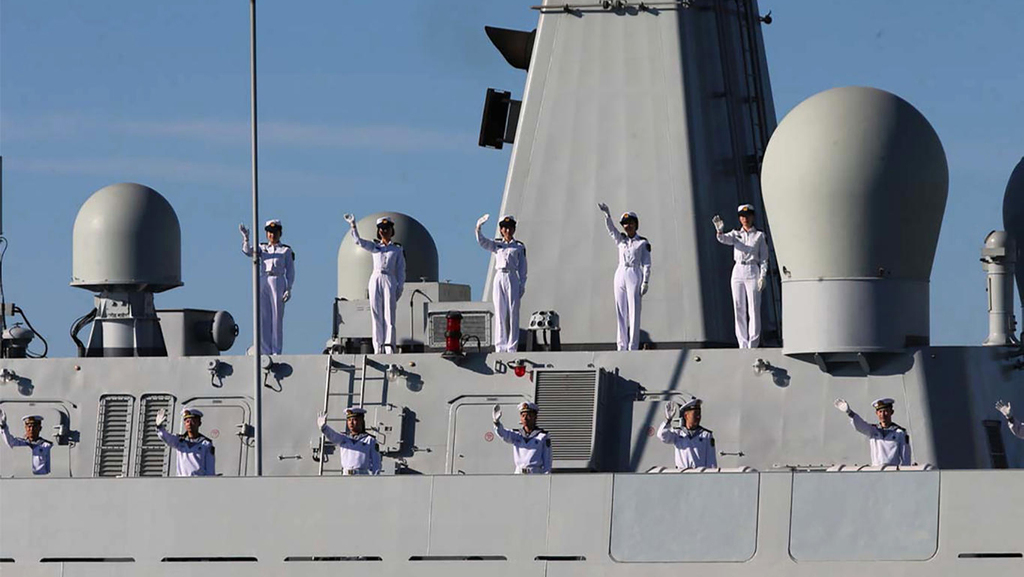 They said the U.S. was concerned over China's aspirations in the Gulf region, including Saudi Arabia, adding that a delegation of senior American officials was due to visit the UAE early next month and would discuss the matter with Emirati officials.
According to the report, concerns surfaced after U.S. intelligence agencies observed two aircraft belonging to the Chinese military touched down at an airport in the UAE and "unloaded crates of undetermined materiel."
One of the officials told the paper that Washington informed the Emirati government that the establishment of a Chinese base on UAE soil would "effectively kill" the arms deal.
But, the paper quoted the official as saying, "Washington and Abu Dhabi may not agree on what constitutes a 'base.'"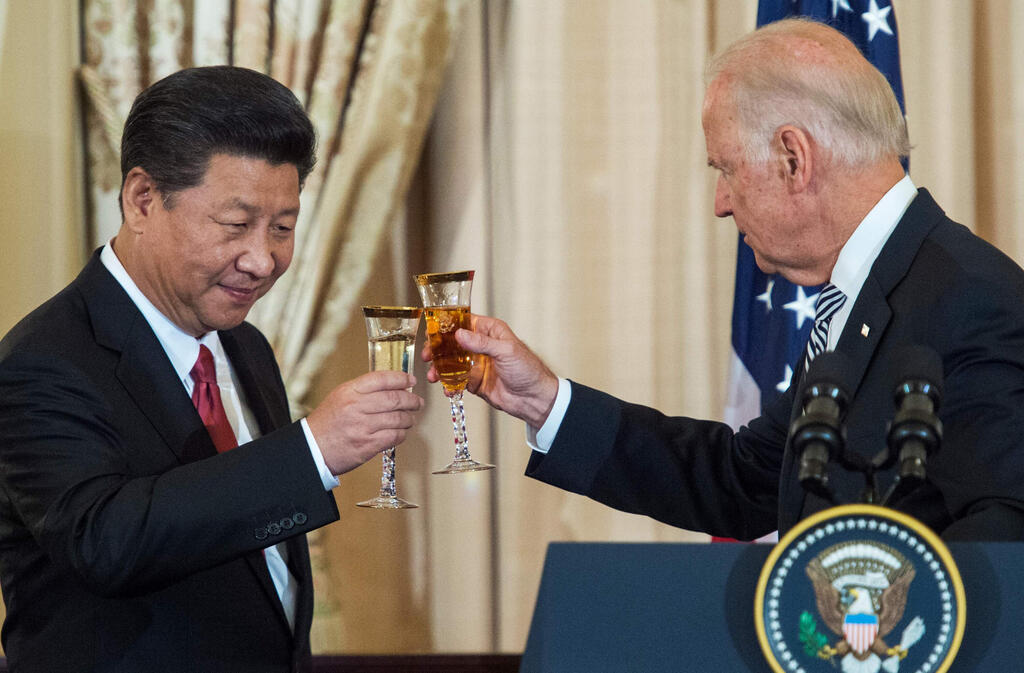 The report quoted UAE ambassador to the U.S., Yousef Al Otaiba as saying that his country has "a long and consistent track record of protecting U.S. military technology."
The WSJ report added that officials from the Biden administration were still negotiating the terms of the weapons sale with the Emirati government as they insisted that Israel's qualitative military edge will not be compromised by the deal.