Israel appeared on the cusp of a new government Sunday as the right-wing Yamina party signaled its readiness to form a coalition with centrist and left-wing parties that would end Prime Minister Benjamin Netanyahu's 12-year rule.
According to sources, Yamina leader Naftali Bennett told a meeting of his party's lawmakers Sunday afternoon that he was "heading towards a government of change."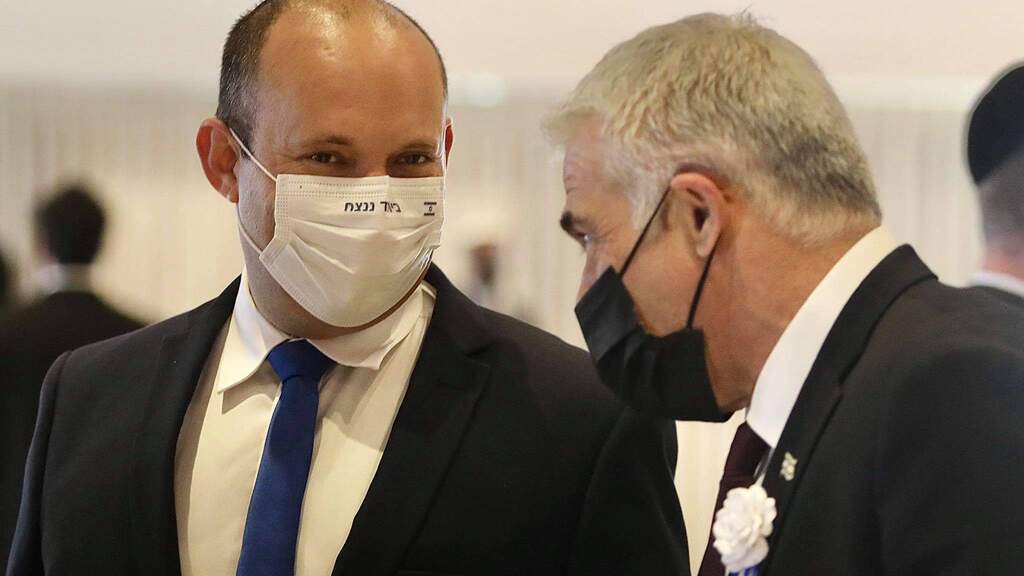 The coalition agreement being brokered by Yesh Atid leader Yair Lapid would see Bennett serve as prime minister in the first stage of a rotating premiership. He would be replaced by Lapid midway through the term.
At the close of the Sunday meeting, Yamina released a statement saying that it fully backed Bennett's coalition moves.
"The faction unanimously supports Bennett's efforts to establish a government and prevent a fifth election [since April 2019]," the statement said. "Bennett outlined the events of recent days to the Knesset members as well as his efforts to establish a stable and functioning government in Israel."
Even so, one of the Yamina MKs, Amichai Chikli, did skip the meeting on the grounds that he opposes forming a government with non-rightist parties.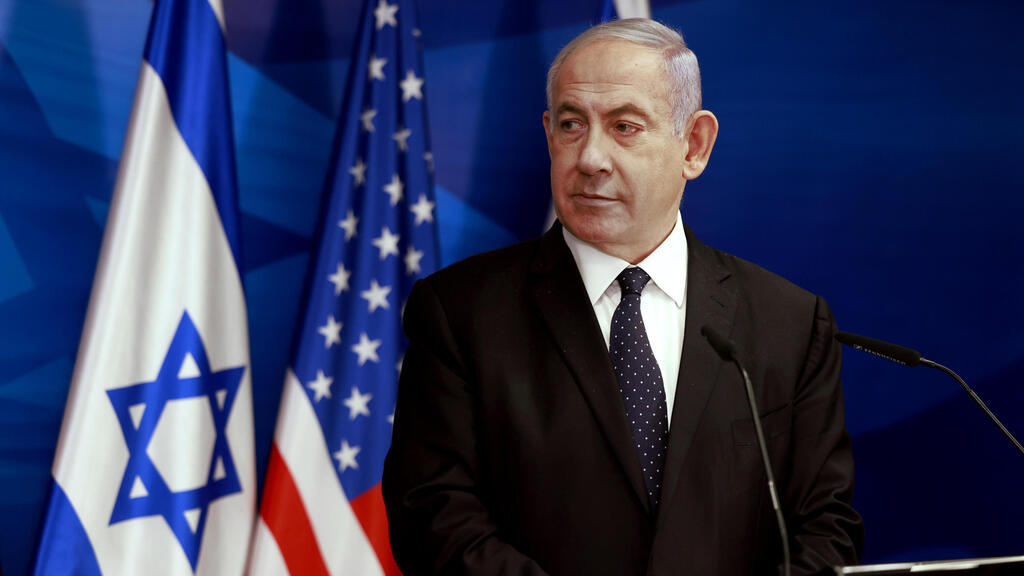 With the so-called coalition for change that would replace him appearing to take shape, Netanyahu earlier Sunday made a last-ditch effort to win over the right-wing party leaders who will likely be part of the new government.
In a proposal he signed along with party leaders from his current coalition, Netanyahu offered to go second in a "triple rotation" of the premiership of a right-wing government with New Hope leader Gideon Saar serving first and Bennett third.
Saar quickly rebuffed the offer, writing in Hebrew on Twitter: "Our position and commitment are unchanged - to end Netanyahu's rule."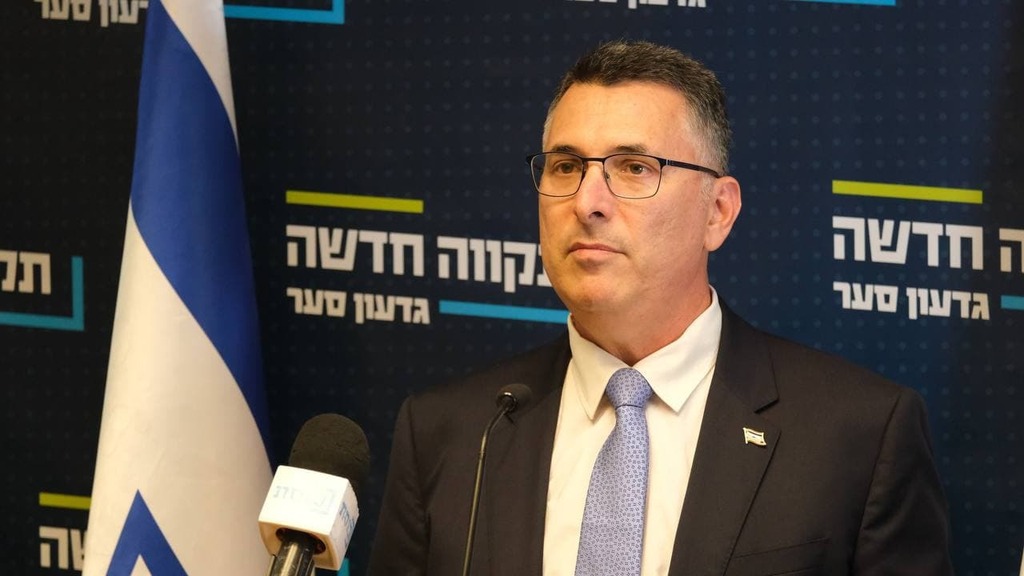 Bennett did not respond to the offer, but the scheduled meeting of his Yamina faction was delayed for several hours.
With the deal with Lapid widely reported to have been finalized just before fighting erupted on May 10 between Israel and Gaza terror groups, Bennett said during the hostilities he was abandoning efforts to form a coalition with the center and left.
But with the May 22 ceasefire holding and the wave of violence between Arabs and Jews ebbing, the Lapid-Bennett partnership appears back on track.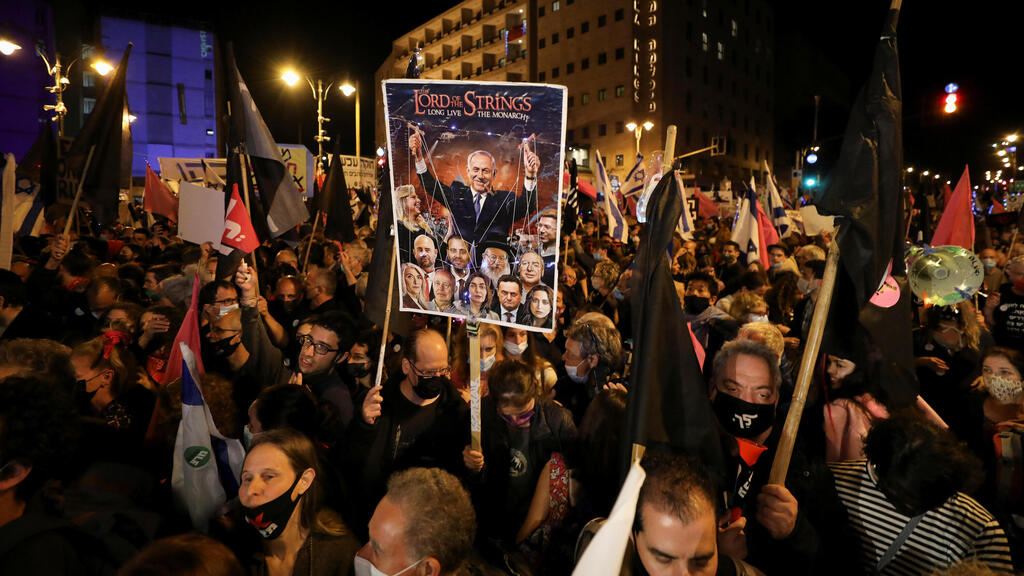 If Lapid fails to announce a government by Wednesday, Israel will likely hold its fifth election since April 2019, a prospect Bennett has repeatedly pledged to avoid.
Netanyahu's rivals have cited his ongoing trial on corruption charges, which he denies, as a main reason why Israel needs a new leader.
Remaining in government, his critics say, could help Netanyahu in any bid to legislate immunity that could end the proceedings.