A 50-year-old woman has died at the Sheba Medical Center and a 49-year-old has passed away at the Assaf Harofeh Hospital from coronavirus on Tuesday, bringing the tally of deaths related to the virus to 18.
The women are the youngest reported to have died from the virus so far.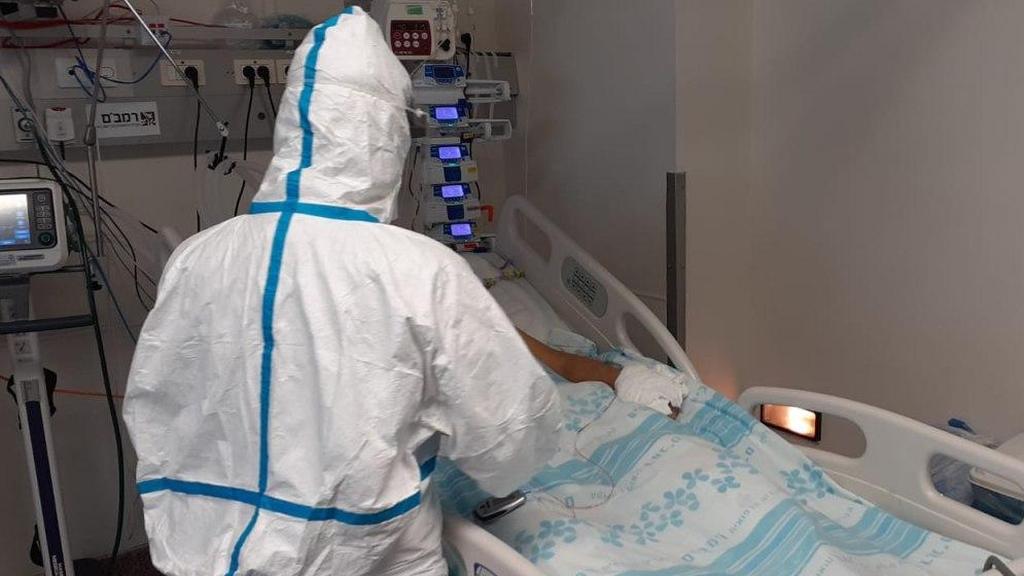 Both had been suffering from underlying health conditions according to the hospitals and one and had been in the ICU for 10 days as hospital staff was fighting for her life.
On Tuesday, the Health Ministry confirmed 4,831cases of coronavirus.
There are 83 patients described to be in serious condition, another 95 people are in moderate condition and the rest of the cases are showing mild symptoms.
Since the start of the outbreak in Israel, 163 people have recovered from the virus and sent home. Among them is a 38-year-old from East Jerusalem, who had been hospitalized in very serious condition in Tiberias and was released Monday. He is believed to have been infected when driving a group of South Korean pilgrims who also had the virus.
Hospitals are treating 573 people, 2,580 are being treated at home, and 619 are in hotels dedicated to people confirmed with the disease.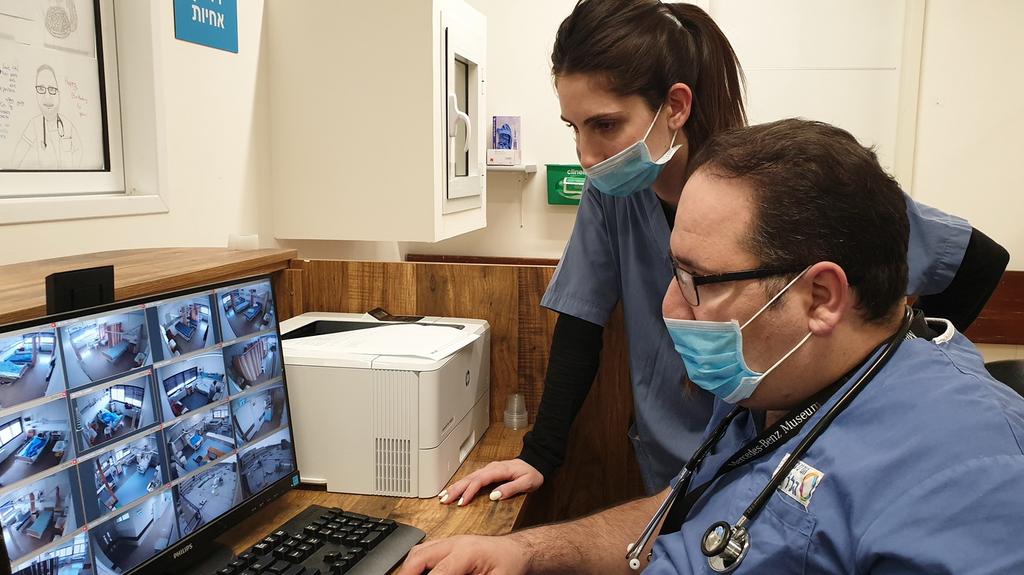 There are 879 awaiting a decision regarding their treatment.
Health Ministry officials warn of a shortage in ventilators following their estimates that up to 5,000 people will be in need of respiratory assistance as a result of the disease.
Many of the seriously ill come from ultra-Orthodox communities, prompting police to announce they will increase enforcement of government's regulations in the affected areas.
On Monday, police conducted raids on dozens of synagogues in the ultra-Orthodox quarter of Mea Shearim in Jerusalem, arresting three people for violating government directives.
On Tuesday testing for the virus in ultra-Orthodox areas will increase as local drive-in testing facilities are expected to be operational.
First published: 08:24, 03.31.20