Israel announced Thursday the process of sending coronavirus vaccines to allied nations has been halted amid legal scrutiny as well as domestic and international criticism.
The decision came after Attorney General Avichai Mandelblit sent a letter to National Security Adviser Meir Ben-Shabbat asking for clarifications about the program that would send 45,000 vaccines to 20 countries in what has been called "vaccine diplomacy".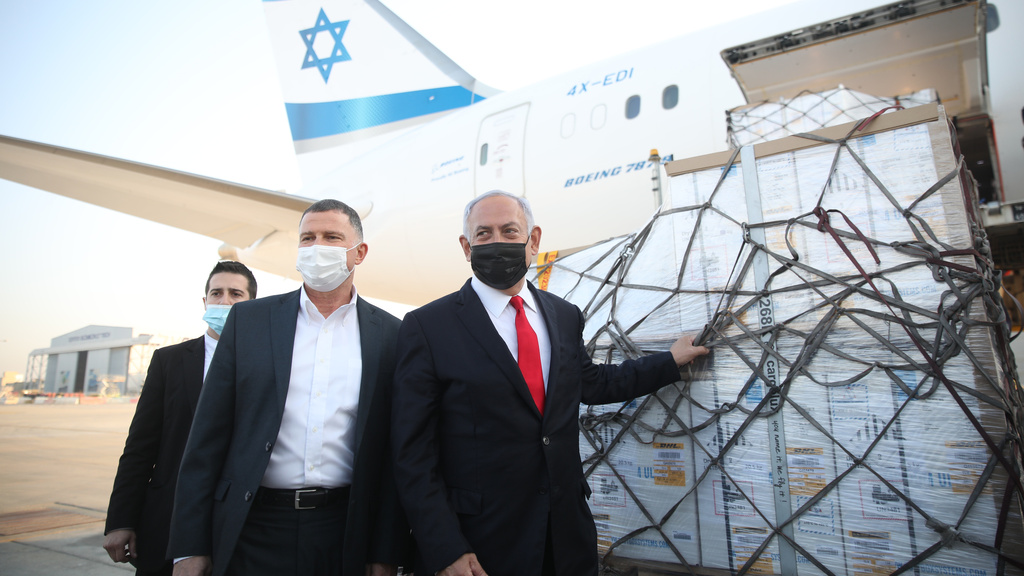 Defense Minister Benny Gantz earlier also demanded the initiative be frozen, accusing Netanyahu of acting without oversight or transparency.
"I welcome the decision to freeze the transfer of vaccines to other countries," Gantz, who is serving in Netanyahu's government while preparing to face off against him in an election next month, said on Twitter.
Honduras - an ally of Israel - had already received 5,000 vaccine doses from Israel earlier on Thursday before the programme was frozen. A video clip of their arrival was tweeted by President Juan Orlando Hernandez with the message "Take heart, Honduras!".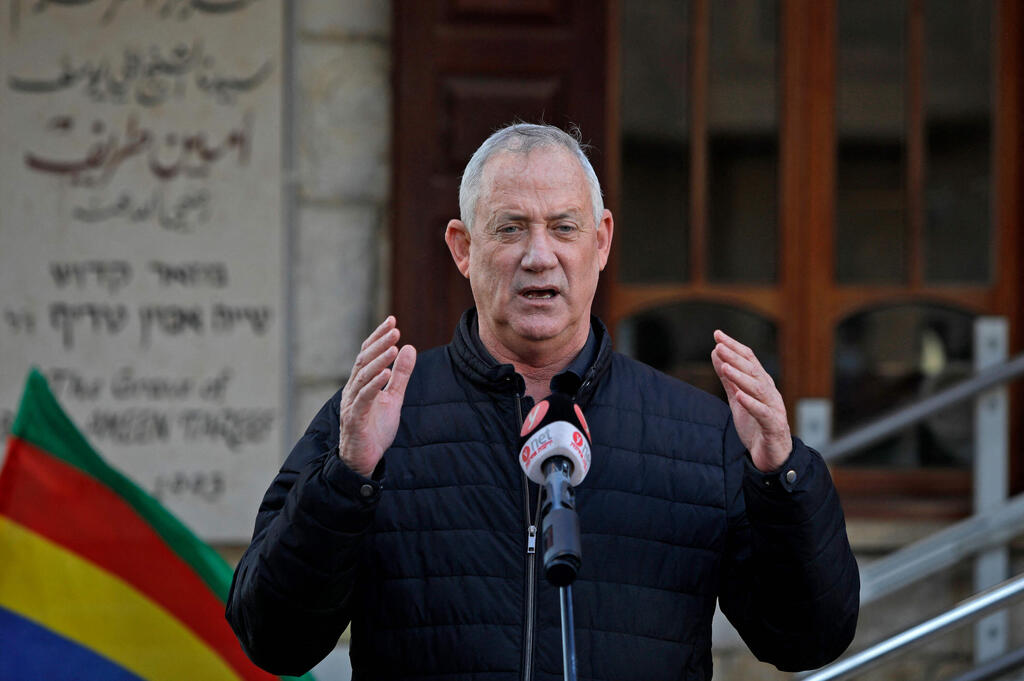 On Wednesday, Prime Minister Benjamin Netanyahu announced that he had personally decided to send surplus vaccines to a series of diplomatic allies, defending the program as buying international "goodwill"
Apart from Honduras, Netanyahu's office has not said where the vaccines would have been sent. A list obtained by an Israeli TV station included a number of nations that have supported Israel's claim to Jerusalem as its capital, including Guatemala and the Czech Republic.
African countries with close or budding relations with Israel also appeared on the list, including Chad, Mauritania, Uganda and Kenya.
Reuters contributed to the report