Despite officials' warnings to the government that Iranian hackers will attempt to strike and poison Israel's water infrastructure, the country's water facilities are far from prepared for such a scenario, according to a report seen by Ynet.
Concerns of such attacks resurfaced last week after hackers targeted water supplies in Florida. Similar attempts were made against Israel's water supply last April, during which hackers tried to raise the level of chlorine in the water.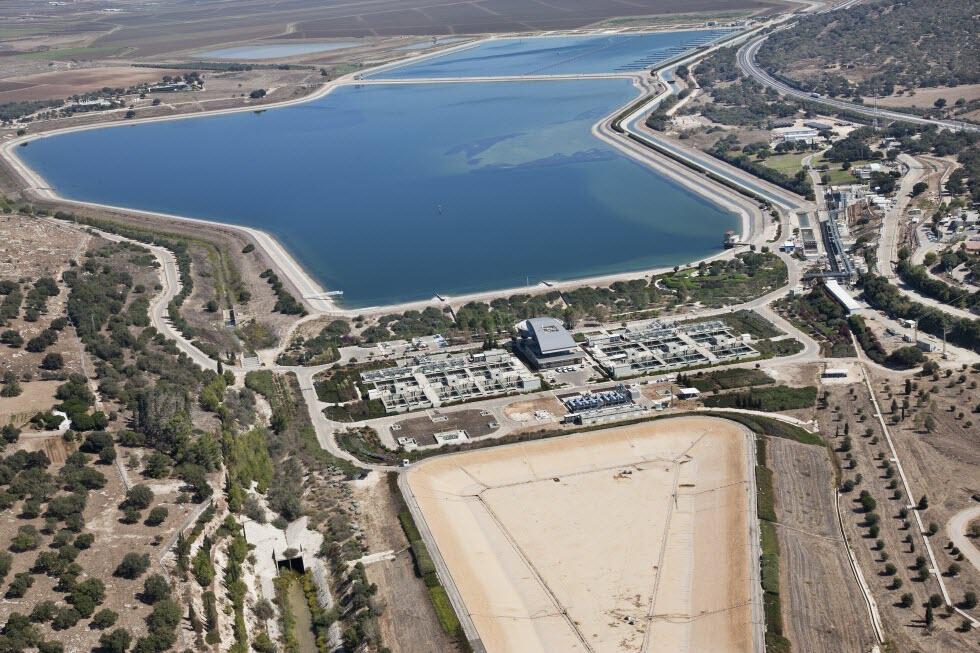 Israeli officials attributed the attack to Iranian sources.
"All lines have been crossed, this is a new war," the head of the National Cyber Security Authority Yigal Ona said then.
During an emergency meeting at Energy Minister Yuval Steinitz's office, officials showed that Israel's water supply is not properly protected from such attacks as their probability only increases.
A report filed after the meeting said that drastic and immediate action is needed to safeguard the water supply.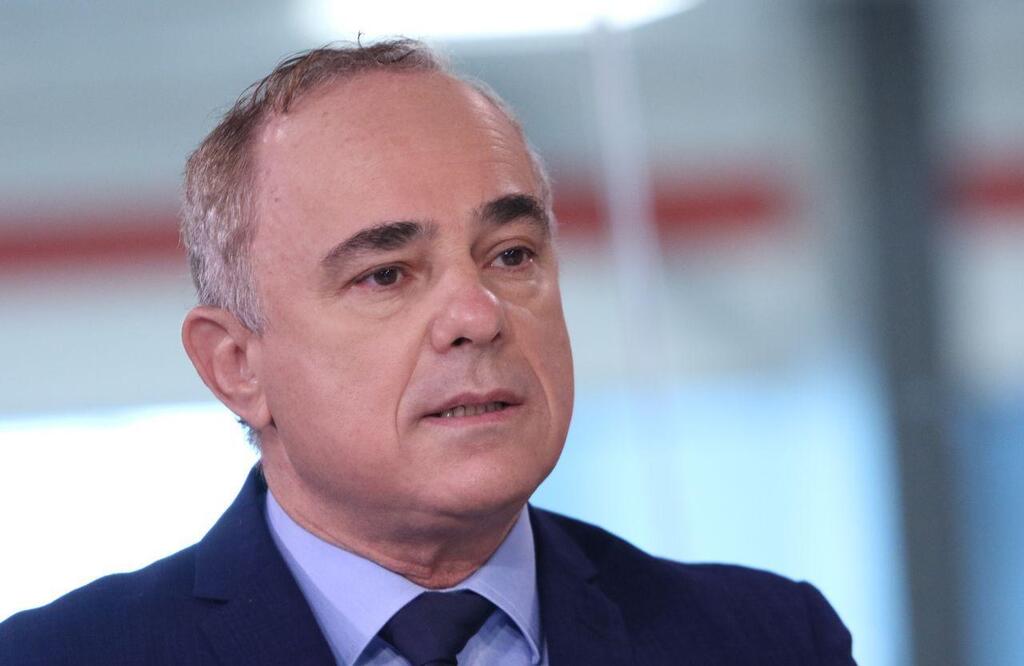 It was also revealed that although Israel's top water manager, Mekorot, took the necessary technological precautions, local water authorities have yet to follow suit although the ministry had ordered to do so last year and allocated the funds needed.
Following the meeting, Steinitz ordered the water authority to immediately raise alertness levels and ensure the measures were implemented with haste.
"The potential damage that a serious cyberattack poses is enormous, to the point of hurting the country's drinking water supply and hampering the sewage system," the minister said in a letter to the head of the Water Authority, Giora Shaham. "Such an attack could lead to a serious crisis and a substantial threat to the home front during war or other emergencies."