A mortar shell was launched from the Gaza Strip towards Israel and landed in an open area, the IDF reported Monday evening.
The missile was the first to be fired at Israeli territory from the coastal enclave in over a month and landed in the Eshkol Regional Council near the border fence.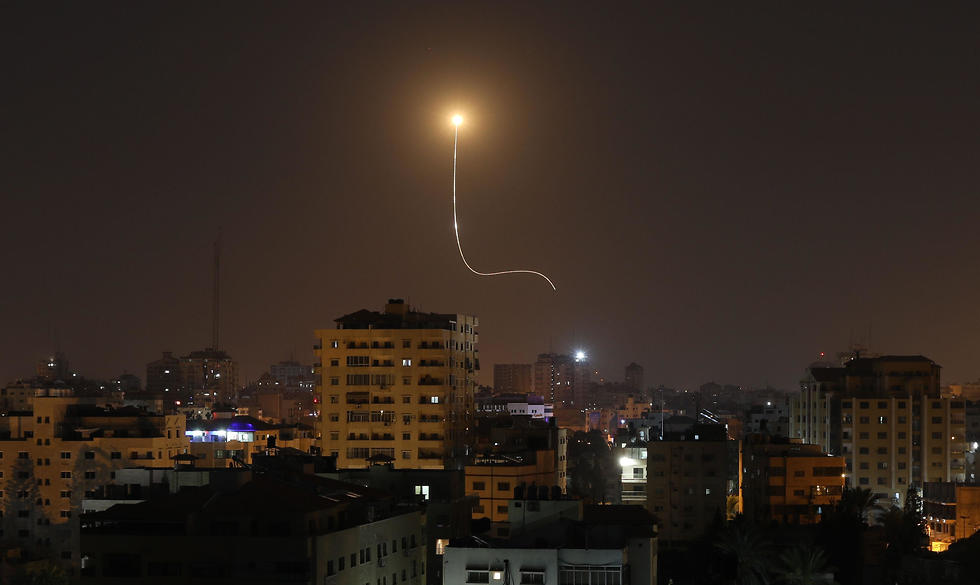 In a statement, Eshkol Regional Council officials said that the missile alarm didn't go off because there was no real danger the mortar shell would land in civilian concentrations.
This is the first missile launch since Blue & White Chairman Benny Gantz assumed the position of defense minister.
The IDF attacked in the Hamas-ruled enclave with aircraft and tanks in retaliation.
"IDF aircraft recently attacked infrastructure used for underground activity by the Hamas terrorist organization in the southern Gaza Strip. In addition, IDF tanks attacked the organization's military positions," read an IDF Spokesperson's Unit statement.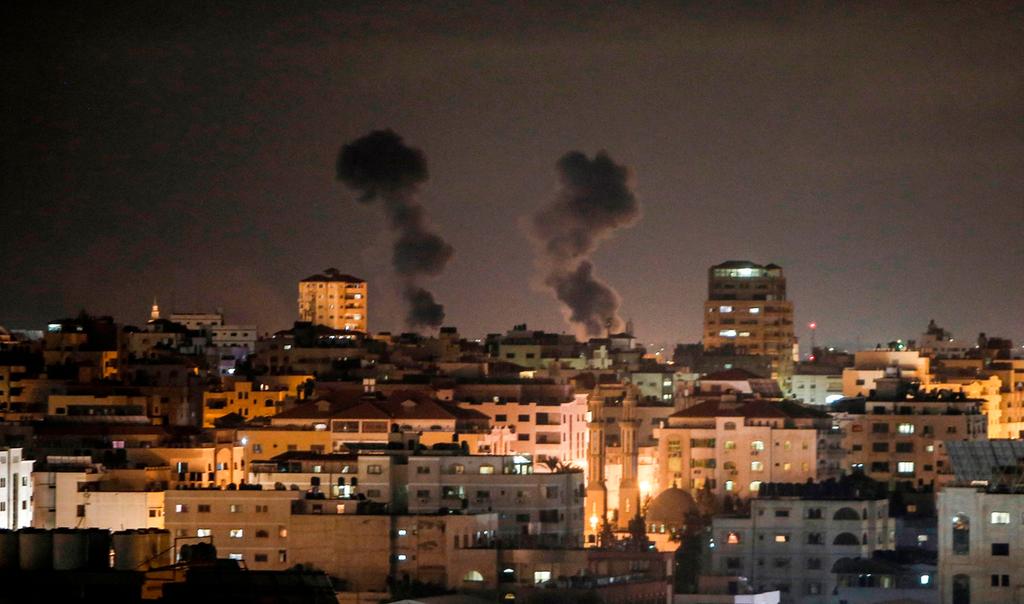 Meanwhile, senior Hamas official, Saleh al-Arouri, said on Monday that Israel's intentions to extend its sovereignty over West Bank lands could lead to a military conflict.
"If the move goes through, we in Hamas will oppose this plan in every way," said Arouri. "Hamas acts in a number of ways - political and diplomatic work. we hold talks with all countries around the world to explain our position, the risk, and the consequences that will affect Palestine and the world at large. We are not ruling out development in light of Israeli aggression that could lead to escalation and military confrontation."
Also on Monday, the Beirut-based Al Akhbar newspaper reported that Israel has agreed to transfer $50 million of Qatari aid money into the Gaza Strip and continue the social projects started by the Gulf states in exchange for Hamas' pledge to stop incendiary balloon terror.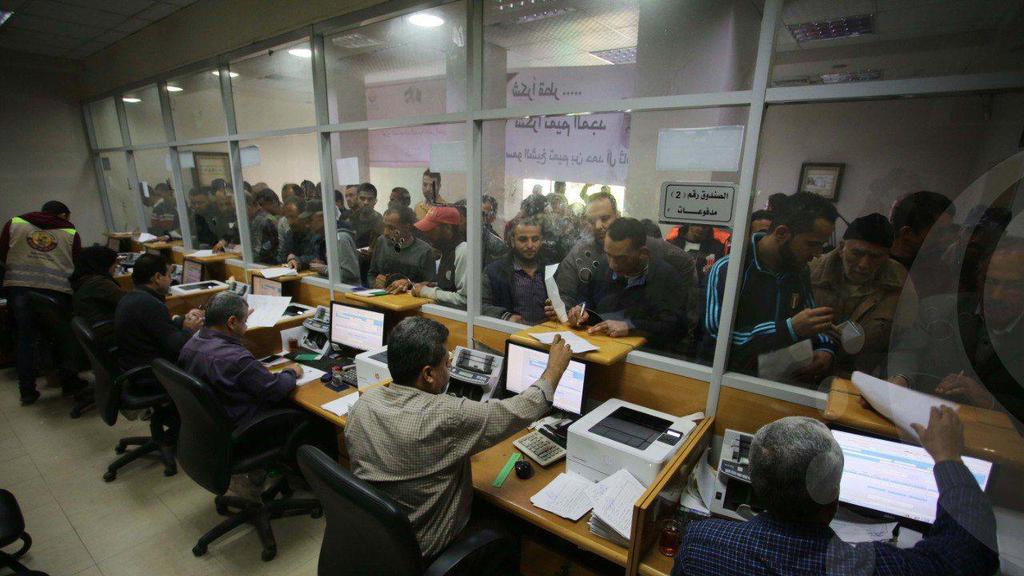 The agreement was apparently mediated by Qatari envoy to Gaza, Mohammed al-Emadi, and UN's Special Coordinator for the Middle East Nikolai Mladenov.
The two have pledged the aid will be delivered this week, but no exact date has been set.