Last month's foiled attack on the southern Golan Heights, which ended in the IDF eliminating four terrorists, has no immediate connection to the greater conflict with Hezbollah.
For this reason, the IDF is on high alert on the northern border, convinced that Hezbollah Secretary-General Hassan Nasrallah is still determined to present the world with bodies of Israeli soldiers.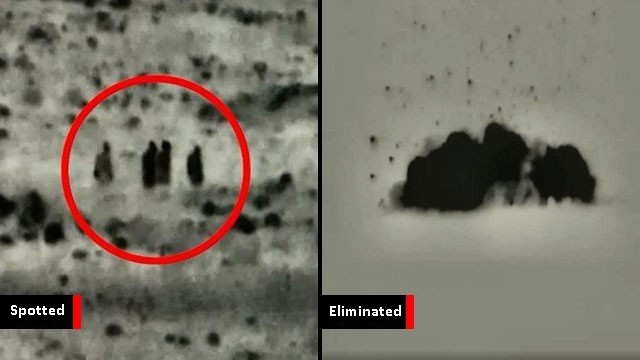 That is Nasrallah's promise to his people, whom he sends and to fight and die in a foreign land, outside the protective aura of the mutual deterrence between Israel and Hezbollah in Lebanon.
Nasrallah believes that he, as an expert on Israeli society, knows how to "educate" the Israelis and how to shock them.
When Israeli leaders vie to outdo one another with threats of a military action, they only serve to reinforce his sense that Israel is fleeing conflict.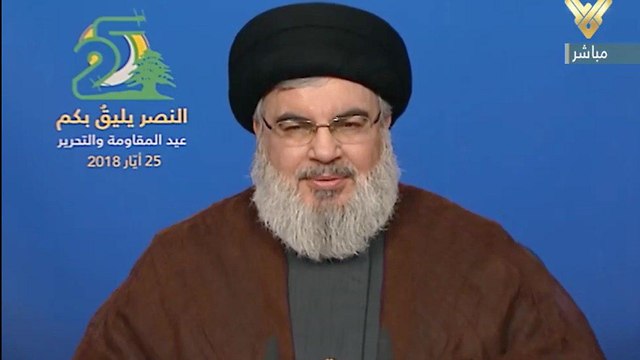 As such he can afford to keep looking for an opportunity to respond to the attacks on his fighters in Syria that have been attributed to Israel.
In practice, Israel continues its military endeavors in Syria, including against sites where Hezbollah militants are located.
Not so long ago
, shrapnel from a Syrian anti-aircraft missile fell in the Israeli community of Majdal Shams, close to the border. In response, Israeli Air Force helicopters attacked Syrian army posts containing intelligence-gathering equipment, some of which also likely served Hezbollah - perhaps causing casualties among the group.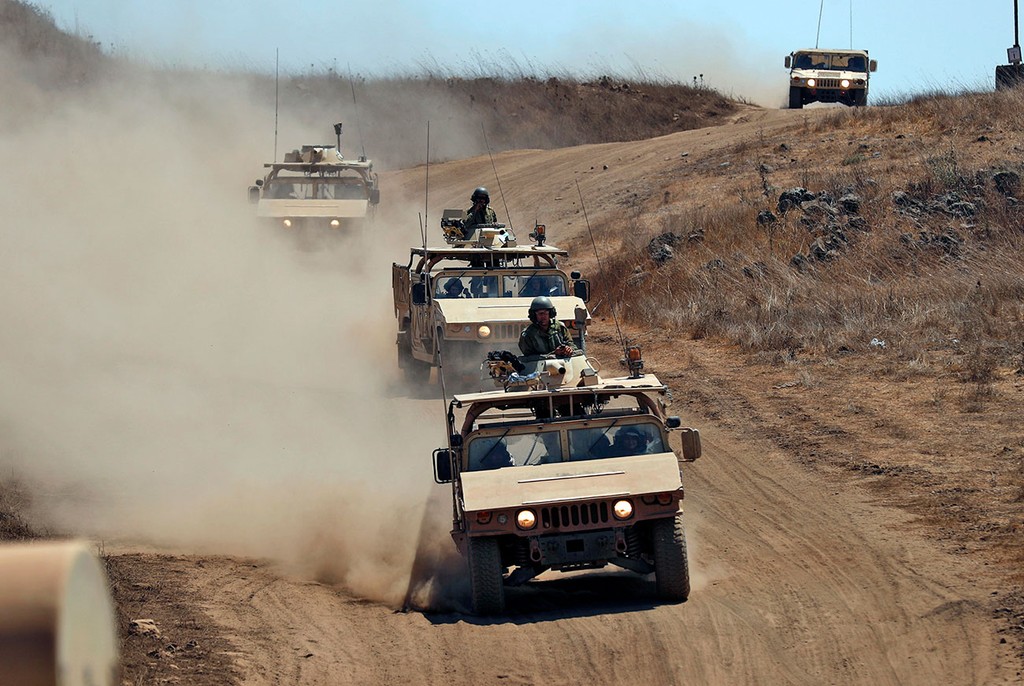 The fact that the terrorist squad was eliminated by an ambush of a unit from the commando brigade also indicates an extraordinary intelligence effort and a particularly high level of vigilance by the IDF that involves elite units in routine security activities in the north.
Instead of war, Israel launched diplomatic dialogue with Hezbollah after its recent infiltration, hoping that Nasrallah would understand. But he didn't. He wants an IDF body.
Israel also cannot rule out the possibility this attempted attack was perpetrated by pro-Iranian militias. These are volunteers from Iraq and Afghanistan acting under the auspices of the Iranian Revolutionary Guards Corps in Syria, who have long and bloody business with Israel after dozens of them were eliminated in a series of attacks in the war-torn country.
In this instance, the infiltrators tried to reach an IDF border post that is only intermittently manned, in order to set up explosives that would detonate when soldiers did arrive.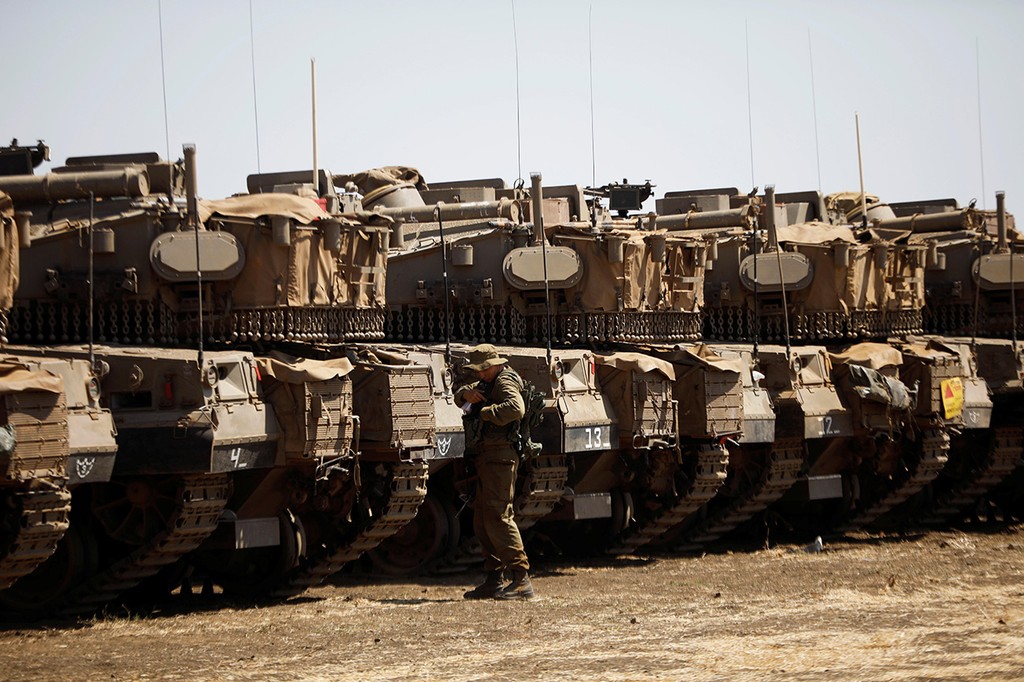 This incident exposes a weak point in Israel's relations with the Russians based in Syria. Russia has pledged to Israel that under no circumstance will Iranians or pro-Iranian forces operate from the Syrian side of the Golan Heights border. The Russians even deployed military police forces at key points in the area to meet this commitment.
But over the past two years, Israel has insisted that the Syrian army forces in charge of Golan security actually include pro-Iranian militias and Hezbollah members.
The Russians know they are not coming up with the goods.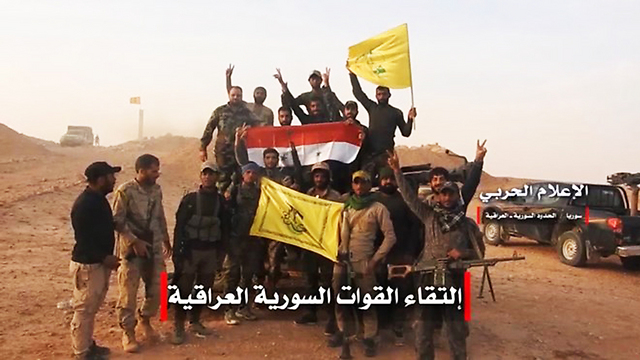 In an effort to get rid of Iranian influence, the Russians are trying to oust the pro-Iranian militias from the Syrian Fifth Division that is deployed in the south of the country, and replace them with local militias that support Syrian President Bashar Assad.
The Saudi-owned Al Arabiya news channel reported that the Russians are worried about the possibility of Iran mobilizing against Israel from southern Syria.
It is not inconceivable that the attempted attack on the IDF post was Iran signaling to Israel and Russian they are already here, and nothing can stop them.