It was a bitterly cold January morning in 2008 when we reached the safety of Israel, having narrowly escaped the Egyptian soldiers and their shoot to kill policy at the Sinai-Israel border.
Our little group of Darfuri refugees was found wandering the Negev desert by two Israelis in a Jeep. Those men showed us great humanity; they built us a bonfire and shared their food and water. When the IDF arrived to process us, they too afforded us great respect and dignity. We hoped that finally we would be safe.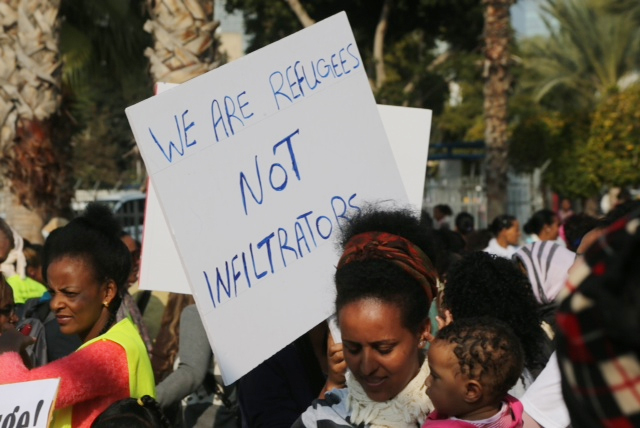 We were among the fortunate who had escaped the systematic genocide by the ruling Arab government against the Black Africans of Darfur, the Blue Nile and Nuba mountains.
They fund and support their proxy the Arab Janjaweed militia known as "devils on a horse" to carry out their murderous racial policy.
our nightmare journey which lasted five years through Sudan, Chad, Libya and Egypt we survived torture and slavery at every stage.
For us, Israel was a place of democratic freedoms, a place which upheld the law and would never allow harm to come to us. Twelve long years have passed since then; while I have been safe in Israel, I haven't seen my mother or brothers for 17 years.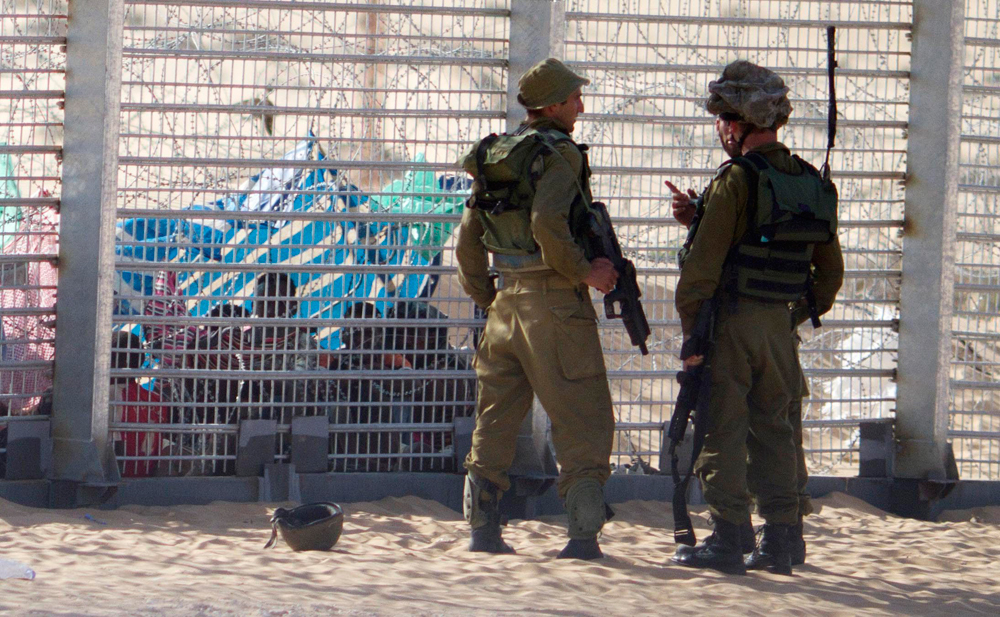 This week, Prime Minister Benjamin Netanyahu sealed yet another landmark agreement for Israel with the normalization of relations with Sudan.
Israelis celebrate this historic victory and the new economic opportunities opening up before them. I am optimistic that this will be an opportunity, too. But I am also filled with dread.
Let's look closer at with whom Netanyahu made this deal. A deal with the devil. Sudan has had a temporary government since the Sudanese dictator former President Omar al-Bashir was ousted last year. And his replacement? President and Lt. Gen. Abdel Fattah al-Burhan.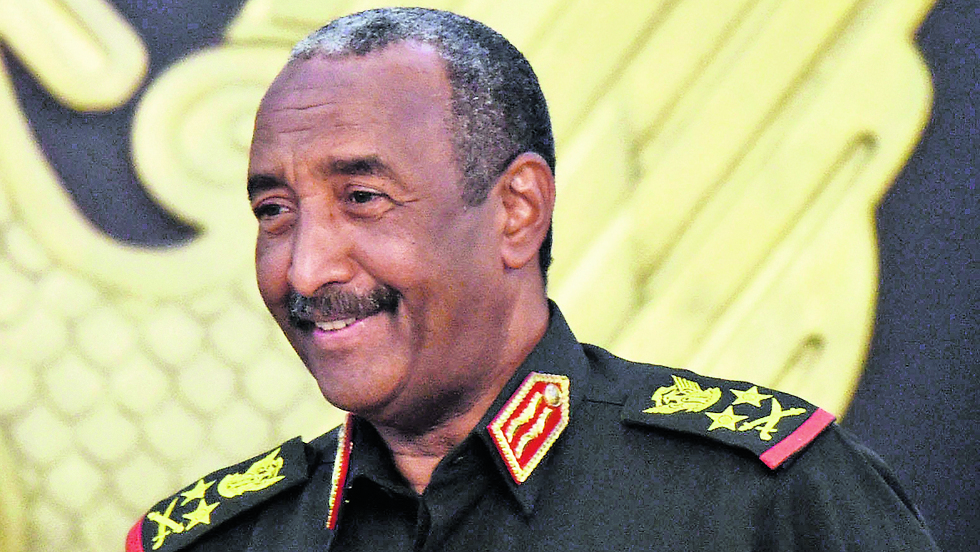 The BBC reported that, "Burhan is the architect of the genocide that took place in Darfur, where he armed the militias. He distributed the weapons to the militias that were used in the massacres since 2009."
The war against Black Africans in Darfur continues unabated. Dozens of civilians were killed this week alone. The unlucky refugees who chose to return from Israel find themselves targeted by thieves and blackmailers for their perceived wealth, and as Israeli enemies of Sudan.
Going back is unthinkable, but it could happen. There is a precedent. When Israel formed relations with South Sudan in 2011, no time was wasted expelling 1038 asylum seekers to Juba. There is a real concern among my people that this could happen to us too.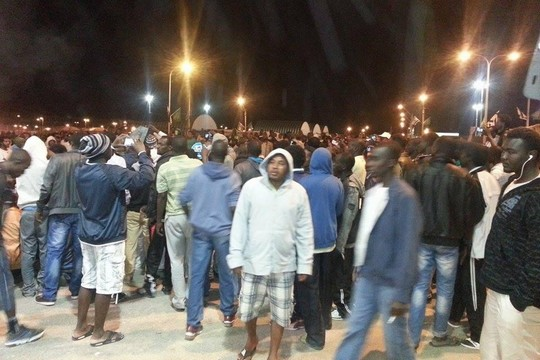 There are 6,000 Sudanese asylum seekers in Israel today. We have been left in limbo, renewing our visas every three months for more than a decade with no decision on our asylum applications. We are tormented by the uncertainty.
Even when I was imprisoned for 18 months in Holot, a detention facility housing 10 in a room in the middle of the desert, I didn't despair.
While imprisoned, I and a group of other asylum seekers established The Dream Boys, a hip-hop group that gave us a platform to tell our story to the world upon our release following a High Court order in 2014.
We perform our music across the country to Israeli audiences, breaking down stereotypes and informing them of our plight.
Israel now needs to choose between continuing the restrictive policies designed to encourage us to leave, such as
the Deposit Law
and mass deportation and openly accepting us and the huge contribution we have already and have yet to make.
The well-established Sudanese community stand ready to support the normalization of Israeli-Sudanese relations as ambassadors with intimate knowledge of both countries, and fluency in Hebrew, Arabic and English.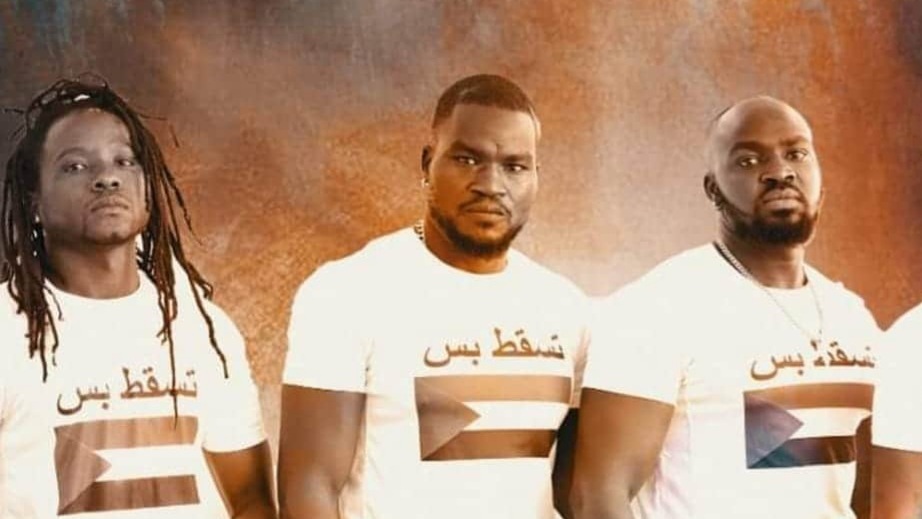 Those of us who have been granted a permanent visa have responded massively to the opportunity - we are business owners, university students, CEOs, models, actors, journalists, volunteers, teachers, chefs and leaders. We are also cleaners, construction workers, hotel workers and dish washers.
This is a unique opportunity for Israel to normalize relations with its asylum seekers and allow us to thrive not just exist. We deserve the next stage in our integration. Allow us to integrate with dignity and in return, we will reward you with our accomplishments.
Adam Yahya is a survivor of the Darfur genocide, a founding member of The Dream Boys and a volunteer at the Leadership Group of the Community Education Center in the
Levinsky Garden Library
in Tel Aviv