Palestinian Prime Minister Mohammed Shtayyeh said that If Israel annexes part of the West Bank, the Palestinians will unilaterally declare a state based on the pre-1967 lines.
Speaking at a foreign press conference in Ramallah on Tuesday, Shtayyeh said that if Israel moves ahead with annexation, which he called an "existential threat" to the Palestinians, it will be a serious violation of agreements with the PA.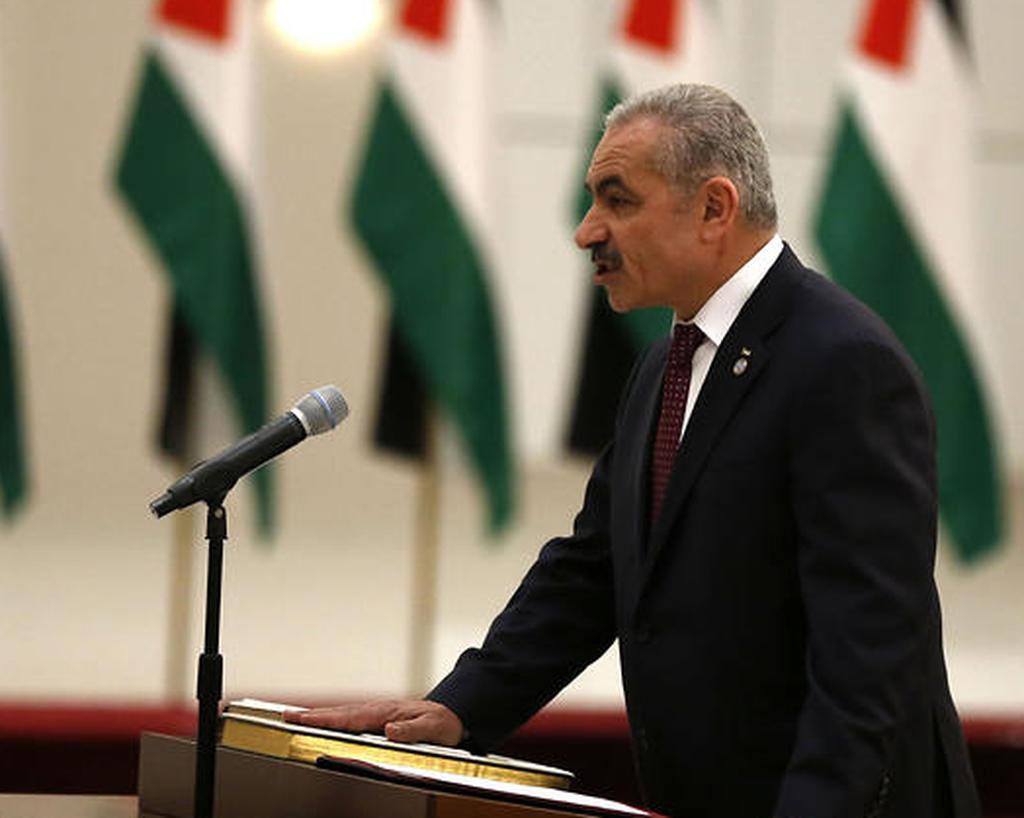 Also on Tuesday, it was reported that the Palestinian Authority is mulling severe budget cuts to the public sector and minimizing civil services over the possibility of annexation, according to a Palestinian official.
"We are not nihilists or fools, and we don't want chaos," Hussein al-Sheikh, the senior aide to Palestinian President Mahmoud Abbas who heads relations with Israel, told the New York Times.
"We are pragmatic," he said. "We don't want things to reach a point of no return. Annexation means no return in the relationship with Israel."
According to the report, Palestinian leaders are hoping that these steps will remind Israel that a collapse of the PA would leave it responsible for millions of people.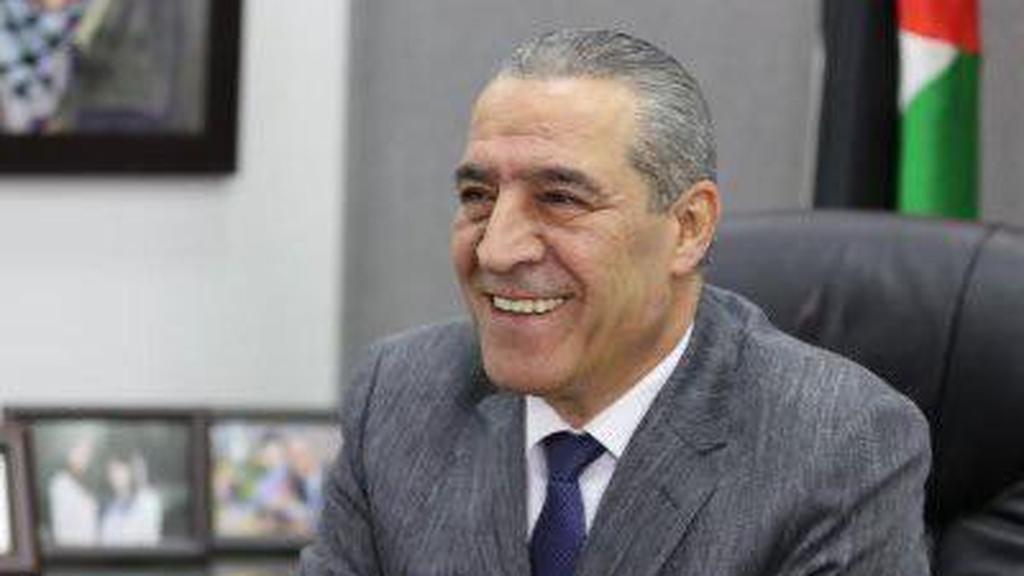 "Either they backtrack on annexation and things go back to how they were, or they follow through with annexation and they go back to being the occupying power in the whole West Bank," al-Sheikh told the paper.
He warned that annexation would render the Palestinian Authority nothing more than a civil body responsible for schools, hospitals and police stations.
"I will not accept that my role is a service provider," al-Sheikh told the paper. "I'm not a municipality or a charity."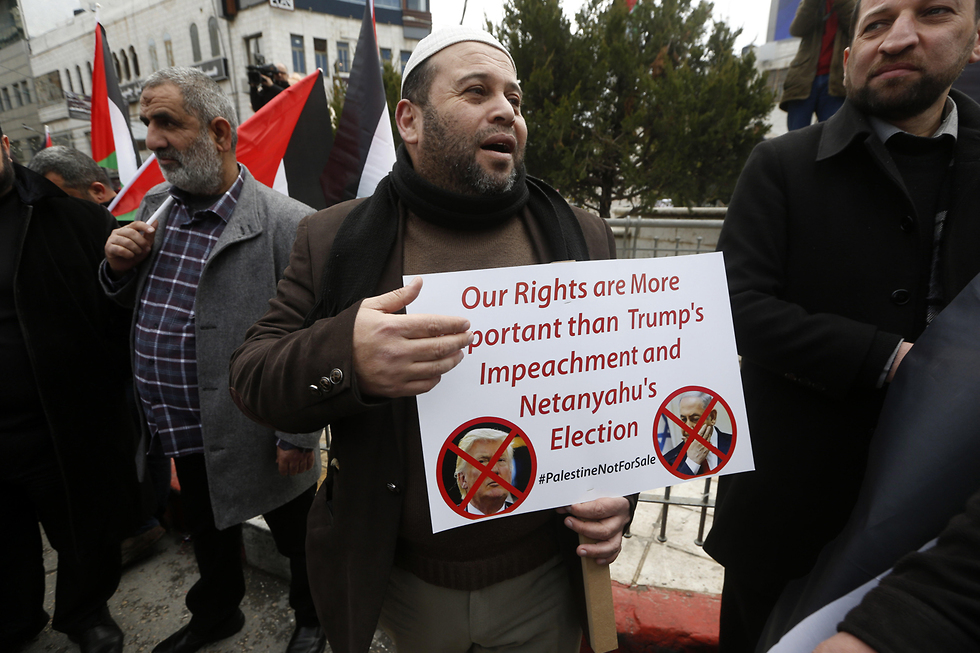 Al-Sheikh also warned that such a move would mean a drastic decrease in funding for the Gaza Strip that the PA provides every month to cover salaries and other expenses.
"I am telling the Israelis, if this situation continues, you will have to take full responsibility as an occupying power," he said.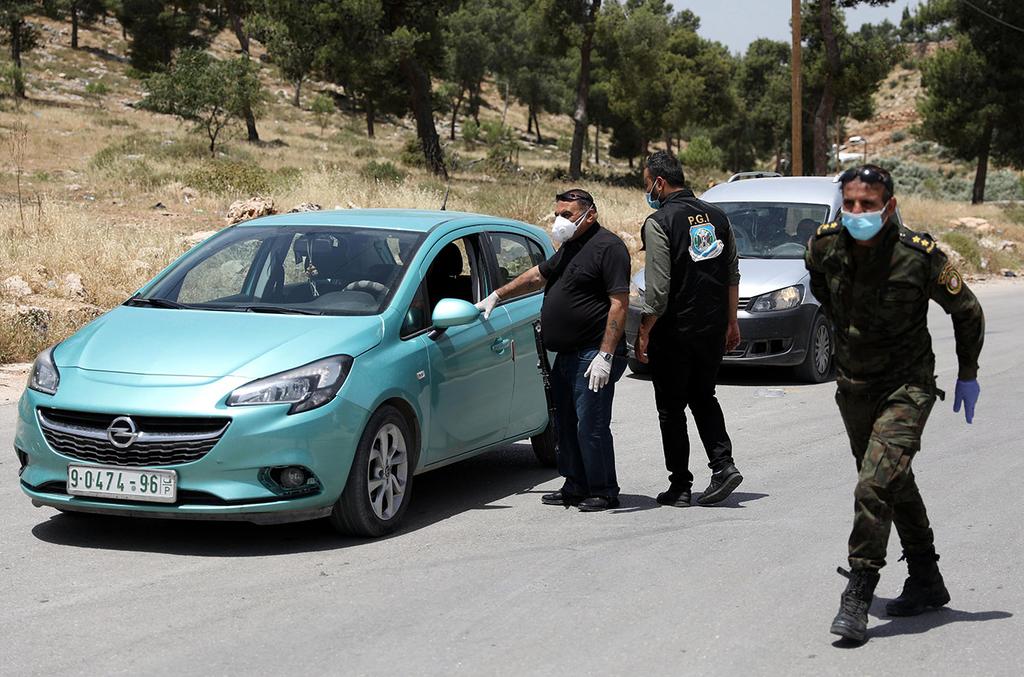 "It could go back to like it was before Oslo," he said, referring to the 1993 agreement that created the PA and gave it limited powers.
Regarding Abbas' recent threat to halt security cooperation with Israel over the annexation plan, al-Sheikh said the PA security forces would keep fighting terrorism but would go alone.
"We will prevent violence and chaos," he said. "We will not allow bloodshed. That is a strategic decision."