Israeli fighter jets struck targets belonging to the Hamas terror group in the Gaza Strip overnight Wednesday in response to mortar fire, the IDF Spokesperson's Unit said.
The IDF described some of the targets as underground sites used by Hamas military wing.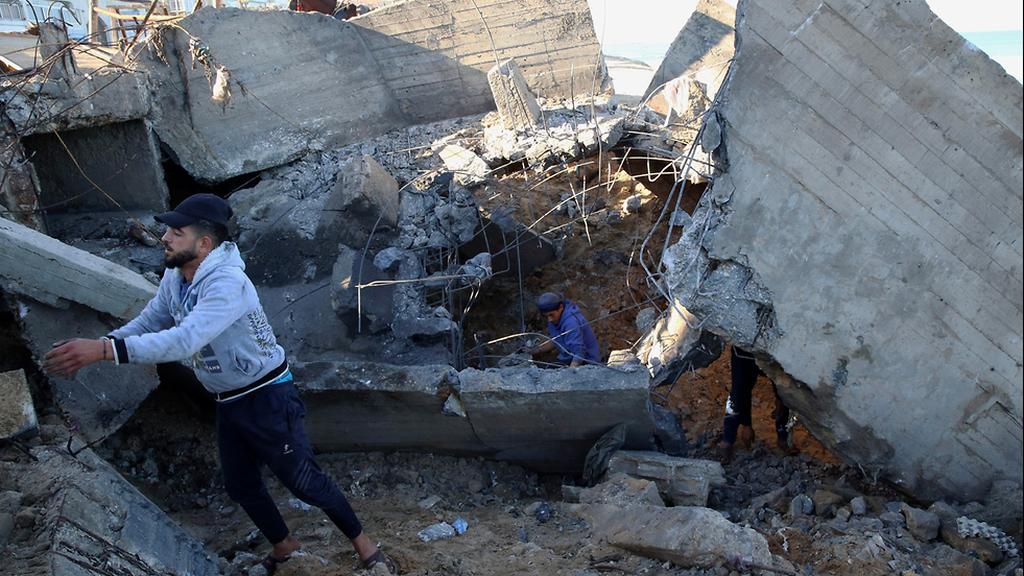 The attacks were carried out in response to mortar shelling of border area communities and the continued use of balloons attached to explosive devices being dispatched over the border from the Strip.
"The IDF regards any terror activity targeting Israel with severity and will continue to operate against any attempt to harm Israelis," the army said.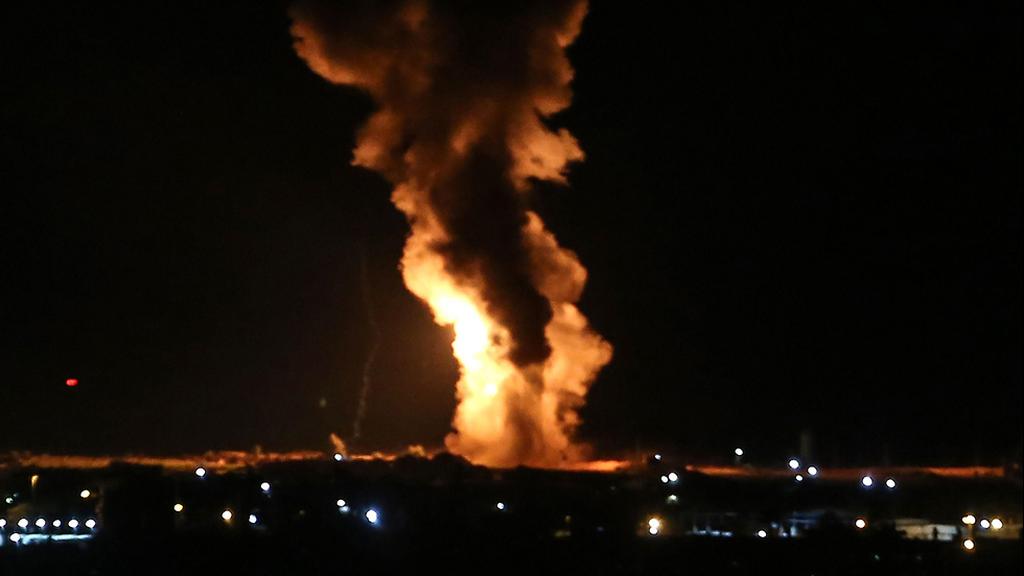 Two mortar shells launched from Gaza landed in fields close to the border. No injuries were reported.
The launch of projectiles from Gaza into southern Israel has increased in the past several weeks, ending a short period of calm.
Earlier this week, three rockets fell near the town of Netivot; at least one person was treated after he lost consciousness due to shock. The IDF launched strikes on Gaza in response.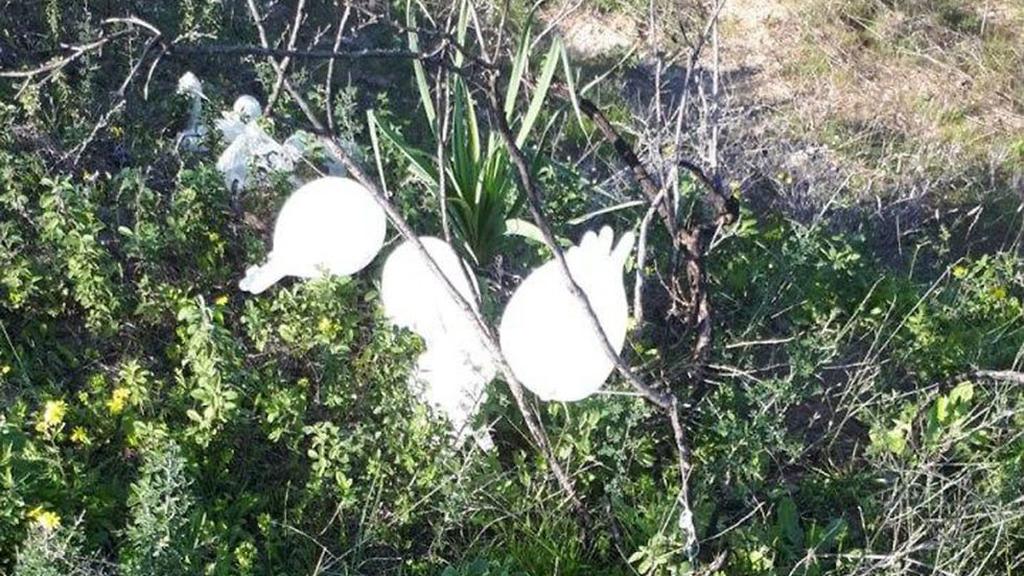 The IDF said Tuesday that it was prepared to react to any number of scenarios and was on high alert.
Due to the uptick in violence from Gaza, the IDF has restricted the allowed fishing zone for local Palestinian fishermen to just 10 nautical miles until further notice.
Dozens of balloons attached to explosive devices were dispatched from Gaza in recent weeks, with one found as far north as Ashkelon on Thursday.
First published: 11:27, 02.06.20